LECTURE BY NEW YORK TIMES BEST SELLING AUTHOR
April 18, 2017
New York Times best selling author, Peggy Orenstein, will speak at the University of Akron Student Union Theatre on April 18, 2017, 7-9 pm.
Orenstein, named one of the "40 women who changed the media business in the past 40 years" by The Columbia Journalism Review, is the author of Girls and Sex, Cinderella Ate My Daughter, and Waiting For Daisy.
Orenstein is a dynamic speaker whose talks on young adulthood and sexuality are relevant to college-aged women and men. Join the Women's Studies Program for her talk, "Girls and Sex: Perils, Pleasures, and Possibilities." A reception and book signing will follow. Free and open to the public.
If you or your organization would like to co-sponsor this event, contact Mary Triece.
Current co-sponsors: Center for Conflict Management, University of Akron; Center for Family Studies, University of Akron; Constitutional Law Center, University of Akron School of Law; Planned Parenthood of Greater Ohio; Rape Crisis Center of Medina and Summit Counties; School of Communication, University of Akron; Buchtel School of Arts and Sciences, University of Akron; Office of the Dean of Students, University of Akron
---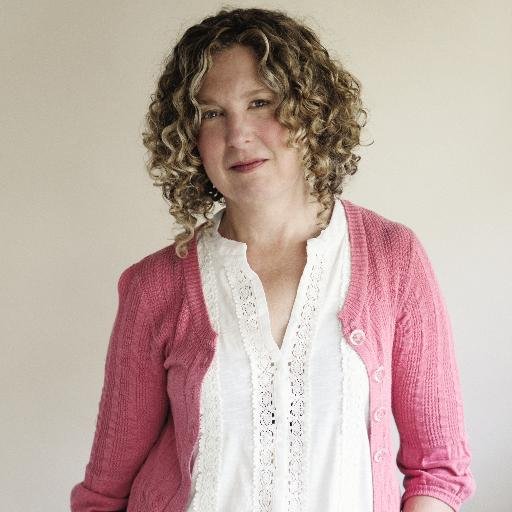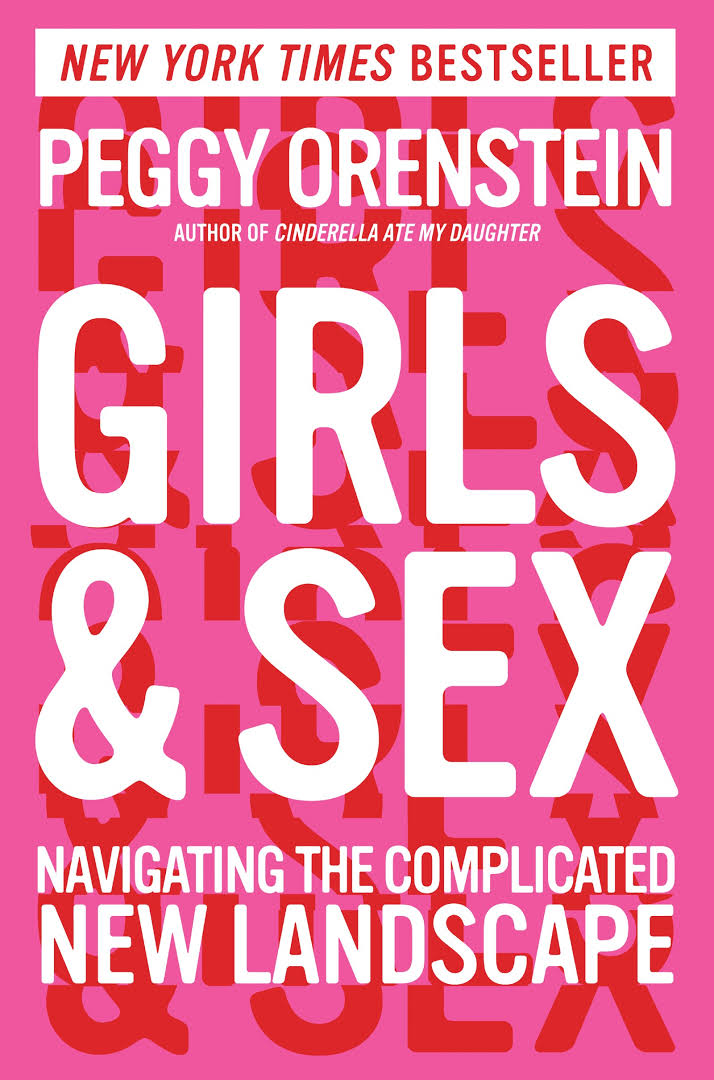 SCREENING OF 'AS SHE IS'
The Women's Studies Program and the Department of Sociology are co-sponsoring the film showing of "As She Is," from noon to 2 p.m. May 1, in the Student Union Theatre.
AS SHE IS, a timely and beautiful documentary that explores how masculine drive and individualism can give way to feminine relation and belonging—and redress a human world so out of balance. Simultaneously activist and contemplative, this film examines the roots of our current cultural crisis and reveals the power of the individual to influence the whole.
The first public screening of this film was at the Library of Alexandria to 200 women from 20 different nations who felt a deep resonance with this unifying message…regardless of religious or cultural background.
"A True soul searching film of the heart. It gives us much to reflect upon and then challenges us to leap beyond the limitations of fear. This film is intended to restore the balance that we all possess within. Megan McFeely has done a beautiful job of awakening a deeper sense of what we ought to be as women and as one humanity, through the power of love and authenticity manifested in this film." ~Sharmin Ahmad, author and international peace activist
This film sparks interesting and deep discussion about what responsibility means, how we each have power to heal the whole and what it means to be a balanced human being.
---
RETHINKING GENDER SERIES
Fall 2016 & Spring 2017
Rethinking Gender provides a forum for presenting the research of feminist faculty at The University of Akron and nearby colleges and universities.
All Rethinking Gender talks are in the Student Union, room 316, University of Akron. Noon-1:00 pm
RETHINKING GENDER FORUMS
Wednesday October 19, 2016
"Never Could Make Enough To Get Ahead: Southern Freedwomen's Work in Socio-historical Perspective"
Dr. Kathryn Feltey, Associate Professor, Department of Sociology
---
Wednesday November 16, 2016
"Going Back in Time: Whiteness, Maleness, and the Lure of Cinematic Nostalgia"
Dr. Kara Kvaran, Department of Women's Studies
---
Wednesday February 15, 2017
"The Perils of Perfection: Why Girls Should Be Bold and Imperfect"
Dr. Robin Prichard, Associate Professor, School of Dance, Theatre, and Arts Administration
---
Wednesday March 22, 2017
"Poetry Lives! Two Akron Women Poets on Gender, the Body, and Surprise"
Dr. Mary Biddinger, Professor, English Department, and Holly Brown, NEOMFA student
---
Wednesday April 19, 2017
"College Students' Caregiving Responsibilities and Its Impact on College Performance"
Dr. Pam Schulze, Professor and Director of the Center for Family Studies