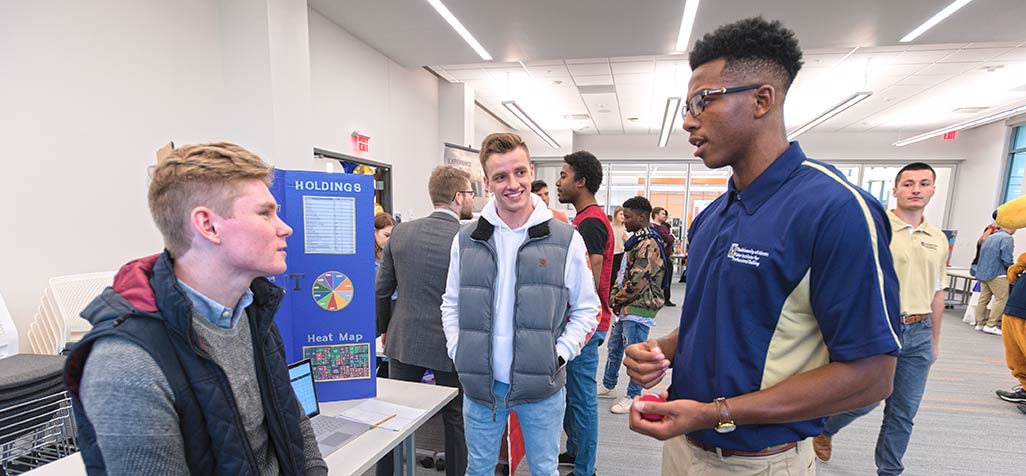 Gain International Experience as a Business Student
Students at the College of Business (CBA) have many opportunities for study abroad experiences. From programs offered through The University or the CBA, you can travel to most parts of the world. Examples of programs are:
Leadership Program Opportunities As part of a Leadership Experience Project, students develop projects. This year, students are travelling to Ghana to implement their projects.
Spring 2014 Spring Break in Italy. Spring 2014 Section of 6200:200 – Personal Leadership Skills: Global Immersion in Italy
Summer Study Abroad. The 2013 trip was to India and England where students interacted with local students, visited several global companies and listened to global business experts while also seeing some of the sites.
Students learned about:

Indian management styles and economic development
Information technology and innovation
Managing human resources and knowledge workers
Security and technology issues
Cultural differences
Students will visit Delhi, Agra, Bangalore, Mysore, Hassan and optionally London on the way back, and company visits include Timken, Biocon, Infosys, BP Solar, Accenture, Narayana Hrudayalaya (hospital).
The University's Office of the International Programs (OIP) is a main resource for programs and can provide information on studying for a summer, semester, or year abroad. Studying abroad offers the opportunity to gain academic credit, although grades from international institutions are not calculated in a student's GPA.
Study Abroad Requirements
Students should begin applying for study abroad opportunities one year before the planned semester abroad. Once a student is accepted, he or she should meet with an adviser to review and draft a list of courses to take during the semester abroad and to complete the Transient Permission Form. All courses must be approved prior to the study-abroad experience. Other requirements include:
A minimum of 32 total credits must be earned at UA for a baccalaureate degree.
At least 15 credits of business coursework must be earned after admission into the CBA.
At least 50 percent of the business core and major coursework must be earned at UA, including a minimum 14 credits in the student's major program.
For business classes, a grade of "C" or better is required in order to transfer credits.
Additional information can be found with OIP or by calling 330-972-6394.