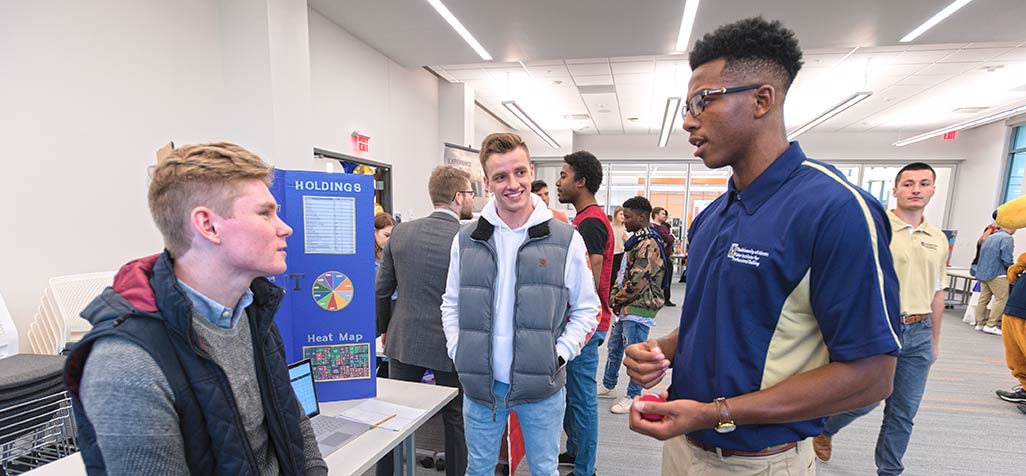 Growing Business Communication Skills at the College of Business Administration
Your words matter.
Every survey of business professionals places communication at the top of the most important skills a person needs in business. To help College of Business Administration (CBA) students develop and hone this important skill, the CBA has staff to offer
One-on-one appointments for UA students (select Business Communications from the Select Appointment Locator dropdown list) and Betsy DuWaldt as "Advisor". Meetings are in CBA 423.
Business Communication Workshops
Writing contests--including the 2015 Your Words Matter Writing Competition--Enter Now!
Online resources
Online documents
Online tutorials
A Your Words Matter designation program for students to create polished e-portfolios to share with potential employers
Online Student Resources
Each semester, current CBA students have access to a Communication Resources site on the internal Springboard platform for easier access to numerous communication resources.
Some of the materials developed for students include:
How to Create Effective Explanations
How to Avoid Plagiarism
Write Emails the Right Way
It's All Greek to Me
Ingredients for Great Presentations
Developing Your Resume
Developing an Effective Cover Letter
How to Interview
Writing Contests
We also hold writing contests, like the Fall 2015 Your Words Matter Writing Prize.
Students who are either majoring in business or intend to as undergraduates, or graduate students currently in a business program should think about entering the Fall 2015 writing contest. The best work in each class (Freshman-Senior, and Graduate) will be awarded $500 for first prize and $200 for second, for a total of $3,500 available in prizes.
Fall 2014 Writing Contest Winners

Freshman First: Matthew Headland Second: Balarama Doane
Sophomore First: Zach Kisor Second: Ryan Finnell
Junior First: Sierra Karr
Senior First: Stacey Horton Second: Michael Guban
Graduate First: R. Daniel Knapp Second: Ilori Temitayo

Fall 2013 Writing Contest

Read the winning entry from Fall 2013 contest and some of the news about the winners: