THE WILLIAMS HONORS COLLEGE
A TRADITION OF COMMUNITY
BE INSPIRED by your professors and by your high-achieving classmates, who come from a variety of backgrounds and possess broad academic interests and achievements, inside the special intellectual community that is UA's Williams Honors College.
UPCOMING EVENTS

Fall Visit Day
Saturday, Nov. 5
See all visit events for prospective students.
A TRANSFOR­MATIONAL GIFT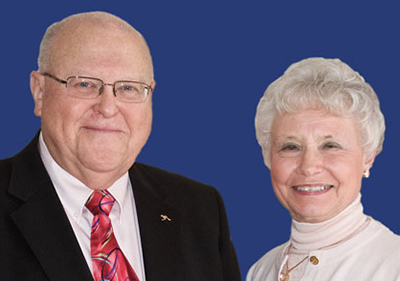 Drs. Gary B. and Pamela S. Williams' cumulative commitment of more than $10 million in giving will help ensure the continued growth and development of the Honors College as a leading destination for highly academically-qualified students.
ONLY HONORS
Our college fosters a sense of community for self-challenged, high-achieving learners through:
honors merit scholarships are $500 and $1,000;
special honors sections of many introductory classes;
honors seminars (Colloquia) for second- through fourth-year students;
faculty advisors in the student's major;
an honors residence with private bathrooms; and
personal academic/career advisors.
Dream Series - Thursday, Nov. 3
Mario R. Garzia, Ph.D., is a data science and big data expert. A former Microsoft executive, he was the leader in charge of overall Windows 7 quality and helped develop Bing.