Transfer to The University of Akron
Ready for a change? Our expert transfer counselors are ready to help get you on the fast track to a four-year degree from UA.


Transfer credits to UA
See how your credits will transfer with our:
If you need more assistance, email us for an unofficial evaluation.

Meet with us
Transfer guides & degree pathways
To plan your transfer from a community college use our:
Partnership programs
Plan your seamless transfer to UA from the beginning of your time at a partner school for select degree programs. More details about dual admission.
Partner schools:
STUDENT SPOTLIGHT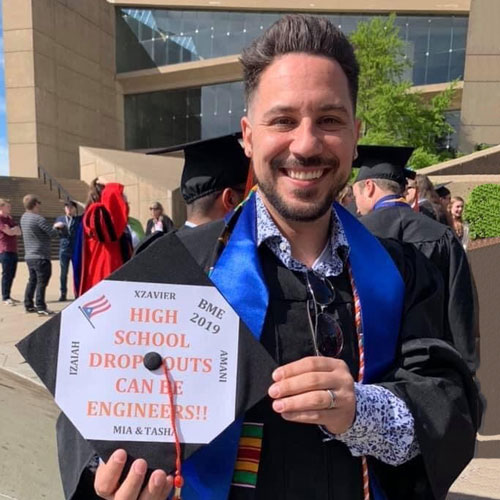 I was a high school dropout...

Tri-C gave me my second chance, and UA made me an engineer. My Tri-C advisor believed in UA's engineering program and has seen first-hand the success of its graduates."
— Miguel Rodriguez
B.S. Biomedical Engineering, '19
See more from Miguel and transfering into engineering
LEARN MORE ABOUT UA & AKRON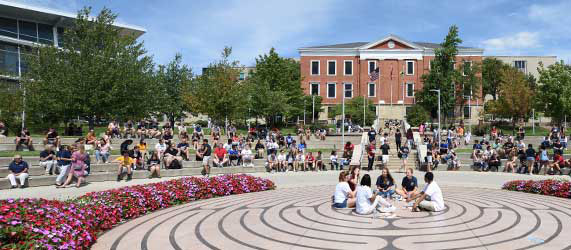 Campus Connections
UA transfer students share why they chose The University of Akron to complete their degrees.
---