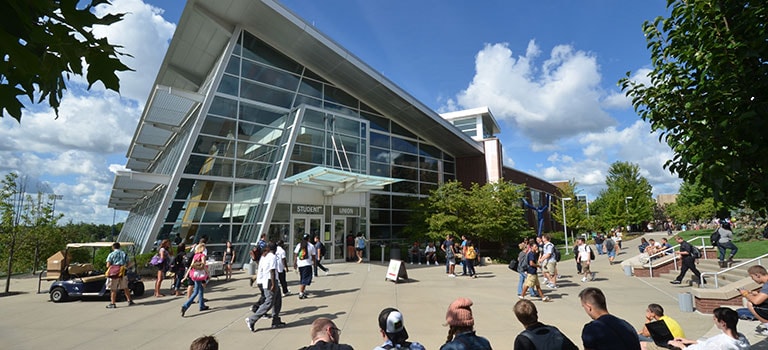 Take the first step to being a Zip. Apply now: Undergraduate | Graduate | Law.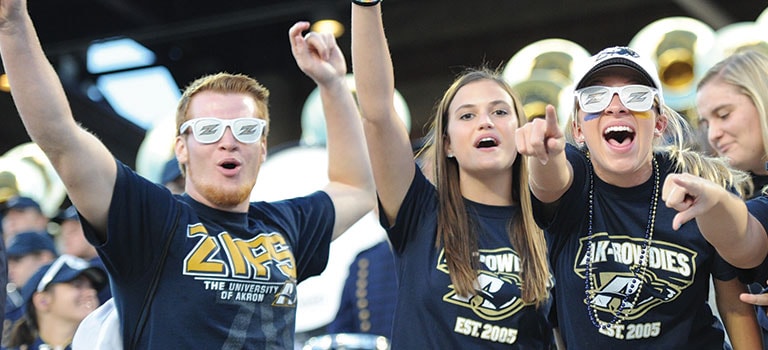 Plus, we offer the Akron Guarantee Scholarship for transfer students. Learn more.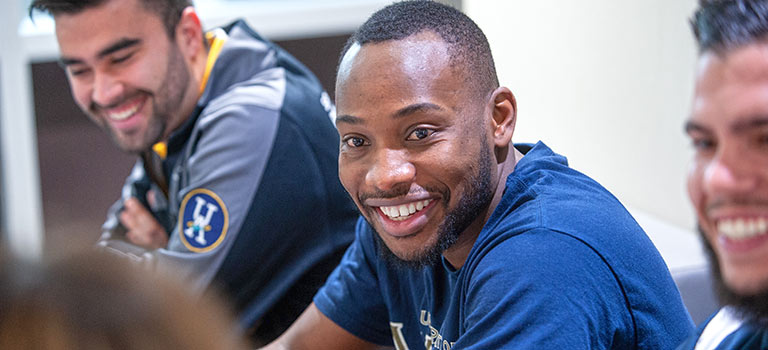 We offer more than 200 in-demand and highly ranked undergraduate majors.
Explore Akron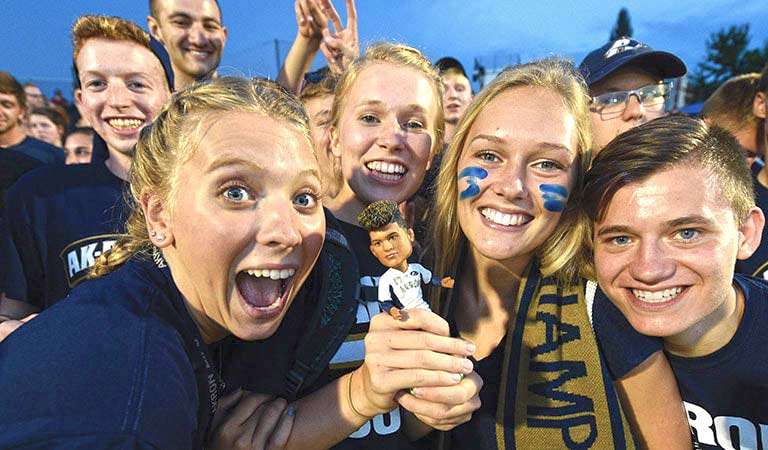 Discover new interests, talents and friends at UA. Explore campus life.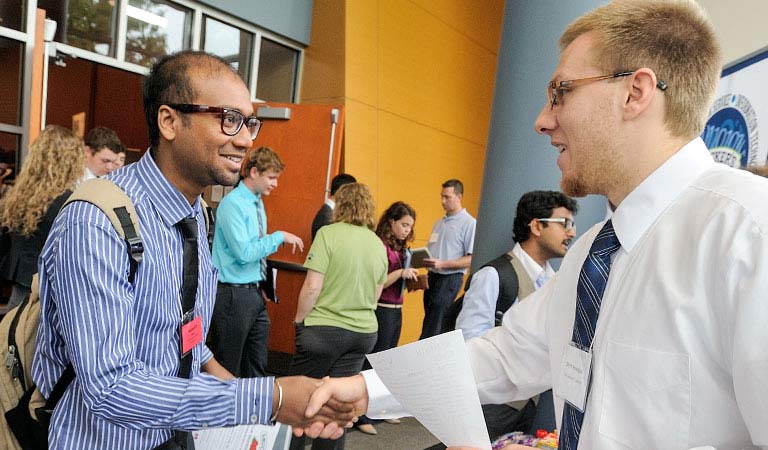 You'll benefit from our relationships with 7,000 employers and campus partners. Career Services at Akron.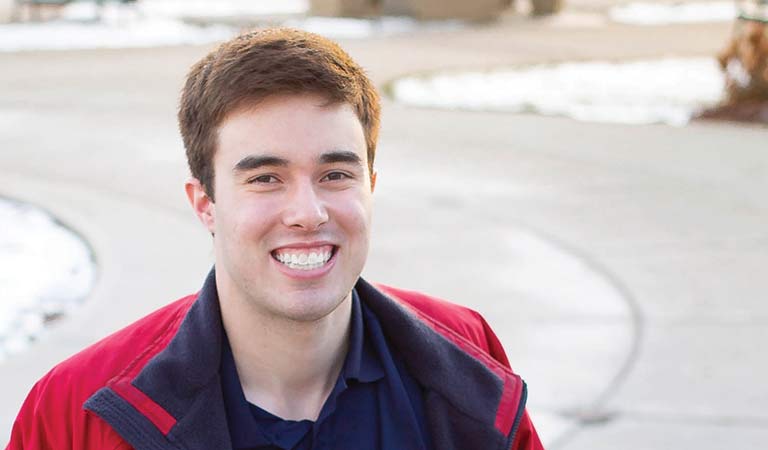 Students in our prestigious Williams Honors College take advantage of additional academic and research opportunities.
Everyone rises
With everything we make at The University of Akron, everyone rises.
News
Our business school has received national, and even international, recognition for producing career-ready and connected graduates who go on to become competent and responsible business professionals.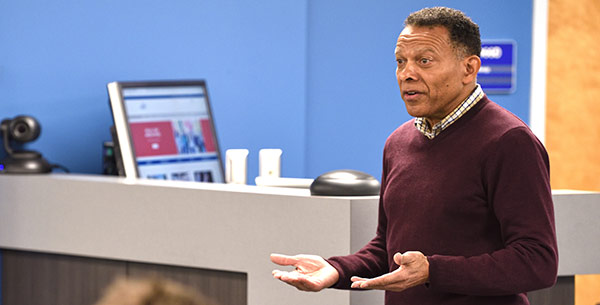 In being named a Ohio Cyber Range Institute Regional Programming Center, UA will use its expertise to offer educational and operational support to students, businesses and governments in the fight against digital threats.
Events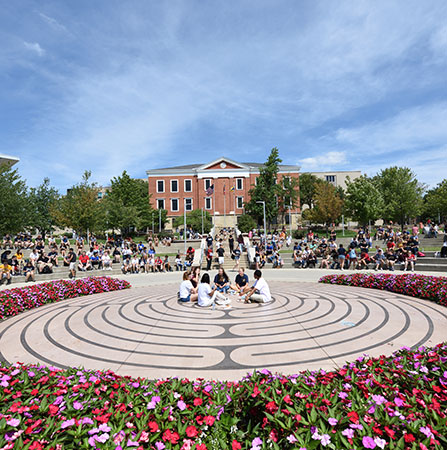 Visit virtually or in-person
We offer daily information sessions on campus and ways to visit virtually. Visit UA.