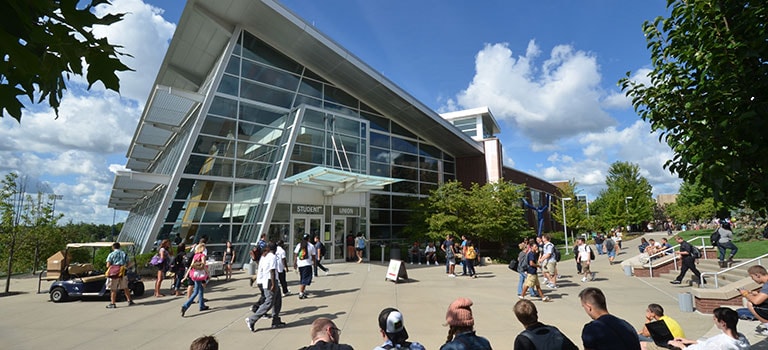 Take the first step to being a Zip. Apply now: Undergraduate | Graduate | Law.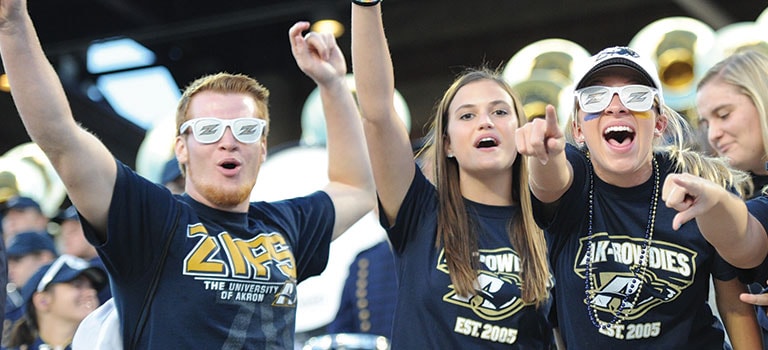 Plus, we offer the Akron Guarantee Scholarship for transfer students. Learn more.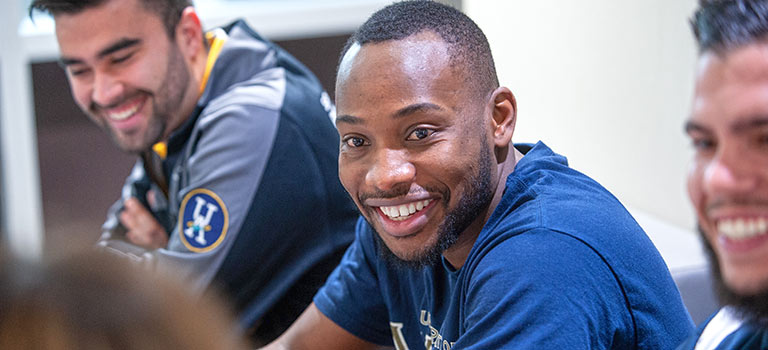 We offer more than 200 in-demand and highly ranked undergraduate majors.
Explore Akron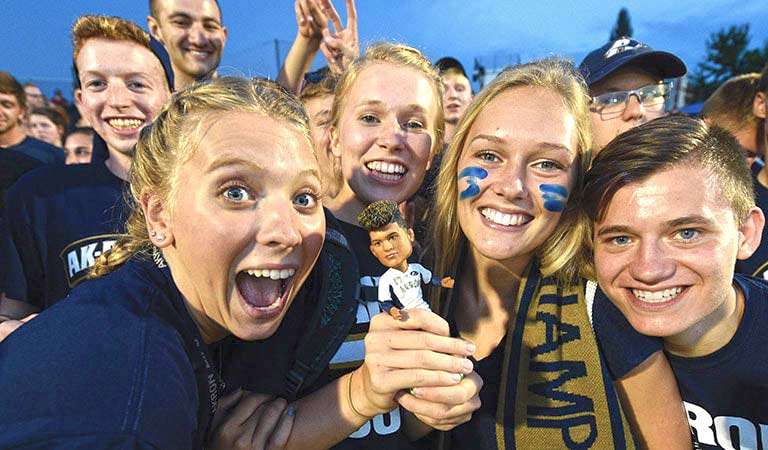 Discover new interests, talents and friends at UA. Explore campus life.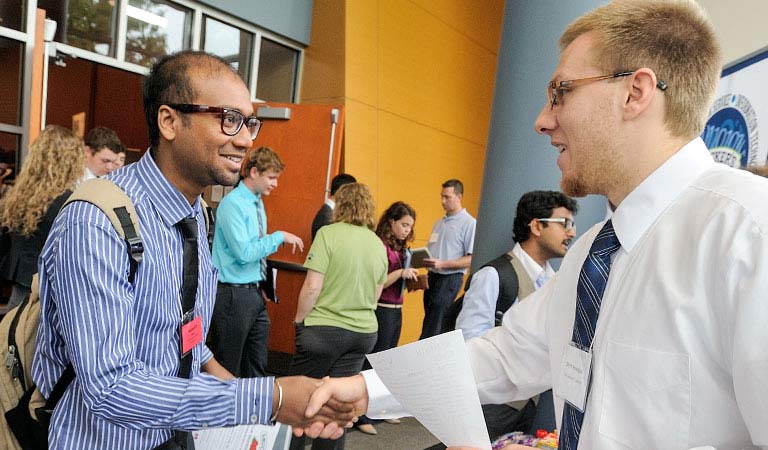 You'll benefit from our relationships with 7,000 employers and campus partners. Career Services at Akron.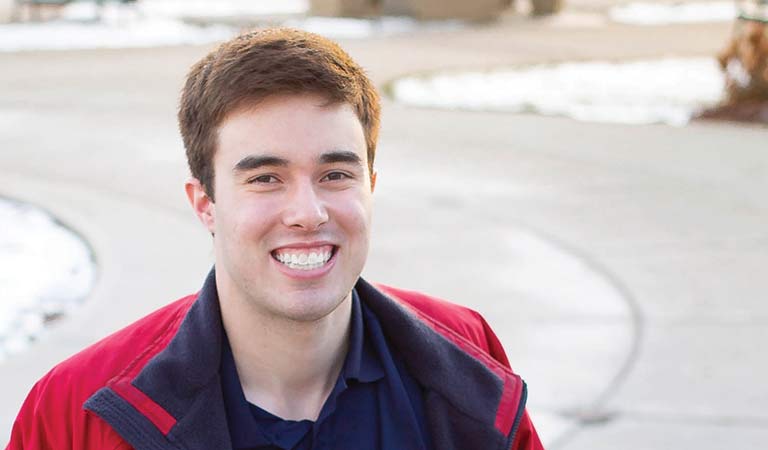 Students in our prestigious Williams Honors College take advantage of additional academic and research opportunities.

FALL PREVIEW
What will campus be like this fall?
We are planning for significantly more in-person instruction and activities this fall, including residence hall programming, events, speakers, shows, exhibitions, recreation, esports, intramurals, football, soccer, homecoming and more.
News
From UA, to NASA and beyond, alumnus Kenneth Smith career is rising thanks to the lift he received from our engineering co-op program, which landed him at NASA's Langley Research Center in Virginia.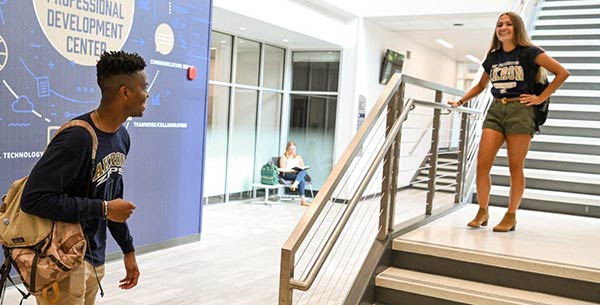 Akron has one of the top 100 undergraduate business schools in the country, and fourth in Ohio, according to Poets&Quants for Undergrads in its newly unveiled 2021 rankings.
Events