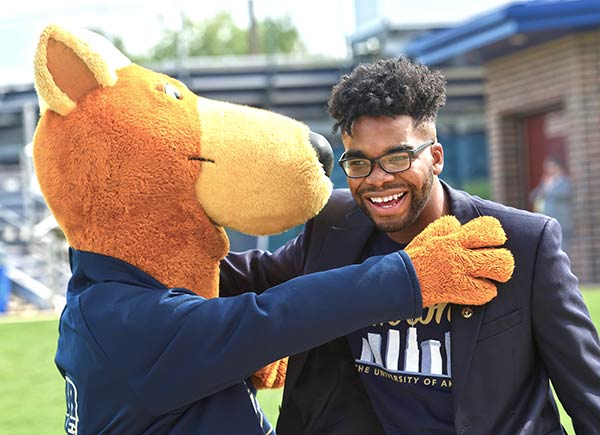 We're eager to welcome you
to campus this fall
With your safety as the priority, we're planning to have a mix of face-to-face, hybrid, and online classes this fall, as well as our full range of student services. Join us!
► Visit our Return to Campus site.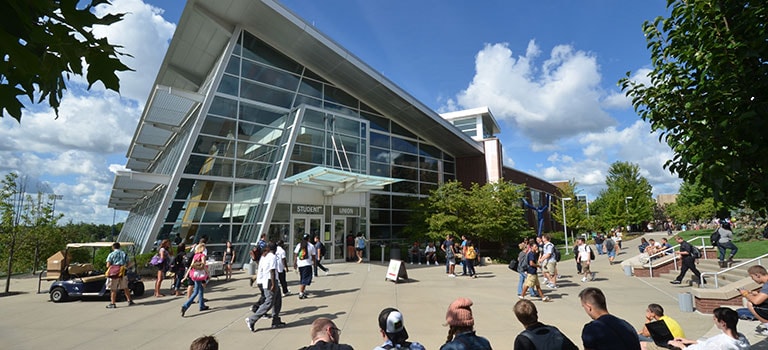 Congratulations on your admission. Now it's time to be a Zip! Take the next step: Confirm your enrollment.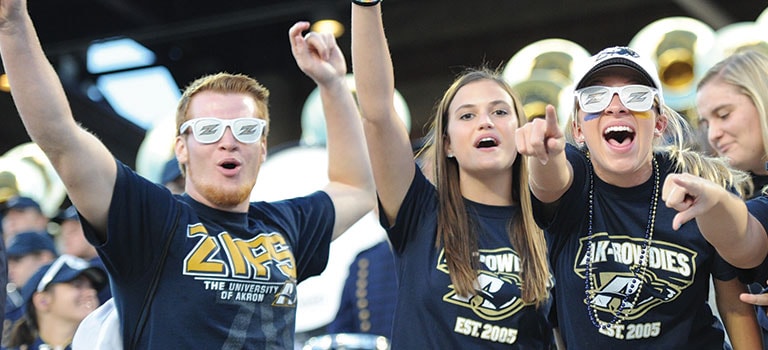 Plus, we offer the Akron Guarantee Scholarship for transfer students. Learn more.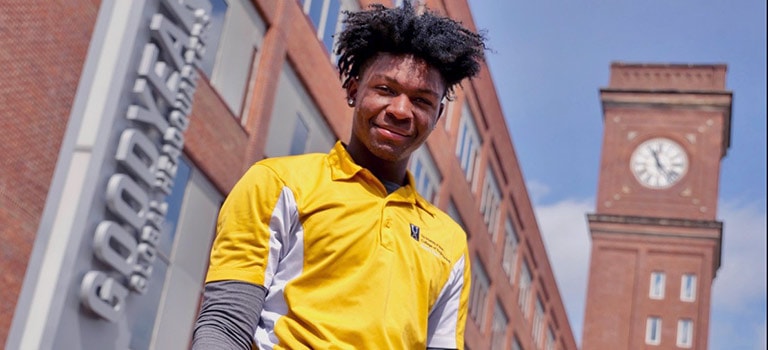 92% of our spring 2018 graduates who earned an undergraduate degree reported they were employed or continuing their education within six months of graduating.
Explore Akron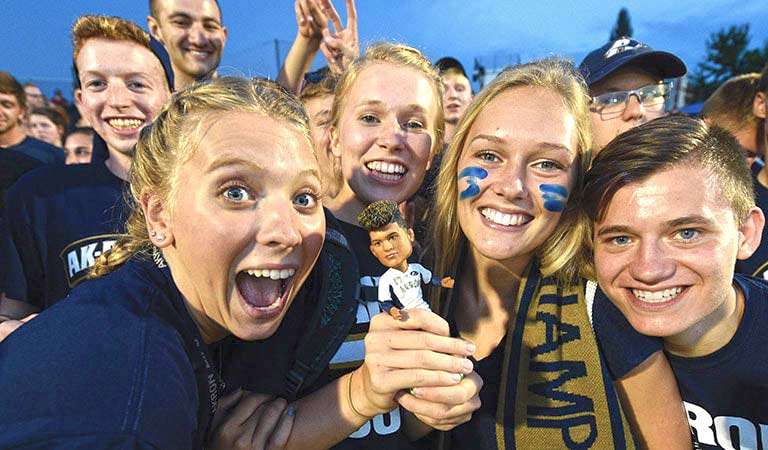 Discover new interests, talents and friends at UA. Explore campus life.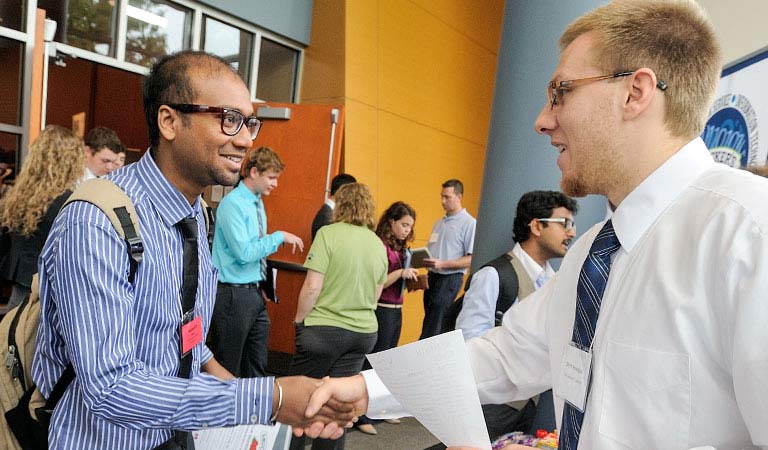 You'll benefit from our relationships with 7,000 employers and campus partners. Career Services at Akron.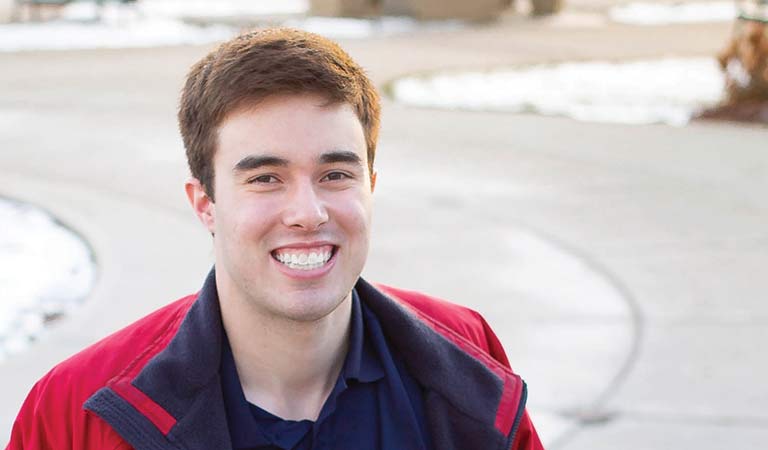 Students in our prestigious Williams Honors College take advantage of additional academic and research opportunities.
News