Welcome, President-elect Dr. Gary Miller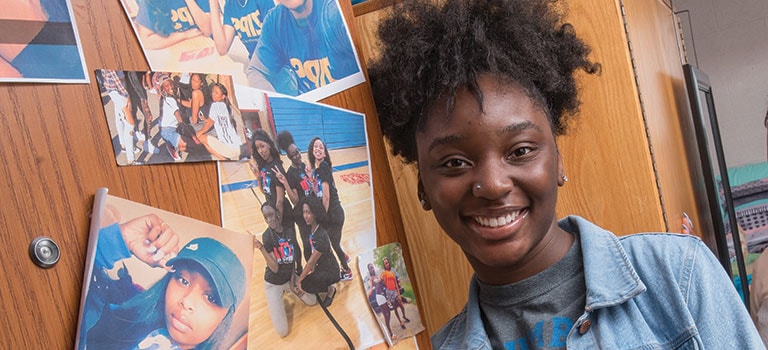 Be one of the first to apply for fall 2020 admission and receive early consideration for scholarships. Apply today.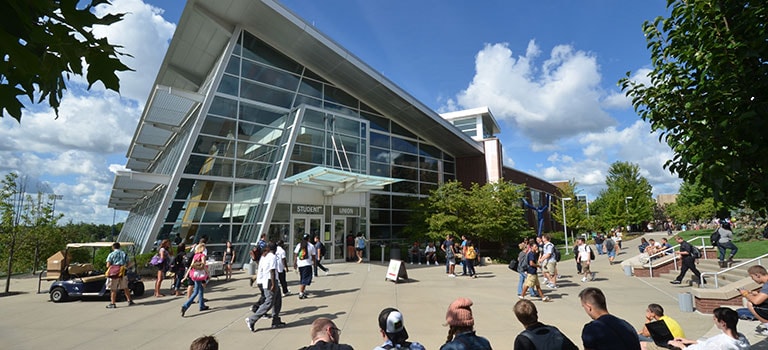 This is where cultures mix, journeys unfold and lifelong friendships are forged. Experience it in person: Set up a visit today.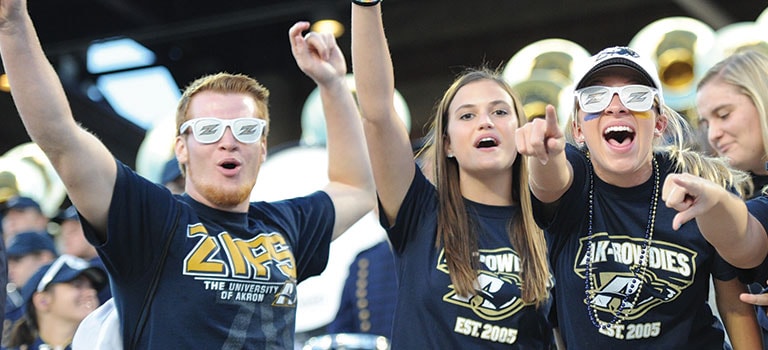 Plus, we offer the Akron Guarantee Scholarship for transfer students. Learn more.
Explore Akron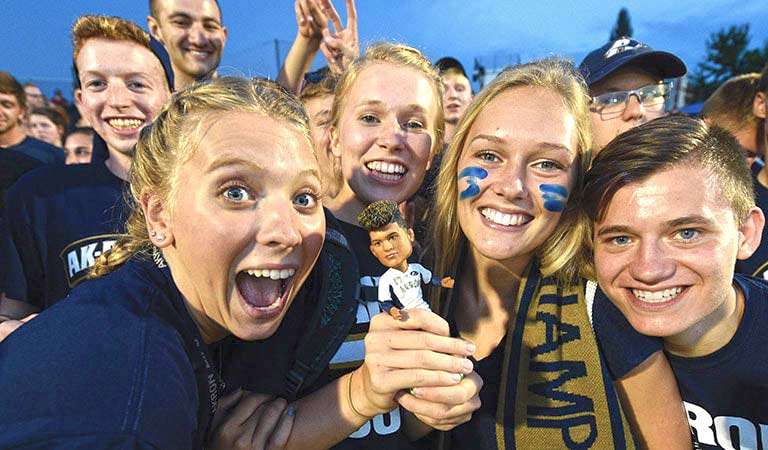 Discover new interests, talents and friends at UA. Explore campus life.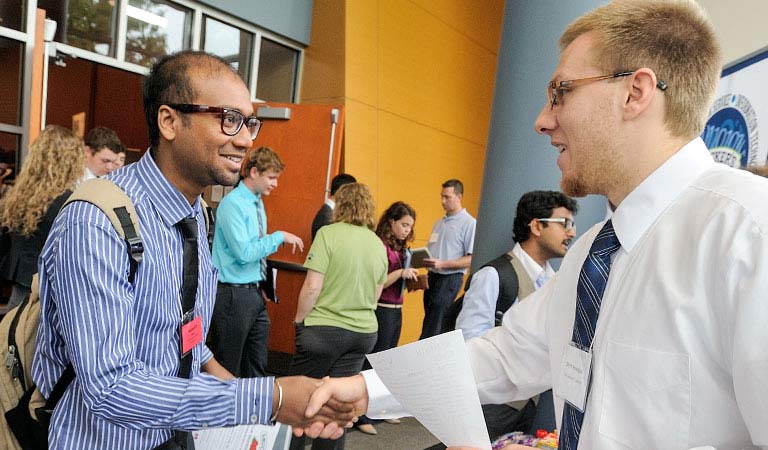 You'll benefit from our relationships with 7,000 employers and campus partners. Career Services at Akron.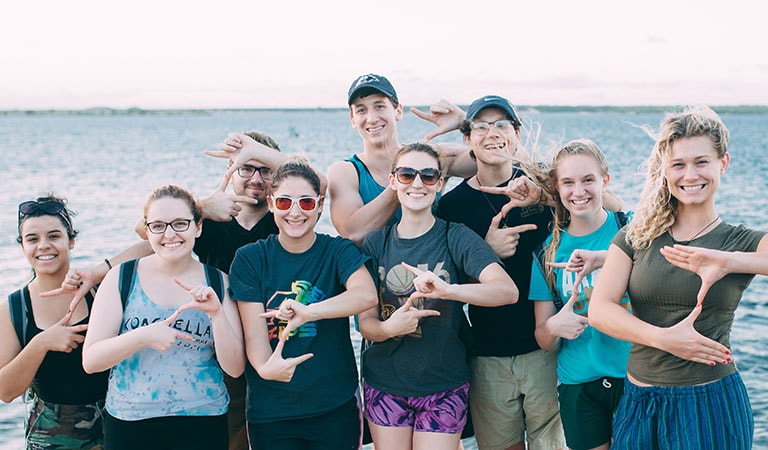 Our students develop professional skills studying around the world. Education Abroad at Akron.
'Zips for Haiti'
A story about coffee, hope and humanity
Moved by a service trip to the island nation, a group of UA students learned how to roast and market Haitian coffee here in Akron.
They used the proceeds to support a scholarship that today allows Bilou Isaac from Haiti to attend UA. Bilou's life has changed dramatically, as have those of the students. This is their story.
► See also: Service and leadership opportunities at Akron
News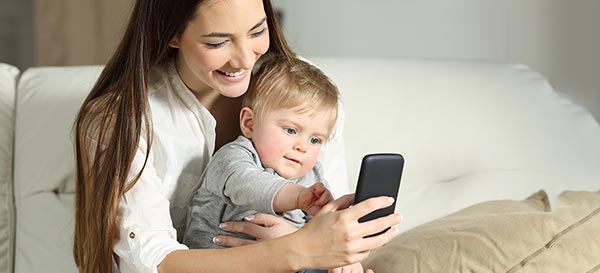 A parent's habitual use of social media to share news and images of their children may have become the norm, but privacy and safety can be at risk.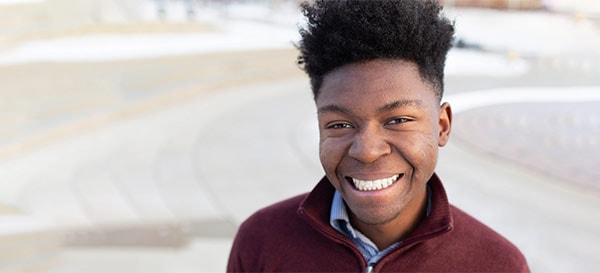 Gregory Brown discovers a world of opportunity in UA, and in himself. Read Gregory's story.
Events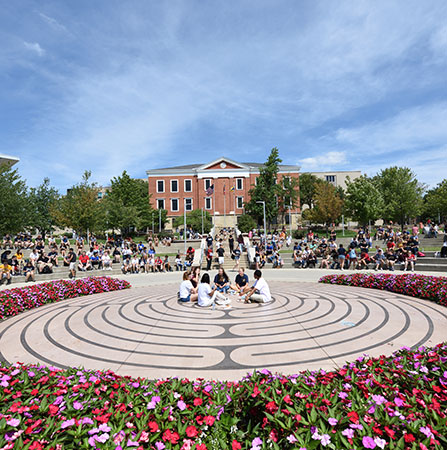 Engineering Visit Day
Learn about academics, scholarships and campus life on Friday, Sept. 27.