THE WILLIAMS HONORS COLLEGE
A TRADITION OF COMMUNITY
BE INSPIRED by your professors and by your high-achieving classmates, who come from a variety of backgrounds and possess broad academic interests and achievements, inside the special intellectual community that is UA's Williams Honors College.
UPCOMING EVENTS

Engineering Visit Day
For high school juniors and sophomores.
Sept 30

Fall Visit Day
Saturday, Oct. 15 | Saturday, Nov. 5
See all visit events for prospective students.
A TRANSFOR­MATIONAL GIFT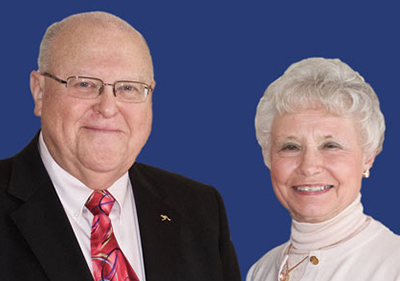 Drs. Gary B. and Pamela S. Williams' cumulative commitment of more than $10 million in giving will help ensure the continued growth and development of the Honors College as a leading destination for highly academically-qualified students.
ONLY HONORS
Our college fosters a sense of community for self-challenged, high-achieving learners through:
honors merit scholarships are $500 and $1,000;
special honors sections of many introductory classes;
honors seminars (Colloquia) for second- through fourth-year students;
faculty advisors in the student's major;
an honors residence with private bathrooms; and
personal academic/career advisors.
Williams Leadership Summit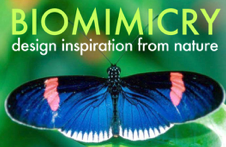 The University of Akron Biomimicry Research and Innovation Center (BRIC) is dedicated to the advancement of innovation inspired by nature. The work of BRIC is to align the creative ideas of scientists, engineers, artists, and entrepreneurs to catalyze invention. The BRIC paradigm lays the foundation for sustainable economic and educational innovation powered by nature-inspired technologies.