Parent and family programs
Get support as a current or prospective UA parent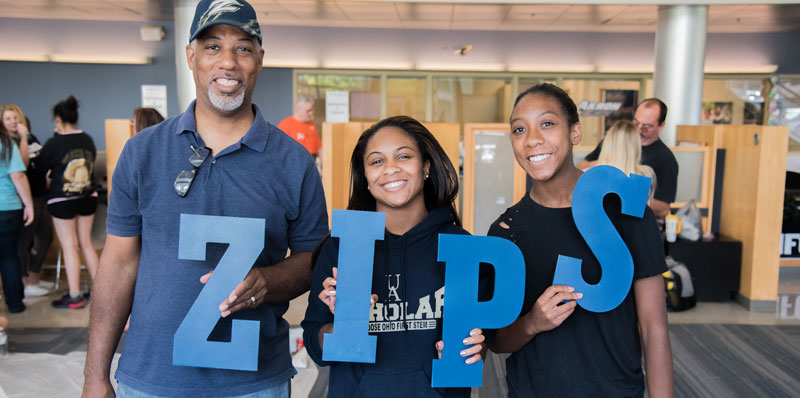 ---
COLLEGE DECISION MAKING DURING COVID-19
You're navigating a new normal as the parent of a future college student, and we're here to help you continue the college search from home. Reach out with your questions.
---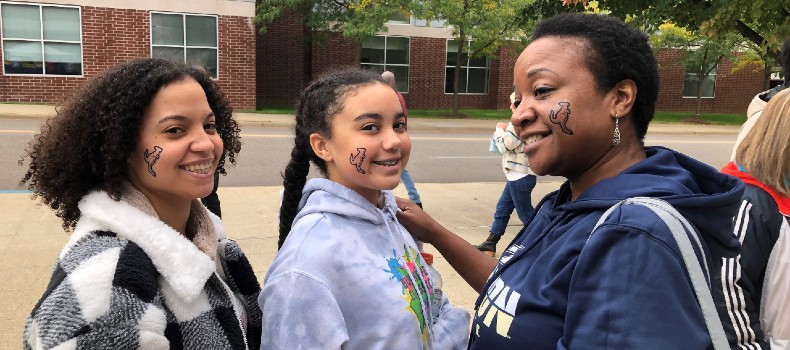 College Planning Guide for Parents
As you and your student navigate the final path toward college, use this info hub as your college planning guide full of checklists, conversation starters, and financial resources. Explore all the resources you need to help your student apply, make their final decision, start school, and pay for college in one location.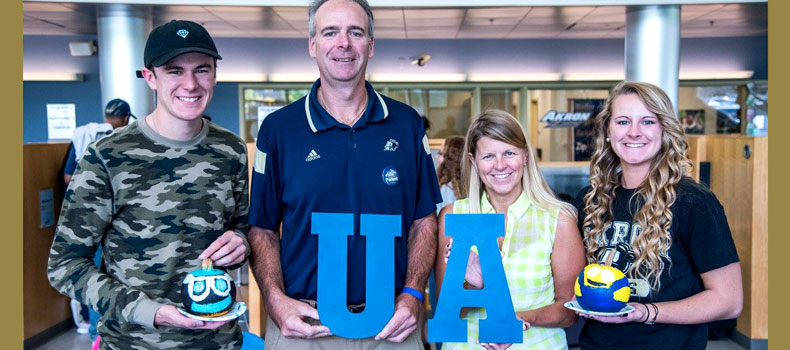 For parents of current students
Looking to pay a bill? See due dates? Find academic assistance for your son or daughter? Or join our Parents & Family Association (you're automatically a member, for free!)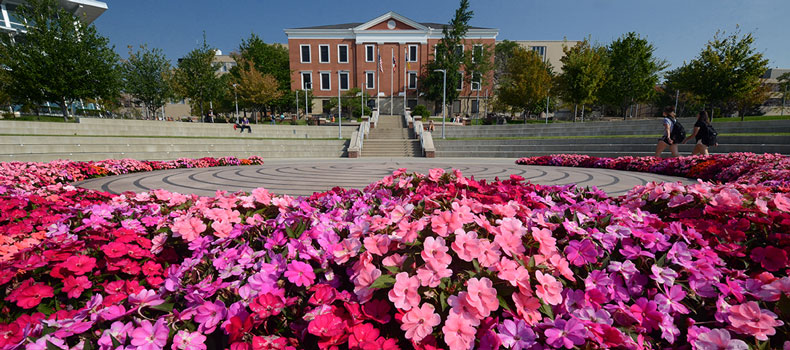 Concerned about a student?
College can be stressful for students as they balance academics with their lives outside of the classroom. If you are concerned about someone, please refer him or her to us. One of our caring student-support professionals will offer resources for assistance.