Search
University Libraries participates in the Federal Depository Library Program, and offers free access to government information resources. Learn more...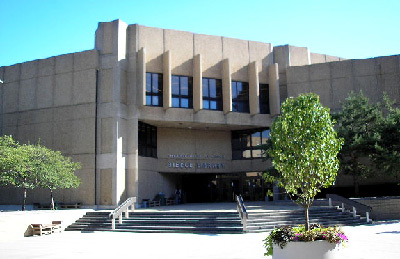 Humanities, fine and applied arts, social sciences, and business.
Location: Buchtel Common
Circulation: 330-972-5355
User Support: 330-972-8161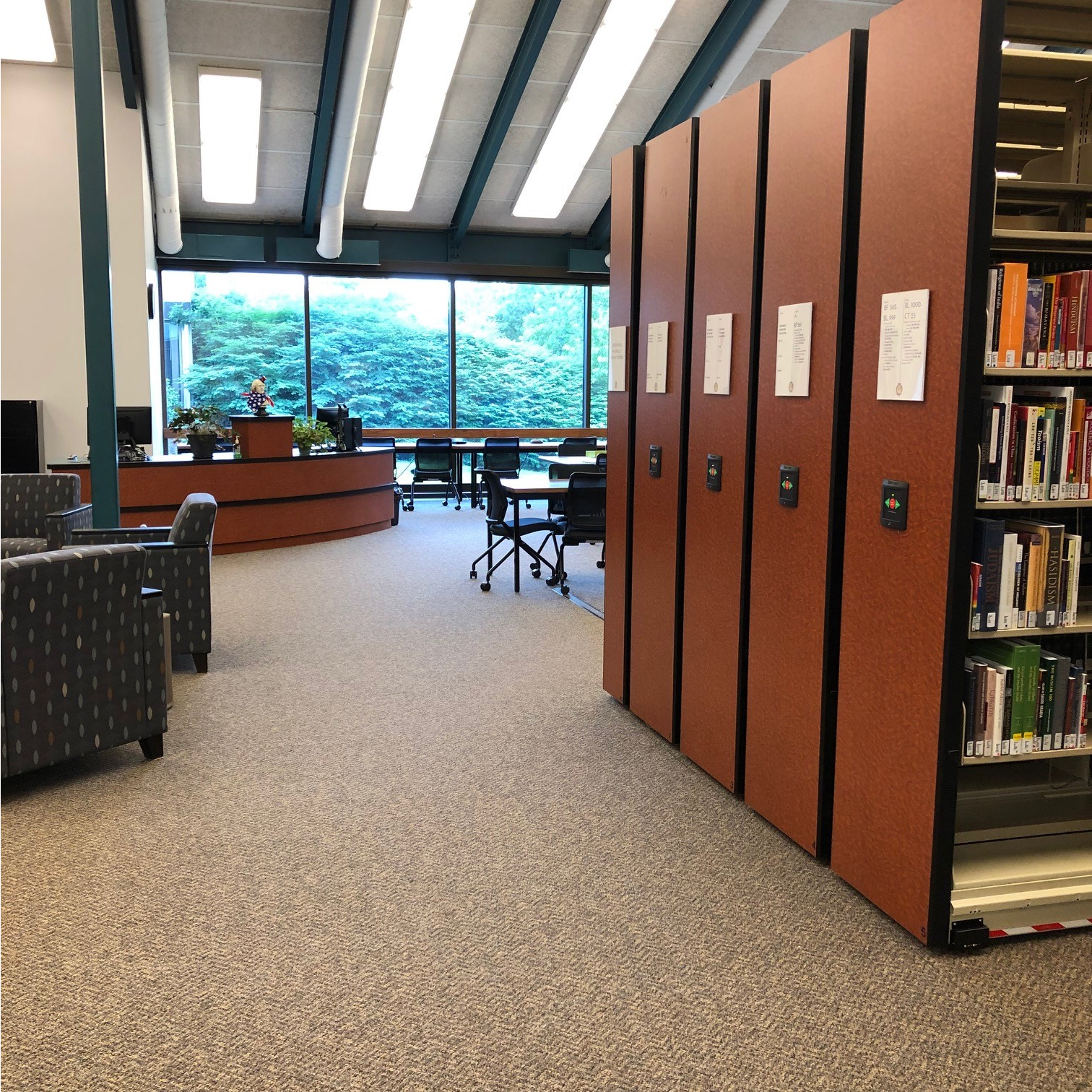 Supports research and learning for Wayne College
Website: wayne.uakron.edu/library/
Phone: 330-684-8789
E-Mail: waynelibrary@uakron.edu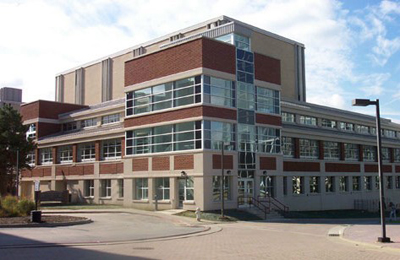 Sciences, technology, polymers, engineering, health and medicine.
Location: Auburn Science Center
Circulation: 330-972-8323
Reference: 330-972-7195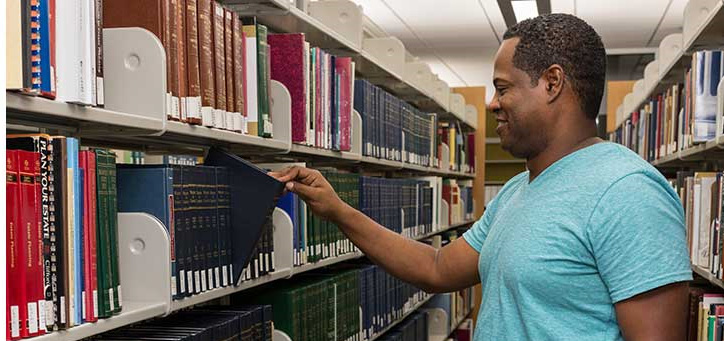 Research and learning in legal studies at the UA School of Law.
Website: UA Law Library
Phone: 330-972-7330
Location: 150 University Ave.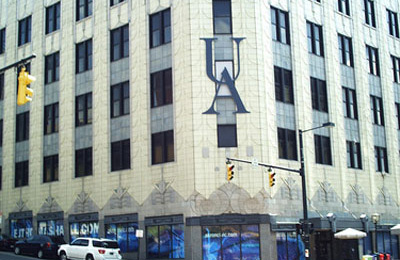 Preservation and access to the history of the University and Akron region.
Website: uakron.edu/libraries/archives/
Location: The Polsky Building
Phone: 330-972-7670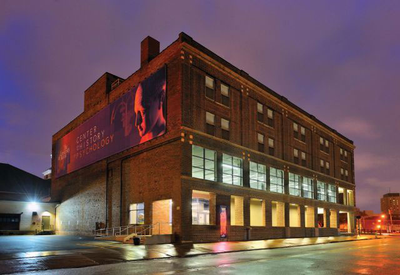 Archives, museum and library supporting research and education in the history of psychology.
Website: uakron.edu/chp
Phone: 330-972-7285
Location: 73 College St.
// script for hiding breadcrumbs on forms in the forms folder