HELP-A-ZIP
Help for students having personal or academic difficulties
College can be stressful for students as they balance academics with their lives outside of the classroom. If you are aware of someone in distress, or if you are in need of help, please use this page to let us know.
One of our caring student-support professionals will offer resources for assistance.
---
Help for students who are experiencing:
academic issues (missed assignments; poor grades on exams, assignments and projects; repeated absences from class, etc.),
mental health issues (depression, anxiety, substance dependence, etc.),
financial issues, and/or
personal problems (relationships, social contentedness, roommate compatibility, homesickness, etc.)
Other sources for assistance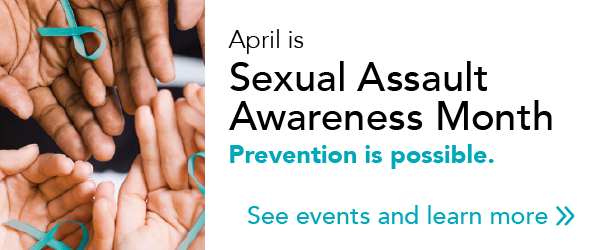 ---
About Help-a-Zip
What happens when a Help-a-Zip referral is made?
Direct questions about these services to:
Cassandra Verardi
Associate Director, Student Success Services & Zip Assist
Division of Student Success
330-972-6467 or cjv8@uakron.edu