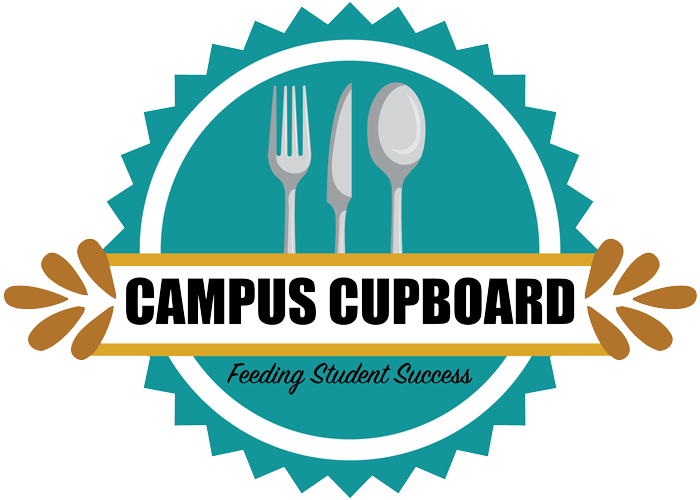 ZIPASSIST


Campus Cupboard

Providing students in periodic need with access to the necessities of daily living. All enrolled UA students — undergraduate, graduate, international, on-campus resident, or commuter — have access to an assortment of non-perishable food and hygiene items. When you're in a financial pinch, we can help reduce your worries by providing you with food and personal hygiene items.
Upcoming events
The Campus Cupboard teams up with the Akron-Canton Regional Foodbank and The Salvation Army to provide pop-up food distribution centers on campus.
Fall 2023 walk-in hours:
8:30 - 11:30 a.m. | M W F
2:30 - 4:30 p.m. | M Tu W F
Closed: Thur., Sat. and Sun.
Please note: The Campus Cupboard will not operate during campus closures (i.e. inclement weather, holidays, etc.).
Any enrolled UA student may approach a cupboard in any of these locations and take the needed items. See what we do and how we can support you.
In addition to the Cupboard locations, we offer a Campus Community Garden, Roo-Store, Clothing Collab, Menstrual Poverty program and food pop-ups.
Ways you can support the cupboard include: donations, shop on our amazon wish list and monetaryly. Also, see our list of most needed items.
Contact the Campus Cupboard
The Campus Cupboard is housed under ZipAssist.