Undergraduate Majors
UA offers about 200 undergraduate majors. Whether your dreams involve the stage, studio, classroom, boardroom, laboratory or clinical setting, we'll provide the experiences and education to help make them a reality. Find an undergraduate major or minor.
---

International Programs
The Office of International Programs is designed to serve the needs of students and faculty members who have a desire to study, work, research or participate in other experiences outside their home countries. Learn more about international programs.


---

UA Business Solutions
(formerly Workforce Development and Continuing/Adult Education)
We offer hundreds of noncredit courses, professional-development and recertification programs at times convenient for you. Plus, many courses are offered online. For organizations, we can prepare and deliver training programs to suit your needs. Learn more.

---

Online Learning
This approach to teaching and learning is assisted by technology. It includes fully functional distance-learning classrooms with real-time audio and video communication, and online classes delivered over the Internet using a fully featured learning-management system. Learn more about online learning.
---
Academic Advising
Center for Academic Advising and Student Success
Our Colleges and Schools
Additional locations
---

Graduate Programs
The Graduate School provides the full development of scholarly and professional capacities. Find a graduate program.



---

Law
The University of Akron School of Law promotes justice, the protection of individual liberty and the rule of law through a commitment to excellence in teaching, scholarship and service. The school also is committed to expanded opportunities for legal education. Learn more about our School of Law.
---

Distance Learning
The University of Akron has one of the most sophisticated synchronous distance-learning networks in the state of Ohio, giving faculty members and students a virtual ability to expand the classroom to limits that only their imaginations can define. Learn more about distance learning.
---
More academic links
Browse the Schedule of Classes
Access to the Schedule of Classes
Course catalog: View online
Access to the course catalog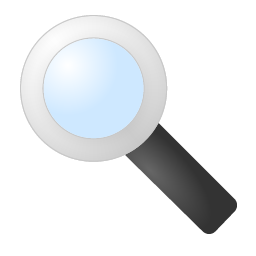 Class Search
Community access class search
Curriculum guides show the course sequence in a major
Postsecondary Enrollment Enrollment Options Program for high school students
---