THE REFRESHED C. BLAKE MCDOWELL LAW CENTER
A $21 million project creates a modern, high-tech setting for law education. See it.
UNIVERSITY OF AKRON SCHOOL OF LAW
Take advantage of a law school located in a vibrant area acclaimed for its practicality, flexibility, ideal size, affordability, and overall quality. Why Akron Law is right for you.

Intellectual Property
Our IP program was awarded another top grade in the spring 2018 issue of National Jurist's preLaw magazine.

Start next spring!
Our Spring Start program gives you the flexibility to start at Akron Law in January. Spring Start at Akron.
Earn your degree with less debt
The average Akron Law graduate owes less money in loans than graduates of most other Ohio law schools.

Admissions
We offer a variety of enrollment options (full-time, part time, enroll in January or May). Plus: How to apply. Tuition and fees. Financial aid options.

Academics
See our degrees and certificates, our areas of study, international offerings, and legal-skill development opportunities.

Clinical programs
Through our clinical programs, you can build expertise in such areas as trademark, immigration, civil litigation, economic development and more.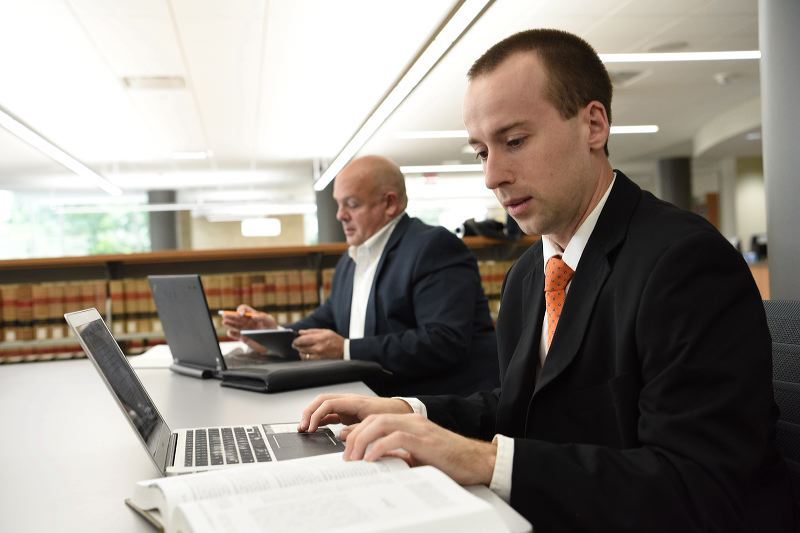 Law library awarded grant from foundation
Akron Bar Association Foundation has awarded Akron Law a generous grant to help provide the local legal community with legal research tools.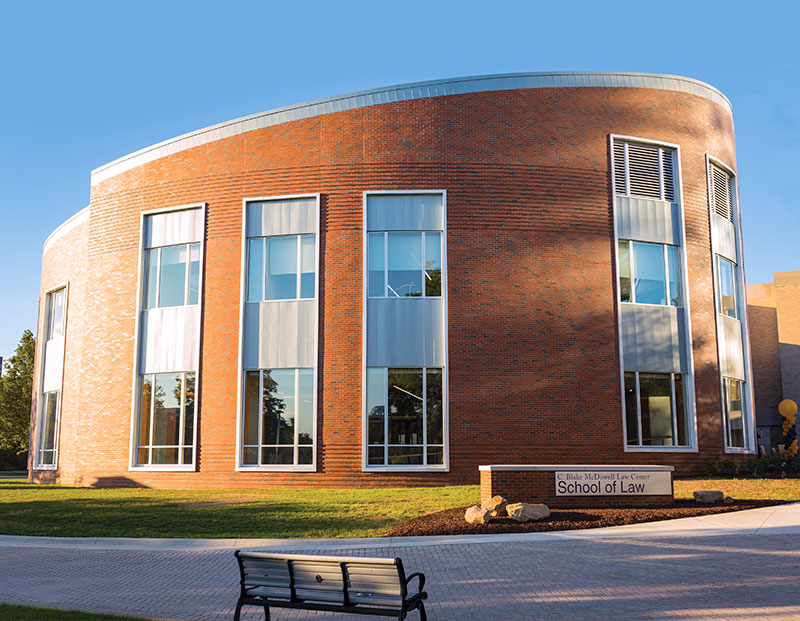 Design of upgraded building earns praise
Natural light, warm colors and transparency are apparent throughout the student-friendly renovation that was completed in 2018. Properties Magazine profiles the project.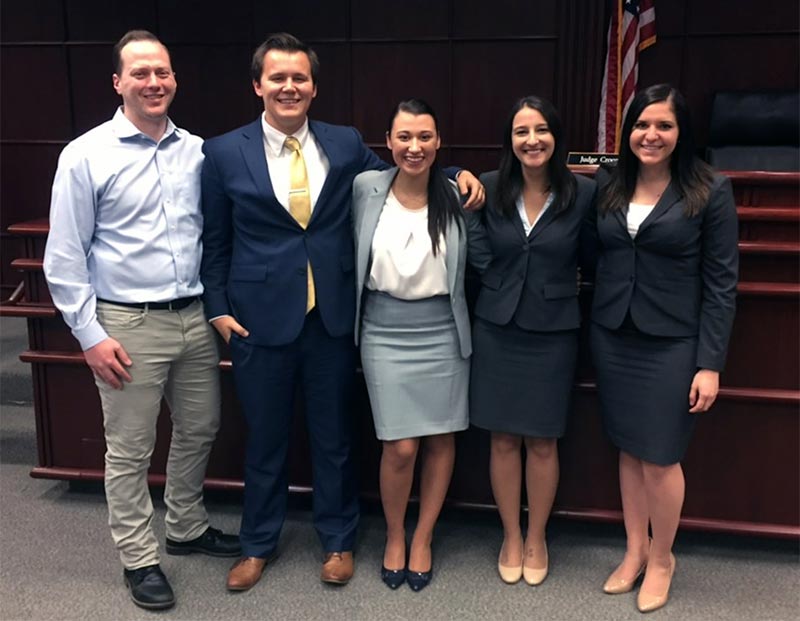 Events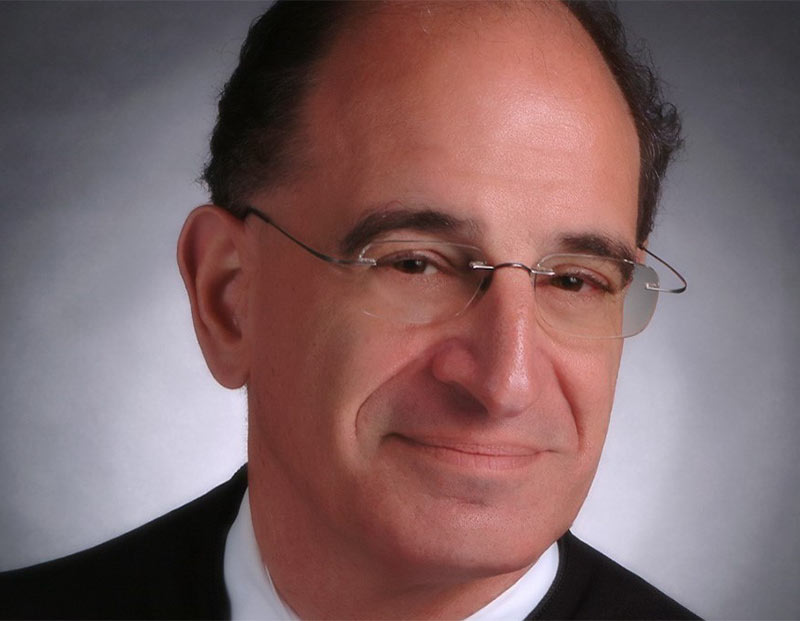 Lecture: 'Civil Litigation is not an Oxymoron'
Monday, Oct. 1, 3:40 p.m. in the Brennan Courtroom | Judge Jack Zouhary of the U.S. District Court, Northern District of Ohio, will present "Civil Litigation is not an Oxymoron and How to Avoid Motion Sickness"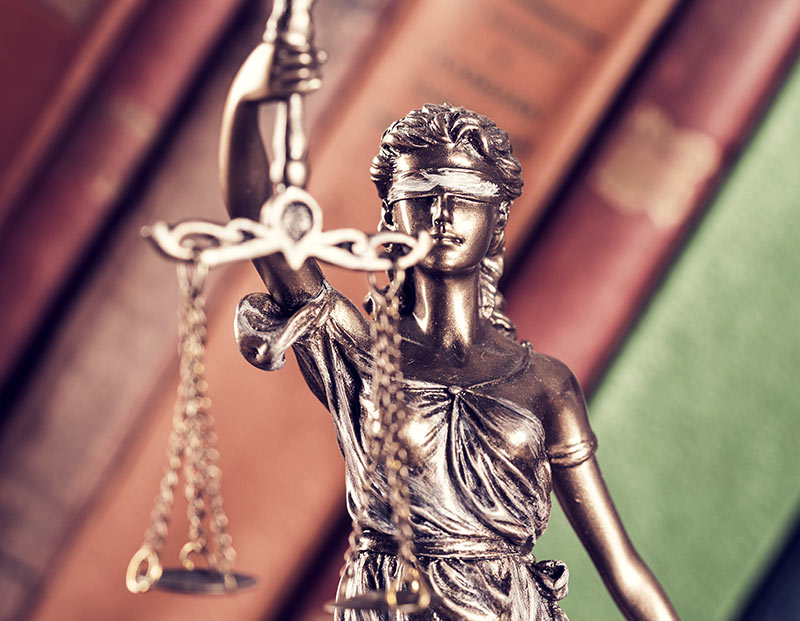 'The Defamation Experience'
Monday, Oct. 15, 6 p.m. in the Brennan Courtroom | "The Defamation Experience," a courtroom drama that explores the issues of race, class and the law. The audience is the jury, followed by a moderated discussion.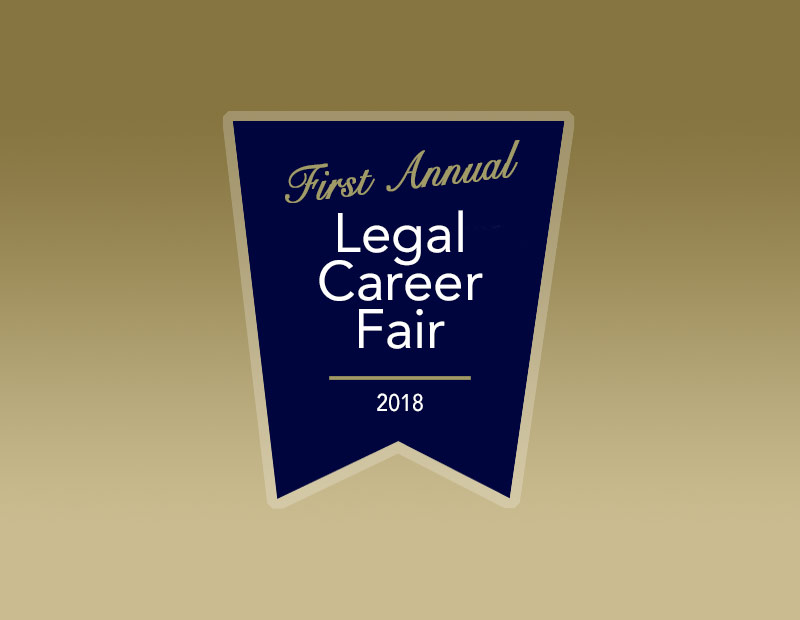 Legal Career Fair
Friday, Nov. 2 | For 3L students and recent grads, an opportunity for interviews and table talk with employers.