THE UNIVERSITY OF AKRON SCHOOL OF LAW
Take advantage of a law school acclaimed for its practicality, flexibility, ideal size, affordability, and overall quality. Why Akron Law is right for you.
News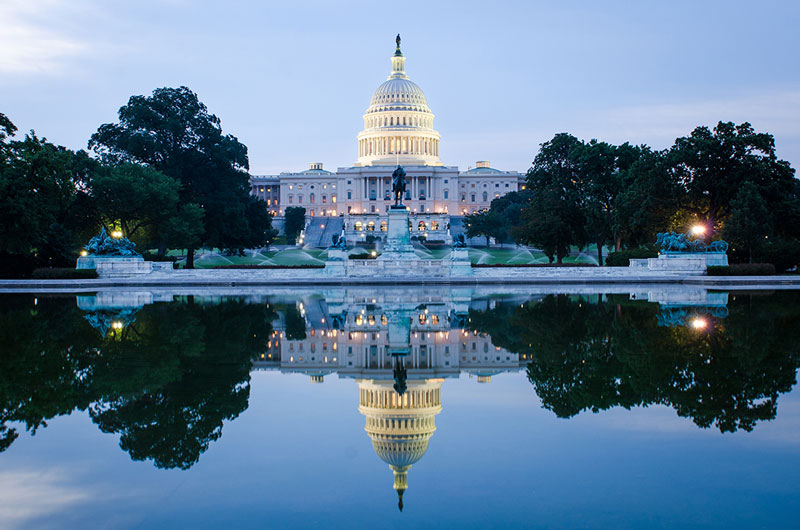 Law School unveils new Washington D.C. IP Externship program
The program offers Akron Law students interested in IP law the opportunity to gain valuable experience working in a legal capacity for government, public interest organizations, judges, or other related entities in Washington. More.
Events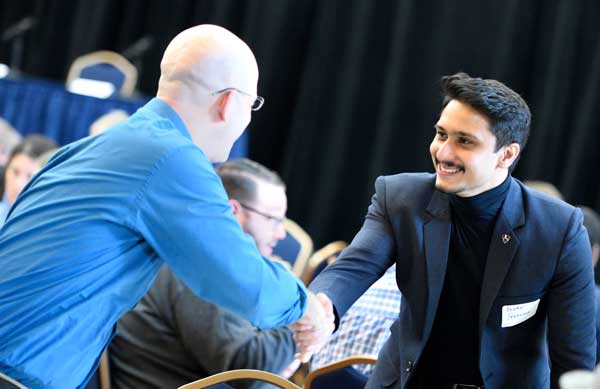 Visit Akron Law
There are many ways to experience Akron Law; attend an open house, or join a LSAT workshop. We also offer personal visits by request.