SCHOOL OF LAW ALUMNI

Law Alumni Association Board of Directors 2016-17
---
LAW BUILDING RENOVATION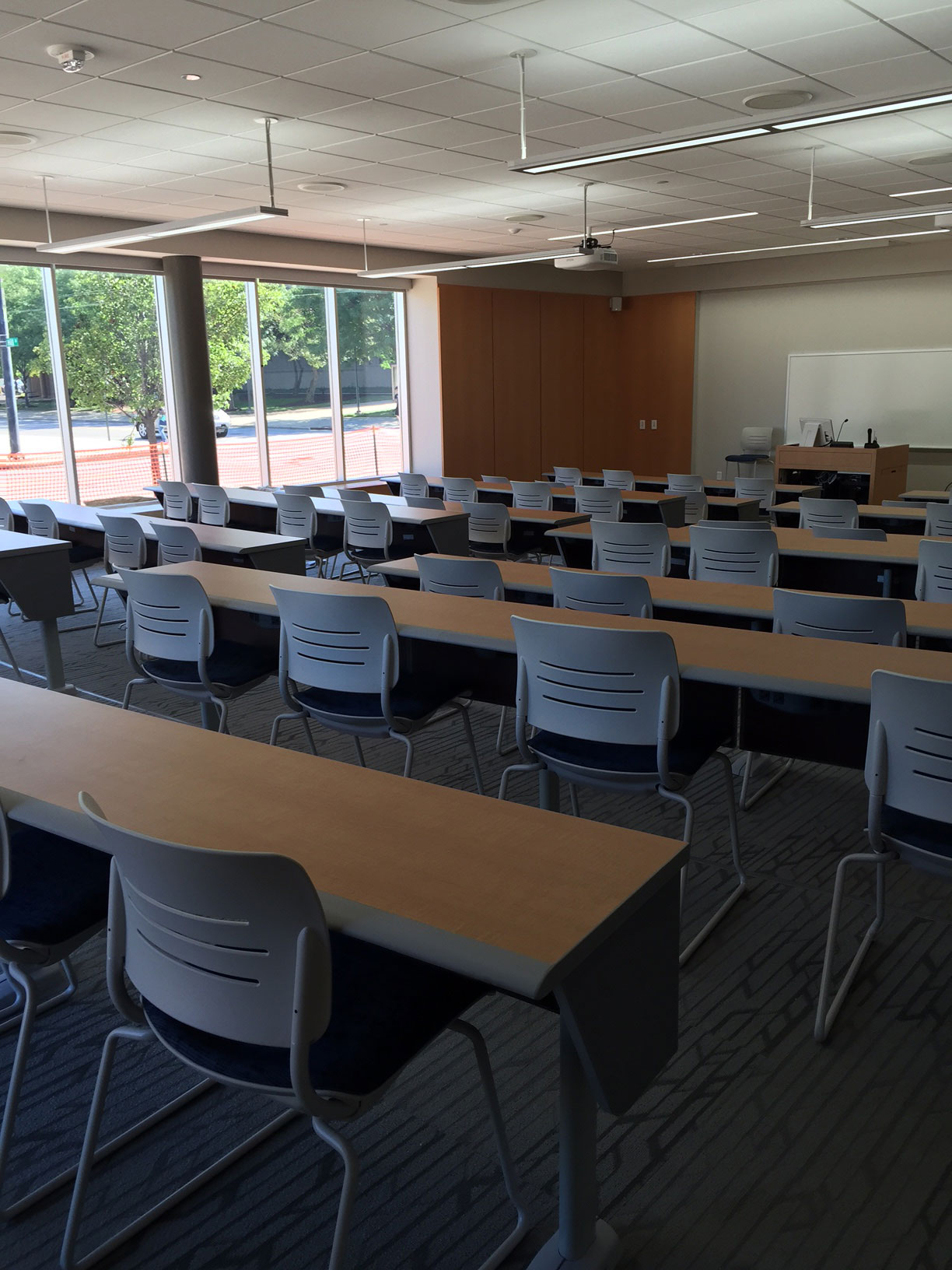 Fall semester classes are back in session and students have already settled into the four newly renovated classrooms located on the first floor of the C. Blake McDowell Law Center. Construction crews are now working diligently to complete the new addition and renovated second and third floors, which will all be complete by summer 2017.
The new addition will feature a large ceremonial courtroom / classroom, complete with judge's chambers, a jury box, and a jury deliberation room. The second and third floors will house a state-of-the-art library, career planning suite, academic success suite, clinic, and faculty offices.
Thank you to all who have supported this important project - your generosity has made this renovation possible!
---
UPDATE YOUR CONTACT INFORMATION
Have you recently moved or changed jobs? If so, please update your contact information with us. We would also like to share news of your personal or professional successes with the Akron Law Community – tell us more about your recent accomplishments!
MAKE A GIFT TO AKRON LAW