Parent and family programs
For parents and family of current and prospective students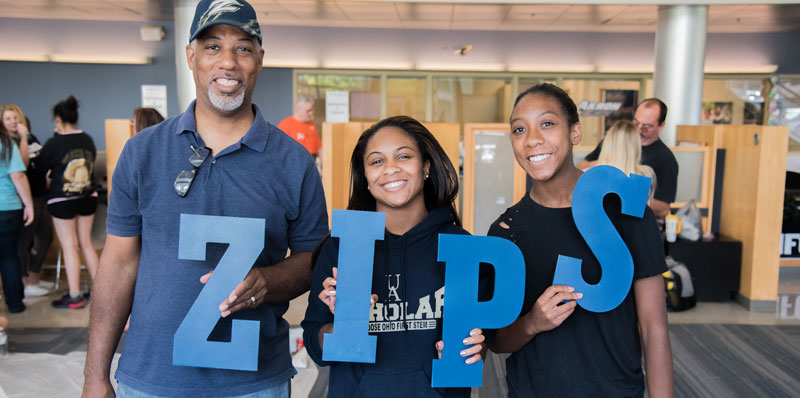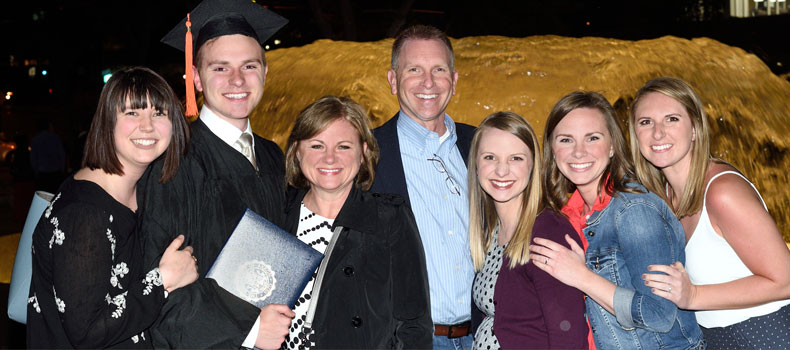 The UA Family Info Hub
As you and your student navigate the final path toward college, use this guide to help you make decisions. Explore all the resources you need to help your student apply, make their final decision, start school, and pay for college in one location.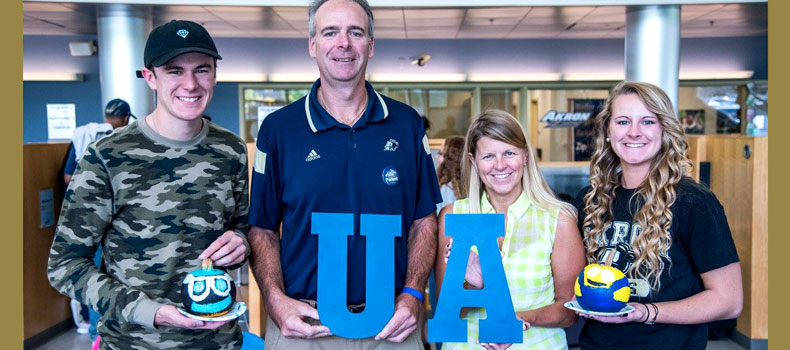 Parents & Family Association
As a parent of a University of Akron student, you are automatically a member of the Parents & Family Association. We'll help you stay informed about what is going on at UA, learn more about yourself and your student, and connect with other UA college parents and families.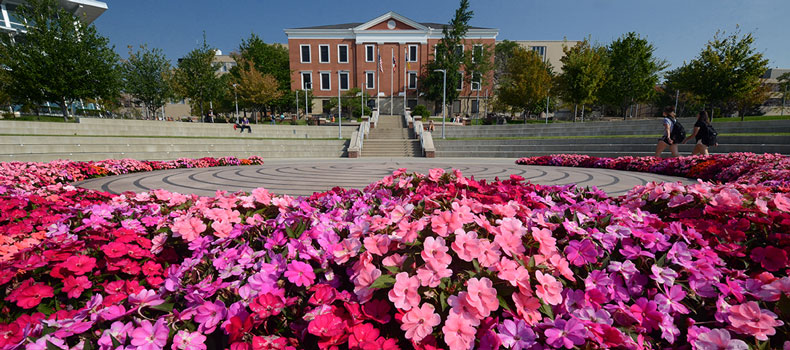 Report a student of concern
College can be stressful for students as they balance academics with their lives outside of the classroom. If you are concerned about someone, please refer him or her to us. One of our caring student-support professionals will offer resources for assistance.