NOTE: The Reading Room will be closed for research appointments on May 17 and June 18-22.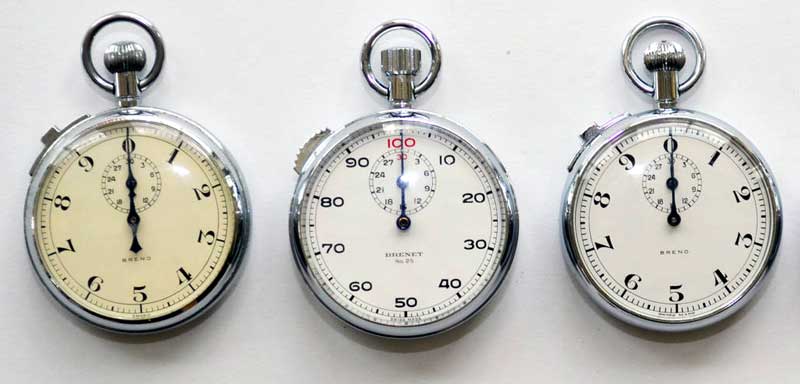 THE DRS. NICHOLAS AND DOROTHY CUMMINGS
Center for the History of Psychology
Ludy T. Benjamin Jr. Lecture, May 17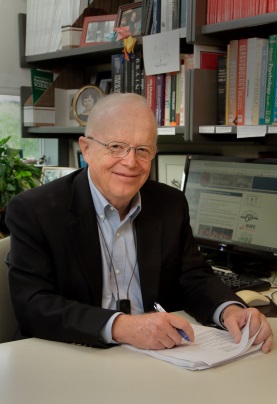 Join us for the 6th Annual Ludy T. Benjamin, Jr. Lecture:
Date: Thursday, May 17, 2018
Speaker: David G. Myers, Ph.D.
Title: Psychological Science Engages the Post-Truth World
Location: Quaker Station
---
Student Exhibit Opening
Join students in the Museums and Archives II class for an opening reception:
Exhibit: The Test of Time: Chronometry in 19th and 20th Century Psychological Laboratories
Date: May 10, 2:30-4:30 pm
National Museum of Psychology to open June 27!
We're closed today, as we install new exhibits. Join us for a grand opening from 4 to 7 p.m. Wednesday, June 27. Admission to the museum is free for this special event. Plan your visit.
CCHP Hosts Cheiron
When: June 21-24, 2018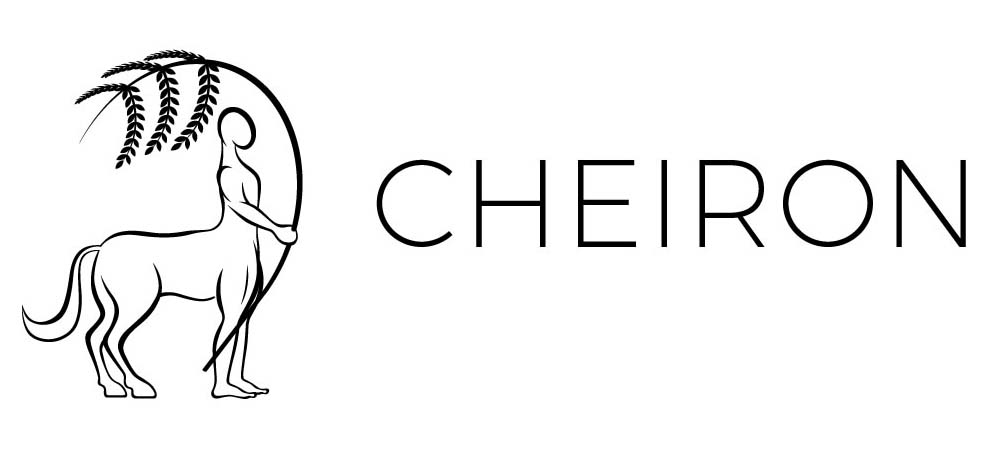 Where: The University of Akron campus
What: The annual meeting of Cheiron, formed in 1968 to promote international cooperation and multidisciplinary studies in the history of the behavioral and social sciences.
Learn more information.