The National Museum of Psychology
Highlights from the museum include Albert Bandura's Bobo doll, a Nobel Prize and simulated shock generator from Stanley Milgram's obedience studies, and Philip Zimbardo's Stanford Prison Experiment. From home movies of Sigmund Freud to so many more objects that tell the history of psychology, visitors will attempt to beat Babe Ruth's reaction time, and explore the limits of their short-term memory at the hands-on National Museum of Psychology. Plan your visit.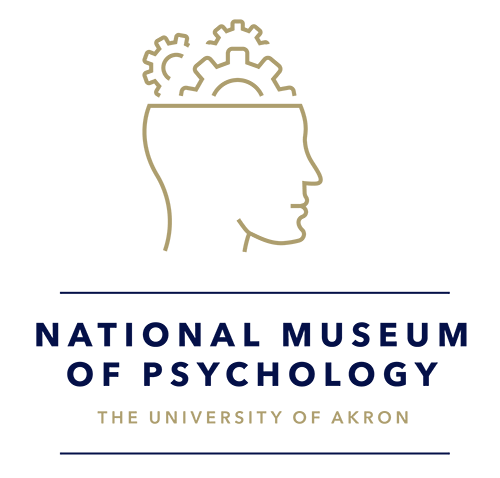 WHAT IT MEANS TO BE HUMAN
Experience exhibits on psychology's history as a profession, science and agent of social change. Visitors of all ages can explore how psychology has become part of popular culture and everyday life.
Profession
Explore how psychologists have applied their work in hospitals, businesses, schools and industry through exhibits on:
the diagnosis and treatment of mental illness
the rise of "talk therapy"
the creation of intelligence testing
the psychology of advertising and employee selection
Science
Discover how psychology became a laboratory science and how it has been used to understand sensation, perception, the brain and animal behavior. Exhibit highlights include:
instruments and apparatus from early-20th-century laboratories
interactives on perceptual illusions and memory
film footage from early studies of chimpanzee development
Social Change
Learn how psychologists use research to understand the social world and create social change. Exhibits explore:
early women psychologists and the study of gender differences
psychological research on race in the 1950s
changing ideas about human sexuality
studies of social norms, social roles, obedience and authority
---
Plan your visit!
Hours
Tuesday, Wednesday, Friday, & Saturday: 11 a.m. to 4 p.m.
Thursday: 11 a.m. to 8 p.m.
Please note that the Museum closes for all major holidays.
Cost
$10 - Adults
$5 - College ID & Children (under 18)
$20 - Family
$5/person - Groups of 10+
Free - University of Akron students, staff, & faculty (with valid ID)
Free - with a military ID
About the museum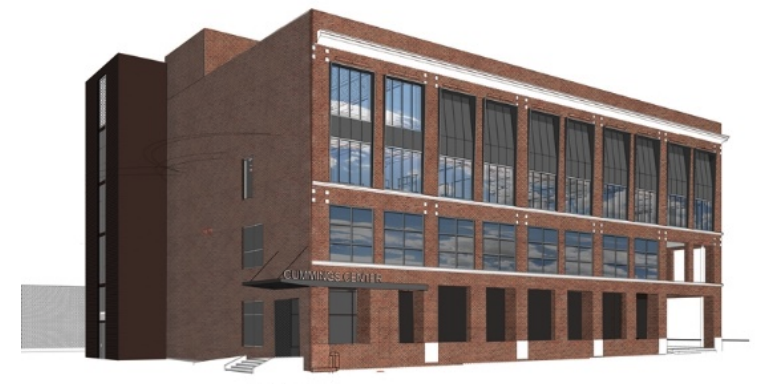 Established in 2010, the National Museum of Psychology showcases and interprets documents, media, and artifacts from the Center's vast special collections. Featuring both temporary and permanent exhibits, the Museum aims to bring the history of psychology to life by providing visitors with an opportunity to explore what it means to be human.

In the media
---