Online Exhibits
Learn more about key topics in the history of psychology through original documents, videos, and audio from the collections of the Archives of the History of American Psychology. Each exhibit also includes classroom teaching resources such as scavenger hunts and discussion activities for high school and college level students and educators.
Materials included in each exhibit, including films, audio, and archival documents are intended for educational use. These materials may not be reproduced.
Smithsonian Learning Lab is a collaborative platform for discovery, creation, and sharing. Guided by a desire to create authentic, meaningful, and personalized learning experiences, the Learning Lab blends trusted resources and contemporary media for learners of all ages. The Cummings Center is proud to contribute to Smithsonian Learning Lab by making several of our online exhibits available through the platform.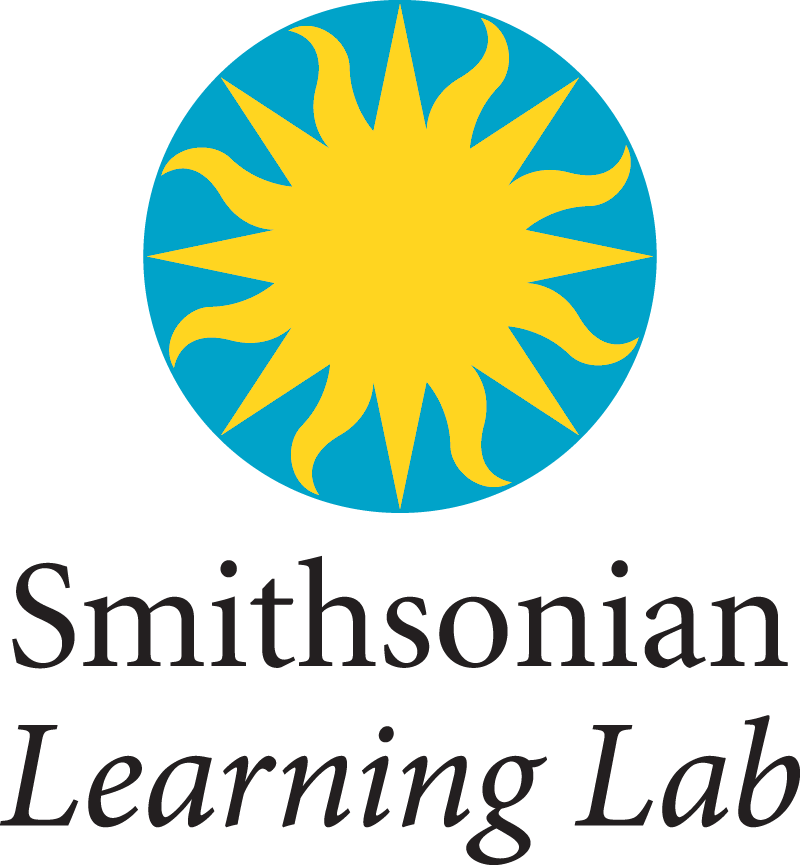 ---
What does creativity mean to you? This exhibit explores psychologists' attempts to define, measure, and test creativity throughout the 19th and 20th centuries, alongside creative works by notable psychologists.
In 1979, following a series of high-profile controversies, the Belmont Report provided ethical guidance for the study of human subjects in the United States. View these key ethical principles through the 20th century medical and psychological experiments that tested and redefined their boundaries.
Open Exhibit | Access on Smithsonian Learning Lab
Examine the history of intelligence testing in psychology, including its connections to World War I, United States immigration policy, and the eugenics movement. Learn more about this controversial history through original documents, films, and photographs