The Institute for Human Science and Culture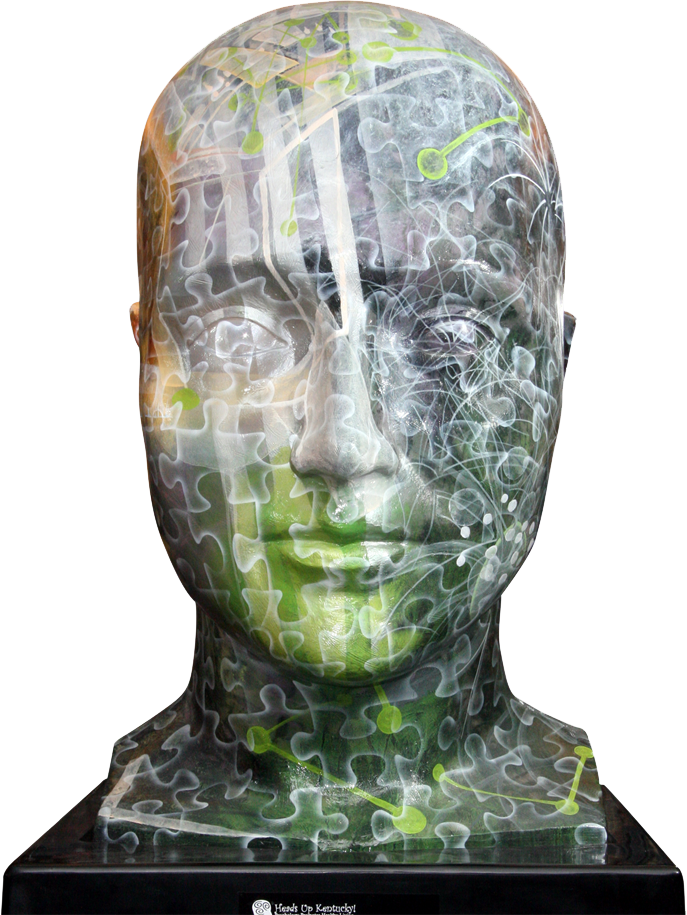 The Institute for Human Science and Culture (IHSC) is a multidisciplinary institute that promotes education and research in the history, preservation, documentation, and interpretation of the human experience. The mission of the IHSC is to explore the human condition through document/object-based, experiential education in arts, humanities, and science.
The IHSC is committed to designing and offering courses, workshops, and other innovative and engaging, formal and informal programming around IHSC collections. Programming includes experimental space and mentorship for students, exhibitions, for-credit courses, and community workshops that support the mission of the Institute.
For-credit courses are designed and taught by practitioners, professors, and community experts in collaboration with the IHSC staff and Advisory Board. The educational mission of the Institute is to reach out to the widest possible community and student audience, in order to draw in and connect students of all levels and experiences with like-minded learners and mentors, in a hands-on, experiential learning setting that enables and encourages the exploration of the human condition alongside the mission of the Cummings Center: exploring what it means to be human.