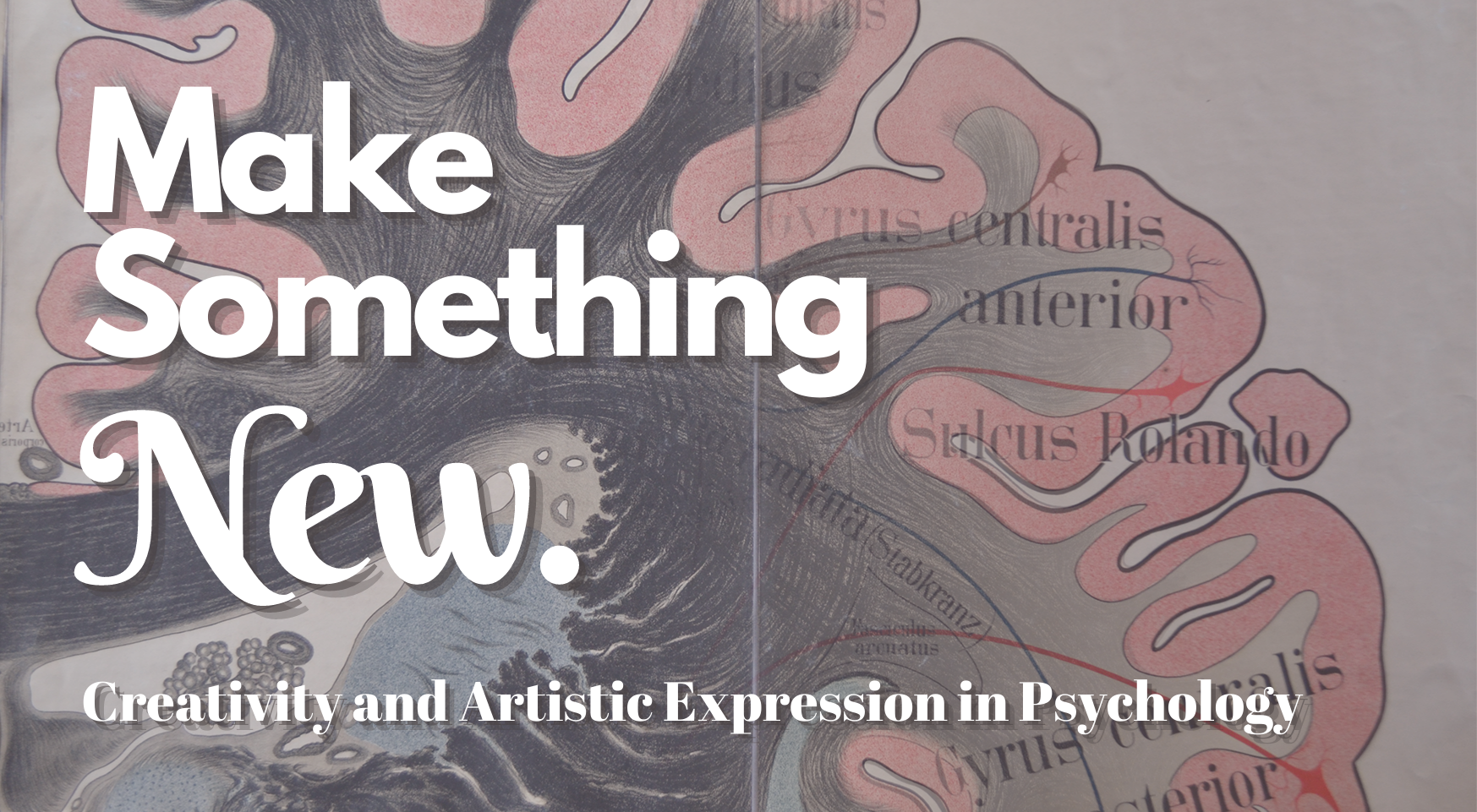 Make Something New: Creativity and Artistic Expression in Psychology
What does creativity mean to you? Explore creativity and artistic expression in psychology–from theories and tests to the creative works of psychology's famous figures.
New Online Exhibit coming Summer 2021.
For more online exhibits from the Cummings Center for the History of Psychology, click here.