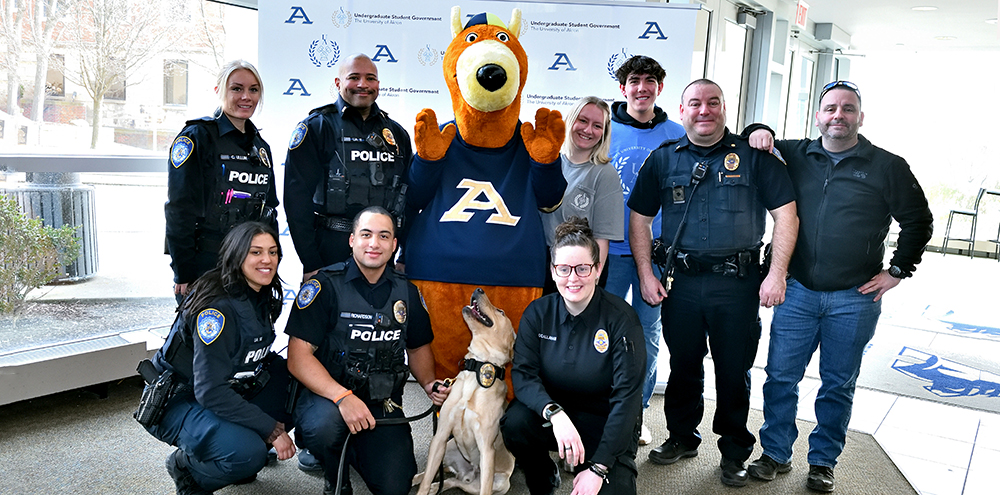 OFFICE OF INCLUSION AND EQUITY AT THE UNIVERSITY OF AKRON
INCLUSIVE EXCELLENCE
WHO WE ARE
The goal of the Office of Inclusion and Equity is to increase the impact of UA's inclusive excellence commitment, leading to wider understanding and greater success for all students.
The office reports directly to the president. Now consolidated within the office are a number of units, programs and events that represent a spectrum of diversity. They continue to be offered to directly contribute to matriculation, persistence and graduation from the University.

Office fact sheet

Strategic plan: "A Framework for Inclusive Excellence"
---
CHIEF DIVERSITY OFFICER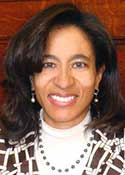 Jolene Lane is the chief diversity office at UA. Previously, she was at Teachers College at Columbia University, where she served nine years as senior director in the Vice President's Office for Diversity and Community Affairs.
Location
Office of Inclusion & Equity/Chief Diversity
Buchtel Hall 210
Akron, OH 44325-6237
330-972-7193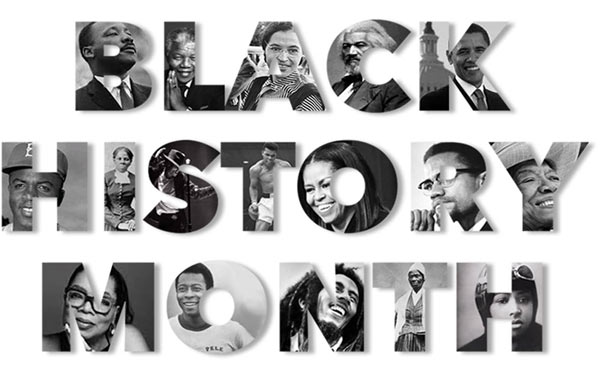 ---
Major events
January
February
March
International Women's Day
April
September
October
Proyecto Fiat Lux: Advancements in Hispanic Educational Attainment
---


Academics
NEWS
New chief diversity officer has background from Columbia, Harvard
Akron Beacon Journal: "Ninth annual Black Male Summit addresses economic and racial divides"
---