BOOK TALK & SIGNING BY UA'S OWN, PROFESSOR TRACY THOMAS
Book Talk and Signing, University of Akron School of Law (L160), Thurs. Feb. 9, 12:30pm
The Center for Constitutional Law at Akron is pleased to announce the publication of a new book authored by Center Director, Professor Tracy Thomas. The book Elizabeth Cady Stanton and the Feminist Foundations of Family Law (NYU Press 2016) delves into the intellectual history of legal thinker and women's rights advocate Stanton and her ideas for gender equality in the family. Engaging with constitutional issues of equality and privileges and immunities, Stanton's proposals addressed marital property, marriage, divorce, domestic violence, and parental rights. Thomas reveals that the campaigns for equal gender roles in the family that came to the fore in the 1960s and '70s had nineteenth-century roots in the theoretical and legal foundations laid by Stanton.
LECTURE BY NEW YORK TIMES BEST SELLING AUTHOR
April 18, 2017
New York Times best selling author, Peggy Orenstein, will speak at the University of Akron Student Union Theatre on April 18, 2017, 7-9 pm.
Orenstein, named one of the "40 women who changed the media business in the past 40 years" by The Columbia Journalism Review, is the author of Girls and Sex, Cinderella Ate My Daughter, and Waiting For Daisy.
Orenstein is a dynamic speaker whose talks on young adulthood and sexuality are relevant to college-aged women and men. Join the Women's Studies Program for her talk, "Girls and Sex: Perils, Pleasures, and Possibilities." A reception and book signing will follow. Free and open to the public.
If you or your organization would like to co-sponsor this event, contact Mary Triece.
Current co-sponsors: Center for Conflict Management, University of Akron; Center for Family Studies, University of Akron; Constitutional Law Center, University of Akron School of Law; Planned Parenthood of Greater Ohio; Rape Crisis Center of Medina and Summit Counties; School of Communication, University of Akron; Buchtel School of Arts and Sciences, University of Akron; Office of the Dean of Students, University of Akron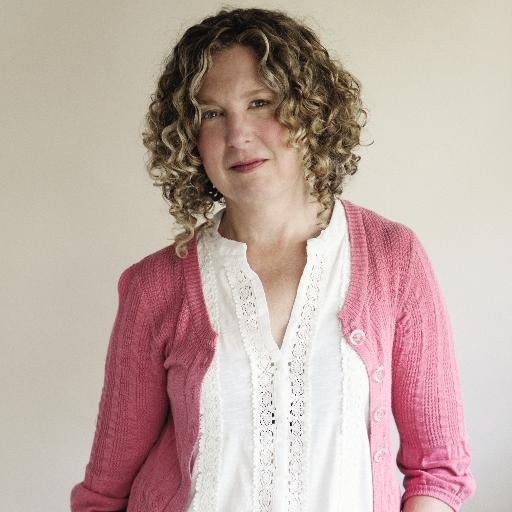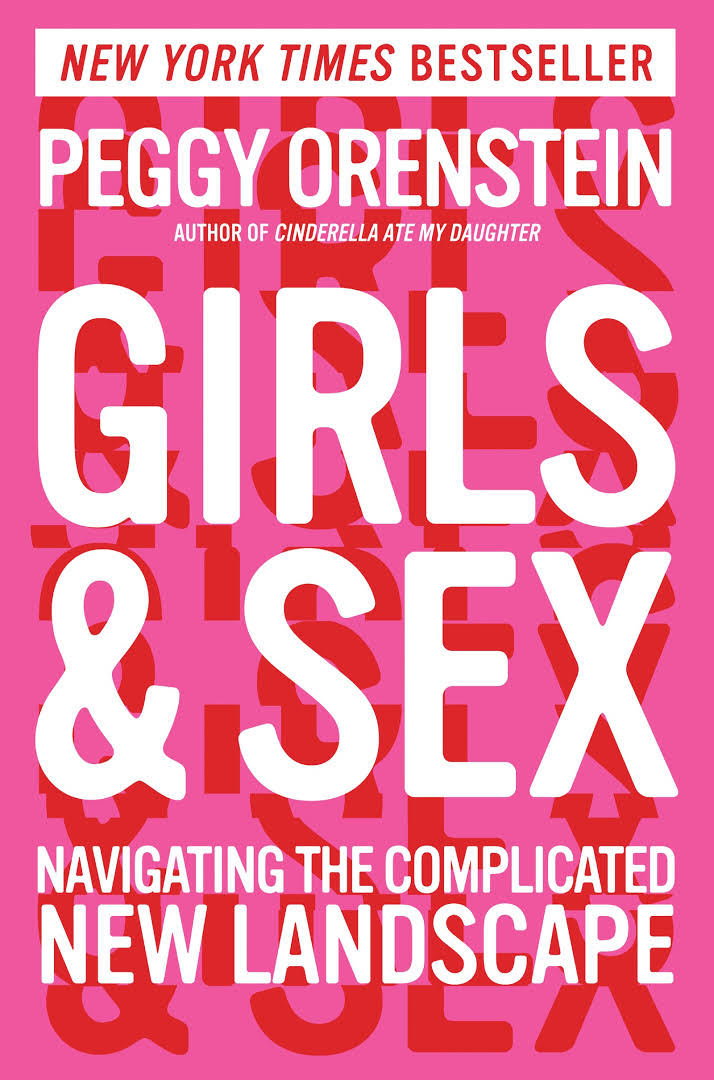 RETHINKING GENDER SERIES
Fall 2016 & Spring 2017
Rethinking Gender provides a forum for presenting the research of feminist faculty at The University of Akron and nearby colleges and universities.
All Rethinking Gender talks are in the Student Union, room 316, University of Akron. Noon-1:00 pm
RETHINKING GENDER FORUMS
Wednesday October 19, 2016
"Never Could Make Enough To Get Ahead: Southern Freedwomen's Work in Socio-historical Perspective"
Dr. Kathryn Feltey, Associate Professor, Department of Sociology
---
Wednesday November 16, 2016
"Going Back in Time: Whiteness, Maleness, and the Lure of Cinematic Nostalgia"
Dr. Kara Kvaran, Department of Women's Studies
---
Wednesday February 15, 2017
"The Perils of Perfection: Why Girls Should Be Bold and Imperfect"
Dr. Robin Prichard, Associate Professor, School of Dance, Theatre, and Arts Administration
---
Wednesday March 22, 2017
"Poetry Lives! Two Akron Women Poets on Gender, the Body, and Surprise"
Dr. Mary Biddinger, Professor, English Department, and Holly Brown, NEOMFA student
---
Wednesday April 19, 2017
"College Students' Caregiving Responsibilities and Its Impact on College Performance"
Dr. Pam Schulze, Professor and Director of the Center for Family Studies