Women's Studies events
---
WOMEN'S STUDIES GUEST SPEAKER 2022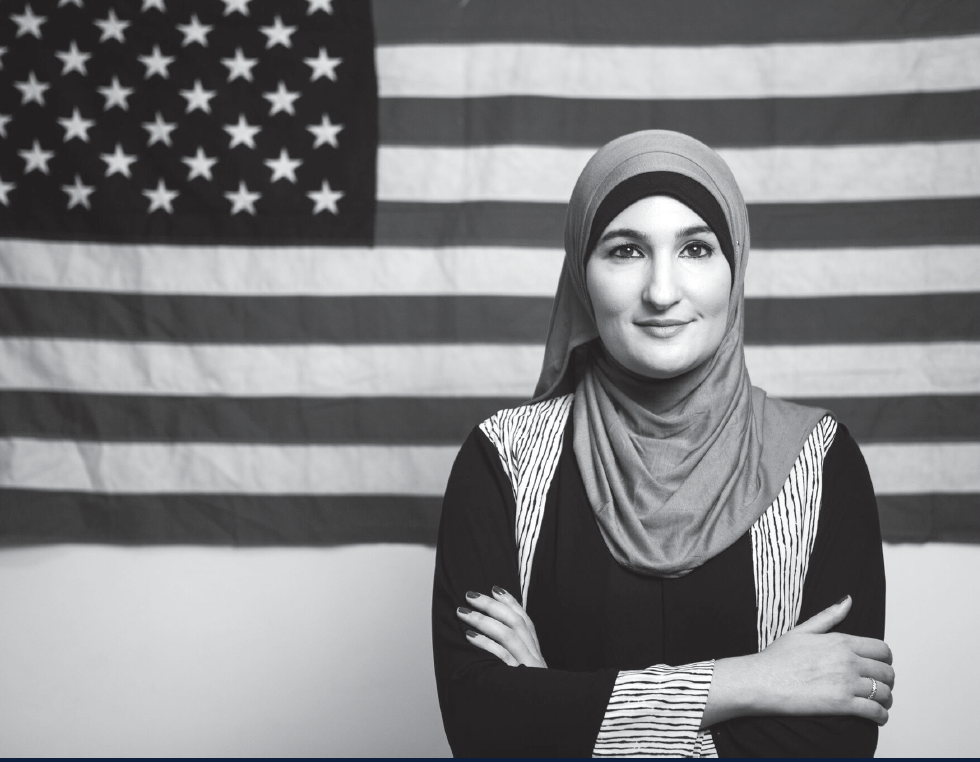 Linda Sarsour
Come meet civil rights activist and the Co-founder of the Women's March
WHEN: 7 p.m. - 8 p.m. EST
WHERE: Jean Hower Taber Student Union Theatre
Linda Sarsour, the co-founder of the Women's March is an award-winning racial justice and civil rights activist, direct action strategist, and mother of three. She shatters stereotypes of Muslim women while also treasuring her religious and ethnic heritage.
Free and open to the public!
RETHINKING GENDER SERIES, 2021-22
All events are on Fridays at noon to 1 p.m. in the Student Union. Rooms may differ, be sure to check the details below.
Date
Location
Presentation

Oct 1, 2021

Room 314

Masculinities and Violence

Ronald F. Levant is Professor Emeritus of Psychology at The University of Akron. His most recent book is The Tough Standard: The Hard Truths About Masculinity and Violence (Oxford, 2020).

Nov 19, 2021

Room 314

What the Pandemic Taught Us About Motherhood

Pam Schulze, Professor of Child and Family Development in the School of Social Work and the Director of the Center for Family Studies, shares her research focused on mothers' beliefs about infant and toddler development and care.

Free and open to the public

Feb 18, 2022

Room 314

Moms and Other Monsters: Victorian Womanhood in Lockdown

Heather Braun is Associate Professor of English at The University of Akron, where she teaches Romantic and Victorian literature, composition, literary theory, young adult literature, and experiential learning course. She has published on writers including Mary E. Braddon, Norman Mailer, Caroline Norton, David Mamet, and Mary E. Coleridge.

Mar 4, 2022

Room 314

Who Cares? Gender Role Attitudes and the Care Occupation Choice

Amanda Weinstein is Associate Professor in the Department of Economics at The University of Akron. Her current research areas include examining the impact of specific workforce skills on the mobility and resilience of veterans and on the resilience of cities.

Apr 15, 2022

Room 316

National Poetry Month Reading with Mary Biddinger and Paul Mangus

Dr. Mary Biddinger (she/her) is a Professor and Assistant Chair of the English Department, as well as editor of the Akron Series in Poetry at the University of Akron Press. Her most recent book of poems, Department of Elegy will be published by Black Lawrence Press in early 2022. She is the recipient of the 2019 mid-career Cleveland Arts Prize in Literature and a fellowship from the National Endowment for the Arts.

Paul Mangus (he/they) is a poet, teacher, and writer from Akron, Ohio. He's currently an Adjunct Professor for the English Composition Program at The University of Akron. Some of his favorite things are crystals, small animals, plants, and spending time with his partner.