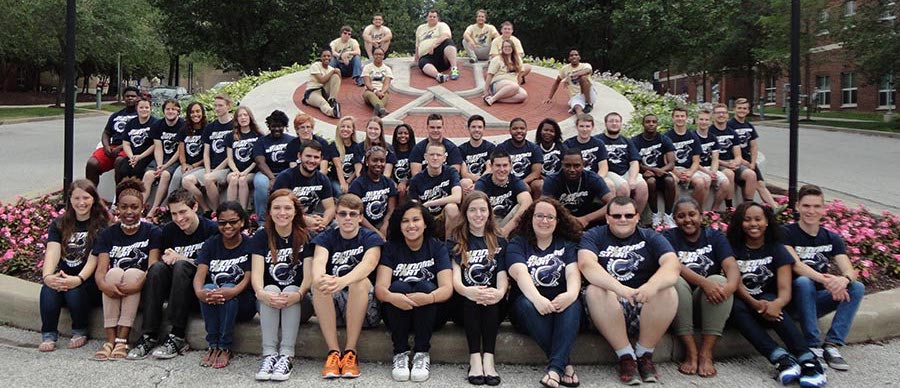 Summer Bridge
During the Summer Bridge program you will live on campus for 8-weeks before your freshman year at UA to prepare and ease you into campus and academic life.
About the program
Many first-year students can benefit by additional preparation academically or socially for the demands of college life, the Summer Bridge provides that opportunity.
You will live on campus, for eight weeks, take a math course and an elective course both for credit. You will also receive tutoring, sociocultural programming and mentoring so you can confidently begin your college life at UA.
An additional benefit to successfully completing this program is that you will gain admission to the OARS Living Learning Community for your first year of college and continue to receive program support.
Contact OARS
Office:
Simmons Hall 301 (map)
277 East Buchtel Ave.
Akron, OH 44325-4000