Akron Guarantee Scholarship
The University of Akron offers competitive, merit-based scholarship awards that not only renew each year but also grow — all while guaranteeing that tuition will not increase.
The Akron Guarantee Scholarship starts with an initial award of $1,000 to $7,500, and the scholarship increases as you make progress toward earning a degree. In total, the scholarship ranges from $8,000 to $34,000 over four years.
Graduate on time with less debt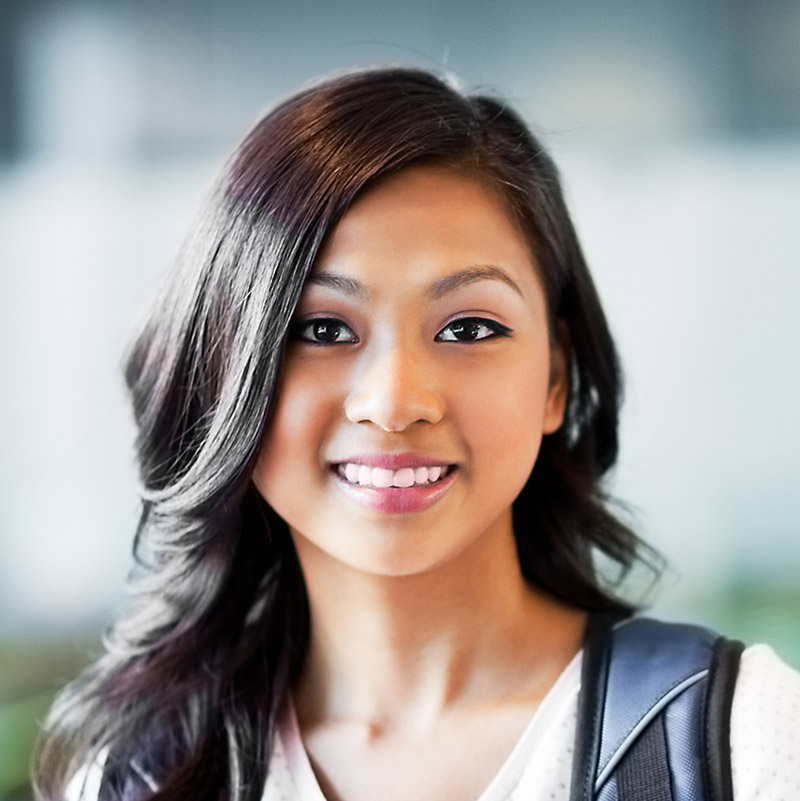 The Akron Guarantee Scholarship helps you graduate in four years with less debt.
The scholarship:
provides a larger, total eight-semester scholarship than a traditional scholarship,
starts with an initial award of $1,000 to $7,500,
guarantees the annual renewal of your scholarship if you continue to make progress toward a degree, and
includes automatic scholarship upgrades as you earn 30, 60 and 90 credits.
No application required. We use information on admissions applications to determine recipients.
Your scholarship grows as you earn credits
Conditions and requirements
Who is eligible?
Students with a high school GPA of 3.00 or higher and an ACT score of 20 (SAT score 1020) or higher may qualify for the Akron Guarantee Scholarship. Students who select not to submit an ACT or SAT score for admission may also qualify for an Akron Guarantee Scholarship with a GPA of 3.0 or higher.
We review and revise our scholarship programs annually. This page describes the Akron Guarantee Scholarship program for students beginning in the fall of 2020 and fall 2021.
See other conditions and requirements for the Akron Guarantee Scholarship.