Living Learning Community
The OARS Living Learning Community is designed to support first year students in the Choose Ohio First and/or the Collegiate Success program.
Why be a part of the community?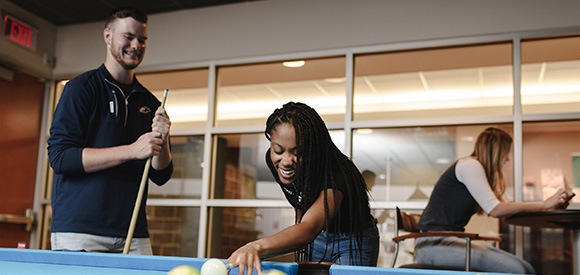 The community provides you the benefit of personal support while you gain a stronger connection to the program. This helps facilitate greater success for you at UA.
Specifics include:
Scholars get to live together
You can take an Akron Experience class with your fellow scholars
In the community the RA is also a scholar in the program
The community environment enables all involved to become invested deeper in the program
Contact OARS
Office:
Simmons Hall 301 (map)
277 East Buchtel Ave.
Akron, OH 44325-4000