Welcome The Integrated Bioscience (IB) Homepage.
IB is a unique interdisciplinary PhD program where biology is at the core or interface of research that cuts across traditional departmental boundaries. Students and their faculty mentors design personalized coursework and research training experiences that can draw from expertise across the entire campus, encouraging novel approaches to bio-based research challenges.
IB compliments other bio-related graduate training opportunities at UA such as those in the Colleges of Polymer Science & Engineering, Nursing, and Engineering, and offers students unrivaled flexibilty in the design of their PhD curriculum.
Please take a moment to explore our site by using the links above, or go to IB NEWS
See below for information about the IB Seminar Series hosted every spring semester.
New! Biomimicry Research Fellowships 2015 available
---
Philosophy/Rationale for the Integrated Bioscience Program
Biological problems rank among the most pressing that face our society by virtue of their scientific importance and because of their consequences for national health, the economy, and environmental stability. Although reductionist biology has been successful in dissecting the diversity of life, most major advances in understanding complex systems have been made by interpreting results across levels of biological organization (molecular to ecosystem levels) and crossing the boundaries between biology and other disciplines. Importantly, major discoveries and new products and solutions in bioscience become possible because of recent advances in other fields of science and math. The study of complex biological systems is best approached by incorporating many perspectives, bringing together a diversity of complementary disciplines to unravel the complexity that is biology. Therefore, the 21st century will likely be known as the era of integrated science, engineering, and innovative technology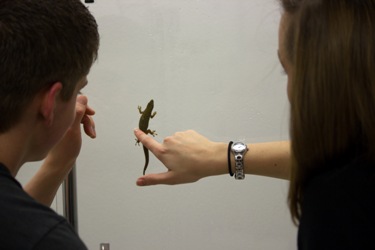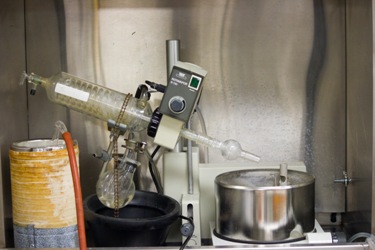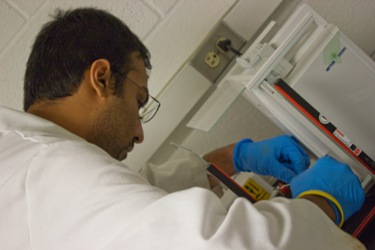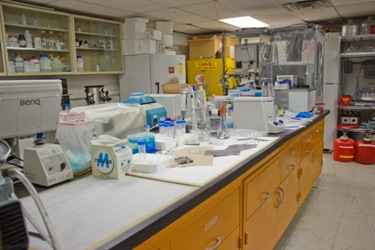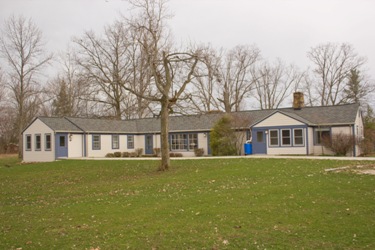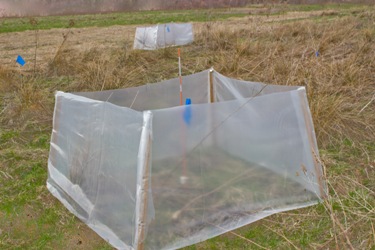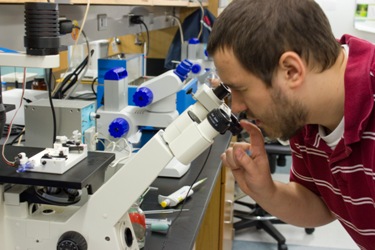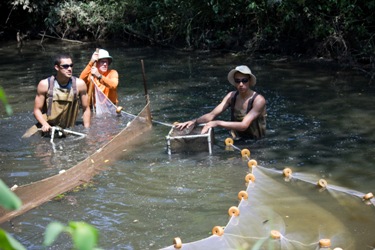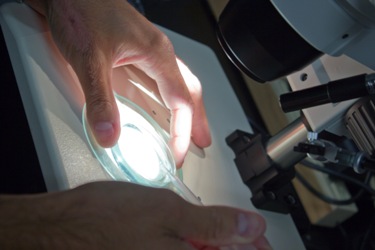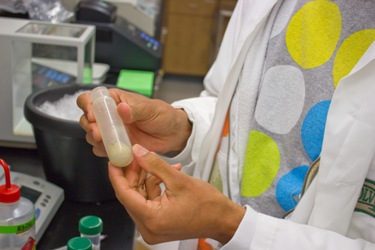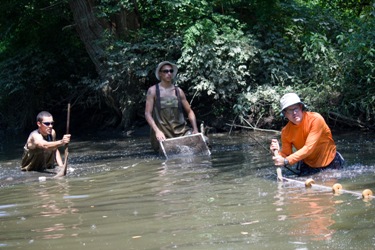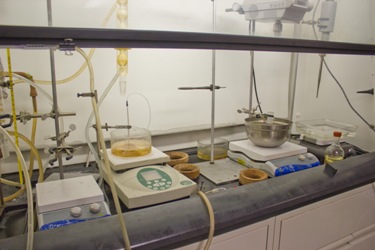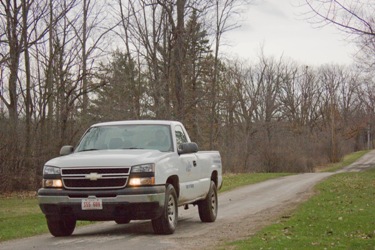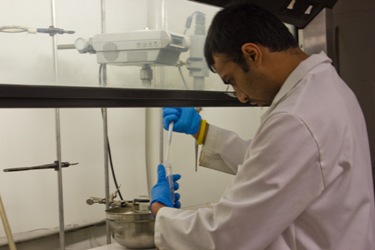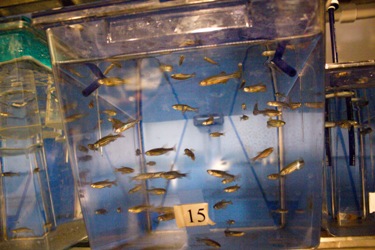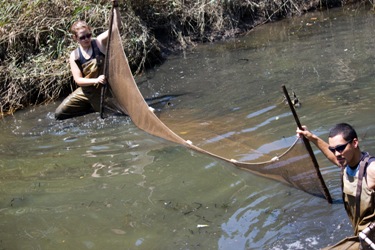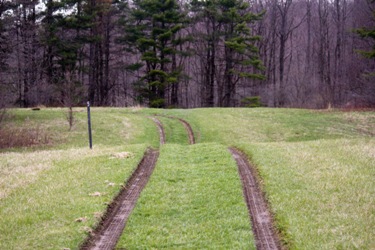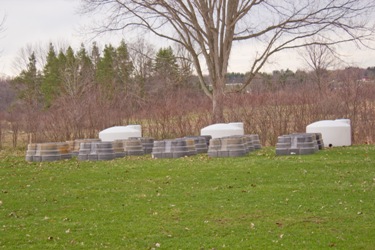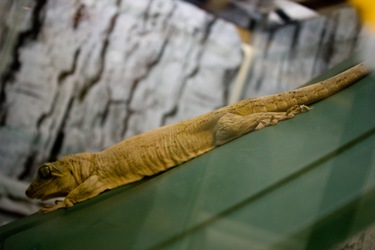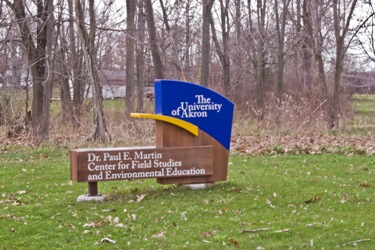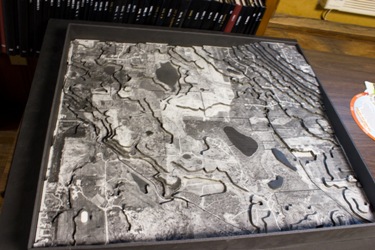 IB Seminar Series Listing (Spring Semesters Only)
The 2013 IB seminar series will be hosting a series of talks given by UA faculty who participated in the Biomimicry Research and Innovation Center proposal that was funded through the inaugural Achieving Distinction Competition in 2012. Each speaker this semester will be giving an overview of their research as it relates directly or indirectly to Biomimicry. We have a very broad palette of speakers, including research areas like biomedical engineering, biomechanics, biomaterials, biogeochemistry, ecology, evolution, sculpture, painting, metalsmithing and more (check the schedule below; each date will usually feature two speakers). Our hope is that we all come away with a better appreciation and knowledge of biomimicry-related research that is being done by UA faculty and their students and colleagues.
Seminars will be held at Folk Hall Auditorium (Myers School of Art) on Fridays at 2 PM. Our first seminar starts the week of January 25th. You can find the full schedule below as a pdf...or by accessing the University Calender system at the link below (with links to more info therein). Please join us.
---