The Contemporary Eye: Historic Photographic Processes Revisited
Exhibition: March 19–April 13, 2018
Reception: March 22, 2018, 5–7pm
Emily Davis Gallery

This exhibition reminds viewers that photography goes beyond digital by delving into the use of historical processes that result in contemporary physical photographs.
Modelled Cities: Explorations of Akron, Neil Forrest & The Myers Forum
Exhibition: March 19–April 13, 2018
Reception: March 22, 2018, 5–7pm
Emily Davis Gallery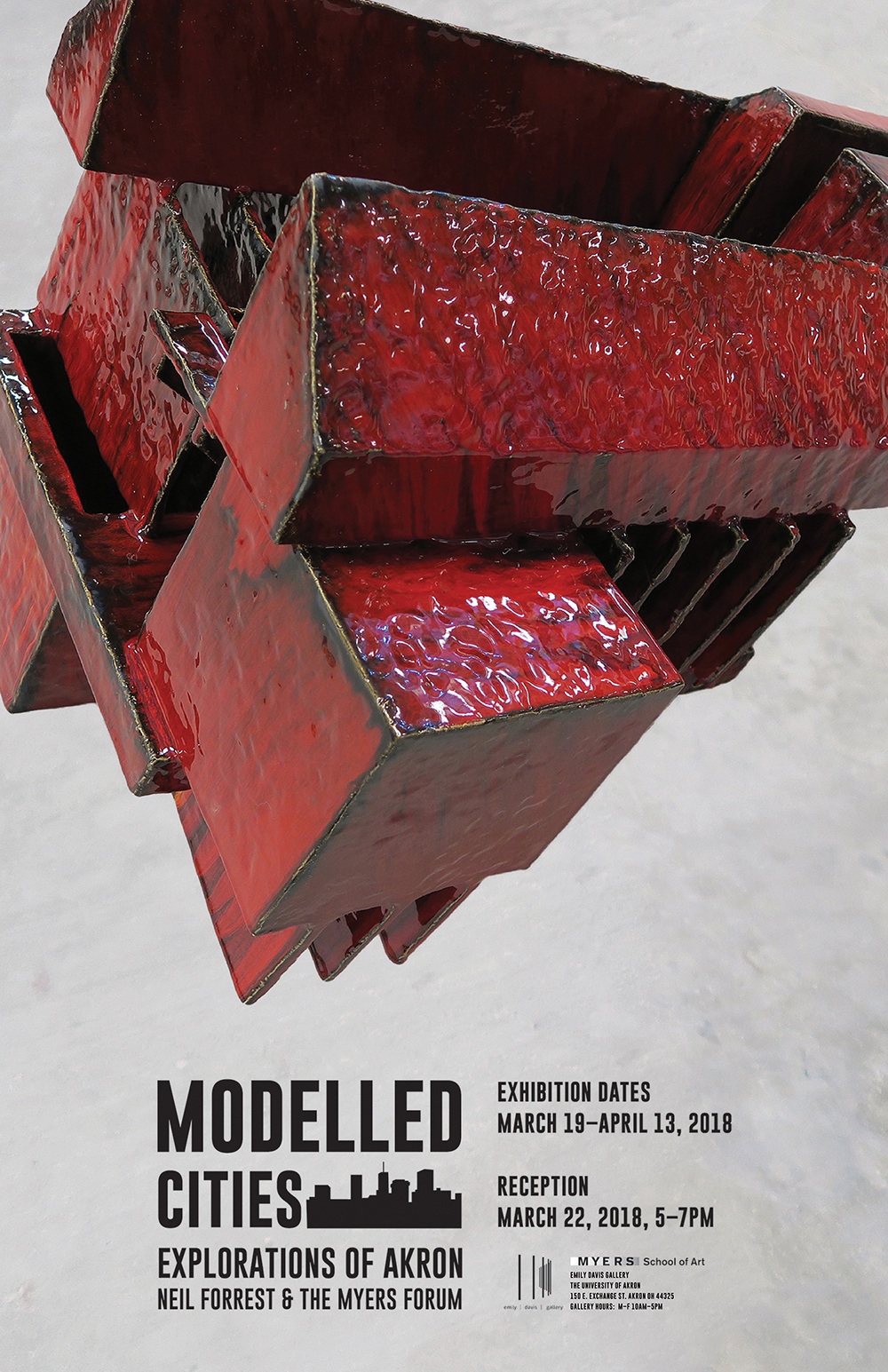 This exhibition presents an architectural multi-media project that resonates with students' perceptions of their city's structures, investigating how urban spaces influence our ideas and experiences.
Visit Us!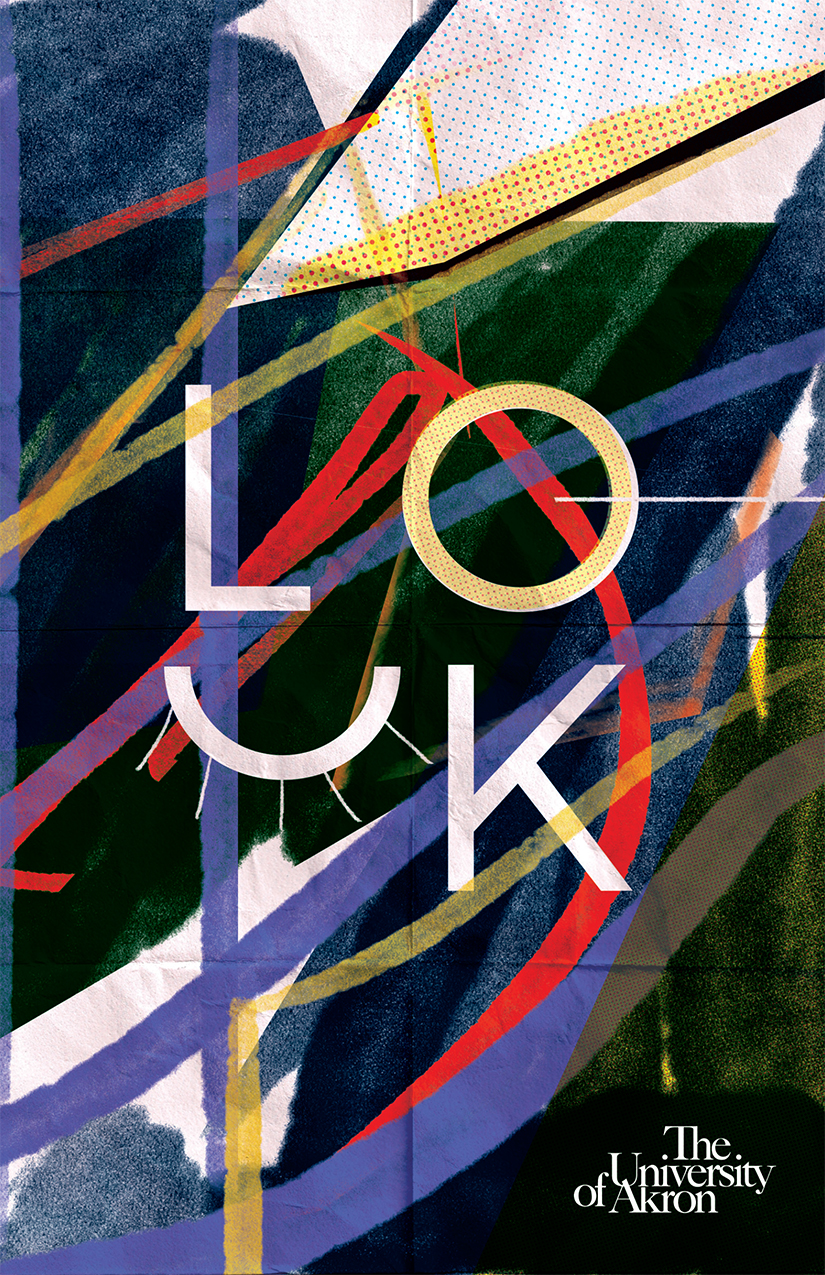 LOOK at UA's Myers School of Art!
Portfolio Reviews and Open House
Spring | Saturday, February 17, 2018 | 12–3 pm