DONATIONS OF ARCHIVAL MATERIALS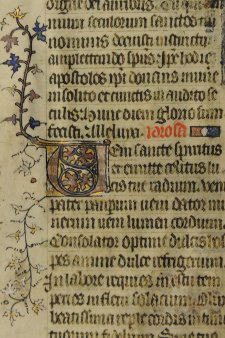 Archives and Special Collections acquires most materials through donations. Please contact the Head of Archives and Special Collections to discuss the donation and to have the collection evaluated.
Due to space constraints and costs associated with archiving records, Archives and Special Collections practices selective acquisitioning. General guidelines regarding materials sought are included in the Collection Development Policy.
Donors looking for more information about donating their materials should consult the following resources:
Donors may be entitled to an income tax deduction; however, Archives and Special Collections cannot provide tax or legal advice or monetary appraisals. Guidance regarding valuation and appraisals can be found through the Internal Revenue Service.
MONETARY DONATIONS
Monetary donations are used for preserving, organizing, inventorying and digitizing archival materials. Gifts to assist in these efforts are welcome and can be made by through an online gift form. Donations are tax deductible. Thank you!