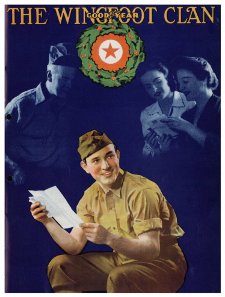 Archives and Special Collections digitizes selections from its holdings and makes them available online. Digital collections are constantly growing and feature rare and unique materials such as photographs, documents, publications, and audio-visual materials.
Digital collections are now available on the University Libraries Archives and Special Collections Digital Collections site.
A selection of digital resources from Archives and Digital Collections documenting Akron and Summit County history are available on Summit Memory.
Select digitized local government records from Archives and Digital Collections are accessible on FamilySearch.