THE UNIVERSITY OF AKRON'S


CYBER FORENSICS

The Cyber Forensics Bachelor's Degree housed in the School of Disaster Science and Emergency Services allows students to attain knowledge of cyber and digital forensics, network forensics, ethical hacking, and develop applied skills to qualify for such positions as cyber analyst and law enforecement professionals. The faculty in cyber forensics are dedicated to providing an excellent learning experience for our students. Classes are taught by experienced full-time faculty and highly qualified professionals in digital forensics technology and cyber investigations.
---
WHAT WE

DO
---
We prepare our students in the cyber forensics program with analytical skills and the ability to preserve, collect, examine, analyze, and disseminate digital information with attention to significant detail and accuracy.
Stan Smith
Professor of Practice and
Cyber Range Coordinator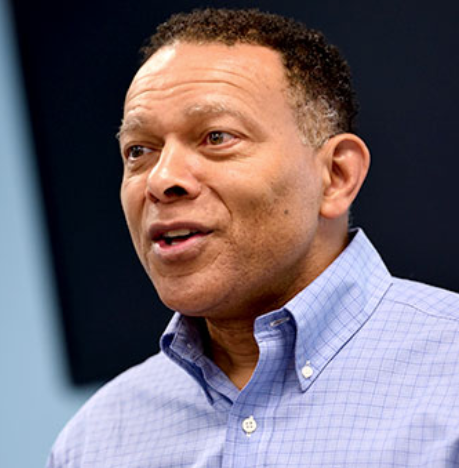 "As our vulnerabilities increase with both natural and technological disasters in the coming years, it is imperative that we work collectively to come up with new strategies and solutions to meet our dynamic disaster landscape."
Dr. Stacy WilletT
Professor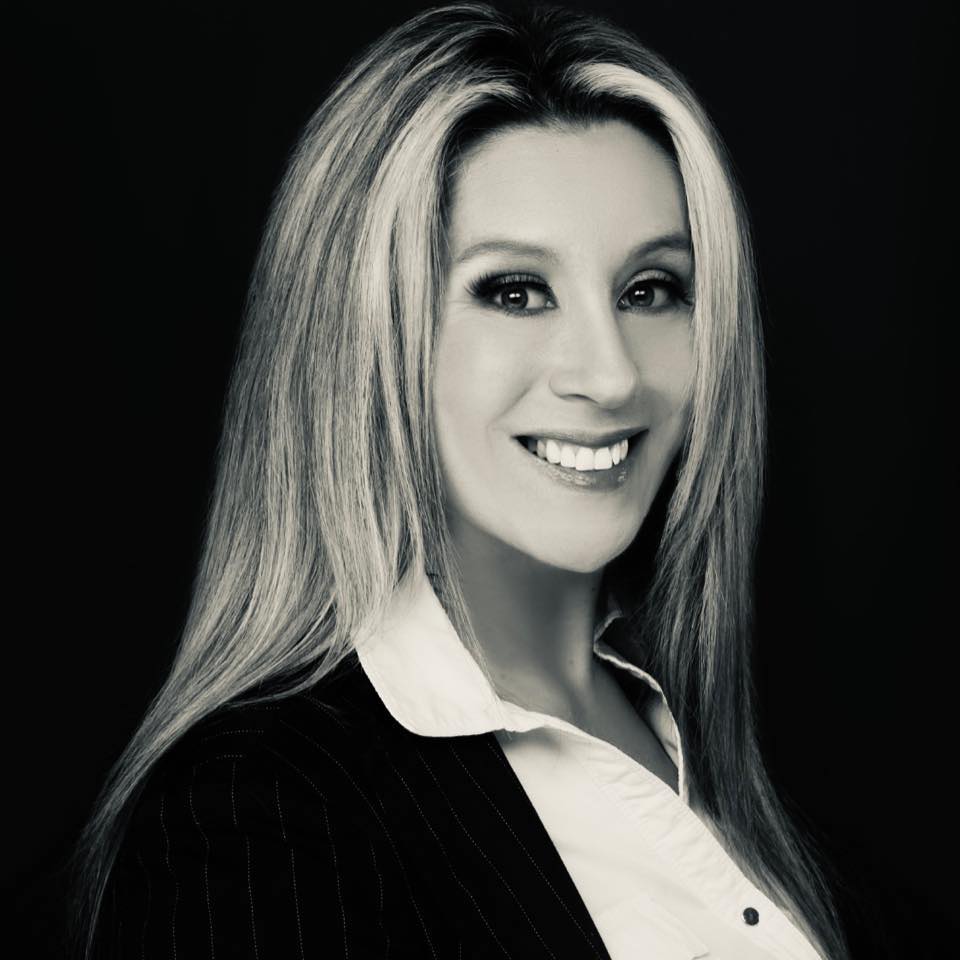 ---
STUDENT


ORGANIZATIONS

The university has several student organizations available to enhance your academic experience with cyber forensics, digital technology, and real world problem solving.
---



CONTACT US

Stanley Smith

Professor of Practice and

Cyber Range Coordinator

Phone: 330-972-6950

Email:

shsmith@uakron.edu