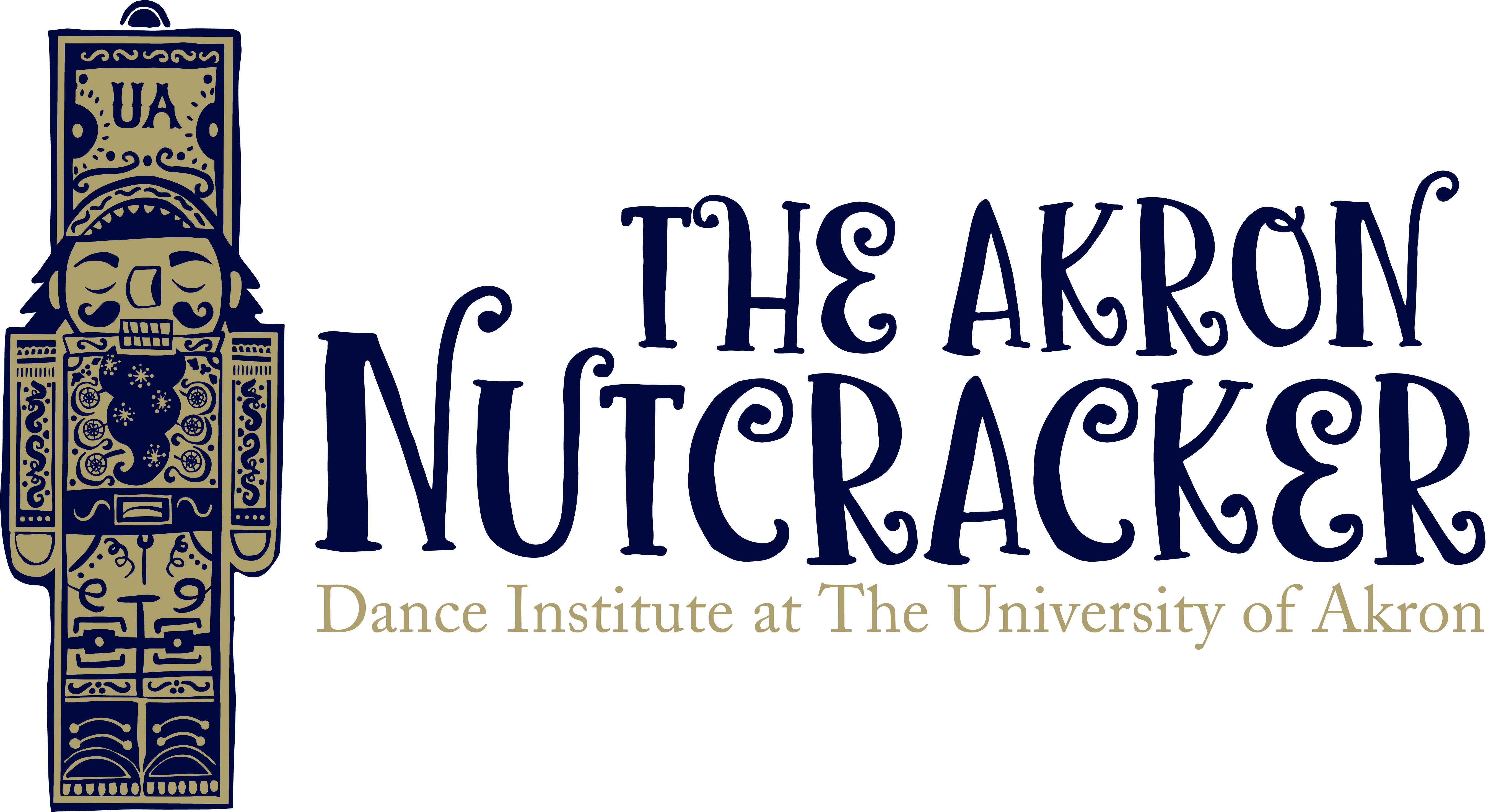 Dec. 22 & 23, 2022, 7:30 p.m.
With a live orchestra bringing Pyotr Ilyich Tchaikovsky's magical score to life, the Dance Institute at The University of Akron presents The Akron Nutcracker: A Holiday in the Rubber City. Envision an idyllic walk down Main Street, visiting Polsky's, and attending Christmas Eve activities with the Seiberling family at the historic Stan Hywet Hall. The sights, sounds, and magic of 1930s Akron will again come to life, whisking you away for an evening of comforting familiarity and exciting adventure as this production joins the iconic Nutcracker ballet with a feeling of "home."
Made possible with support from:
Dance Institute at The University of Akron The University of Akron
Verb "Ohio Contemporary Ballet"
Akron Symphony Orchestra
Stan Hywet Hall & Gardens ArtSparks
Akron Public Schools