FLYING BALCONY CLUB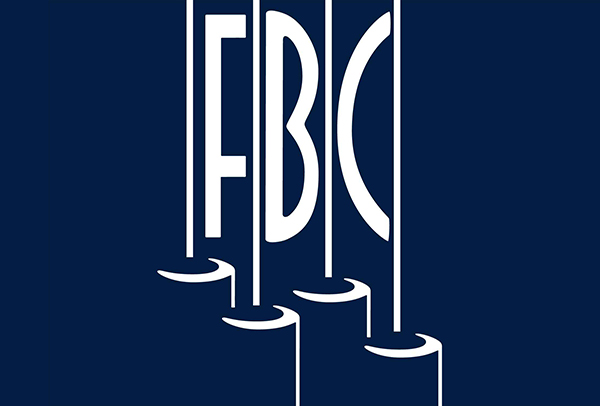 Make the most out of every performance by becoming a member of the Flying Balcony Club with a tax-deductible contribution of $500 or more.*
---
About the Flying Balcony Club
Located on the top floor, the Flying Balcony Club is a members-only area that features a full-service bar, and on select evenings hors d'oeuvres, open one hour prior to all Main Stage events — including Broadway, Akron Symphony, and Tuesday Musical.
To get there, simply ride the elevator up from the McCormick Lobby.
In three tiers, numerous perks include: complimentary tickets, UA Forum Lecture Series tickets, beverage vouchers, and much more. Also, you'll enjoy VIP treatment through the Membership Services' direct phone line.
Complimentary and/or reserved parking are among the most appealing benefits of membership.
Become a Flying Balcony Club member
Enhance your experience at every show this season – and make a real, lasting difference at E.J. Thomas Hall, in two easy steps:
Choose your club level, see chart below for details.

To join online, click the button below, or contact Membership Services at 330-972-7595 or cnw27@uakron.edu.
Corporate Sponsorships & Memberships
Interested in a Corporate Membership that benefits your employees? Or, a Sponsorship that provides marketing and client entertainment opportunities for your company?
To learn more about opportunities that best fit your company's needs, please contact us at 330-972-7595 or cnw27@uakron.edu.
2019-20 FLYING BALCONY CLUB BENEFITS
Rave Review
$500
Standing Ovation
$750
Bravo
$1,500
Exclusive access to Flying Balcony Club prior to performance
VIP access to best seats available through FBC Membership Services
Ticket presales
Program recognition
Free parking passes
8
12
16
Reserved, prime parking in the EJ deck
Private coat check
Access to FBC e-news, with members-only specials
Ability to exchange tickets through FBC Membership Services
Free tickets to an appreciation performance or event
2
2
2
Free tickets to an EJ performance of choice, including BIA
2
4
Behind-the-scenes, private EJ tour
Cast member meet-and-greets, as available
*A portion of a Flying Balcony Club membership is tax-deductible.