Continuing and Professional
Education
UA Extended Campus (UAx) with Coursera
In-demand skills, hands-on learning, and world-class content.
In-Demand Skills
Train your teams in the skills that matter most in today's digital economy. Provide your employees with access to 300+ skillsets for over 40 jobs and 50 skills across business, technology, and data science.
World-Class Content
5,000+ cutting-edge courses, taught by top instructors from 200+ of the world's leading industry partners and universities. Expert curated out of the box academies.
Hands-on Learning
Build real world experience learning with innovative skills, tools, and technology
Learn more about the UA Extended Campus (UAx) for Business on Coursera
---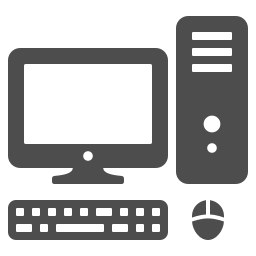 Advanced Technology
We offer impactful online learning solutions that align with today's business needs.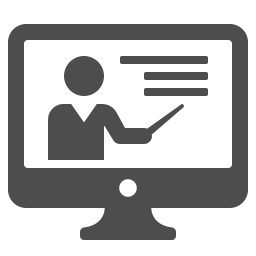 Flexible Delivery
Your employees can learn from wherever they are located, in their space, and on their schedule.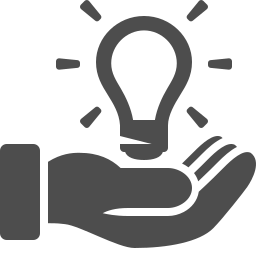 Custom Partnerships
We can host your content or customize ours. Our flexible services allow you to focus on your business while still investing in your employees.
Partner with The University of Akron
Through our Business Partnership program, your employees can grow professionally while also strengthening your business.