Open kayaking and stand up paddleboarding
Take advantage of our Olympic-sized pool and informal instruction to hone in your paddling skills and learn new techniques. Both recreational kayaks and stand up paddleboards are available.
Tuesdays 8-10pm
January 14-April 28 except March 24
Free for students and members!
Register online
Single session passes are only $8 with online registration.
Logistics
All boats, PFDs (life jackets) and paddles are provided. You may arrive before 8pm to register and use the pool locker rooms. Passes can be purchased online or at the ONAT front desk the night of.
Personal kayaks are permitted so long as they are clean and free of debris. Boats may be transported through the side entrance of the ONAT pool (door #14). These doors will be open from 8-8:15pm and available for use throughout the duration of open kayaking. Personal boats will not be allowed into the pool area before 8pm.
Directions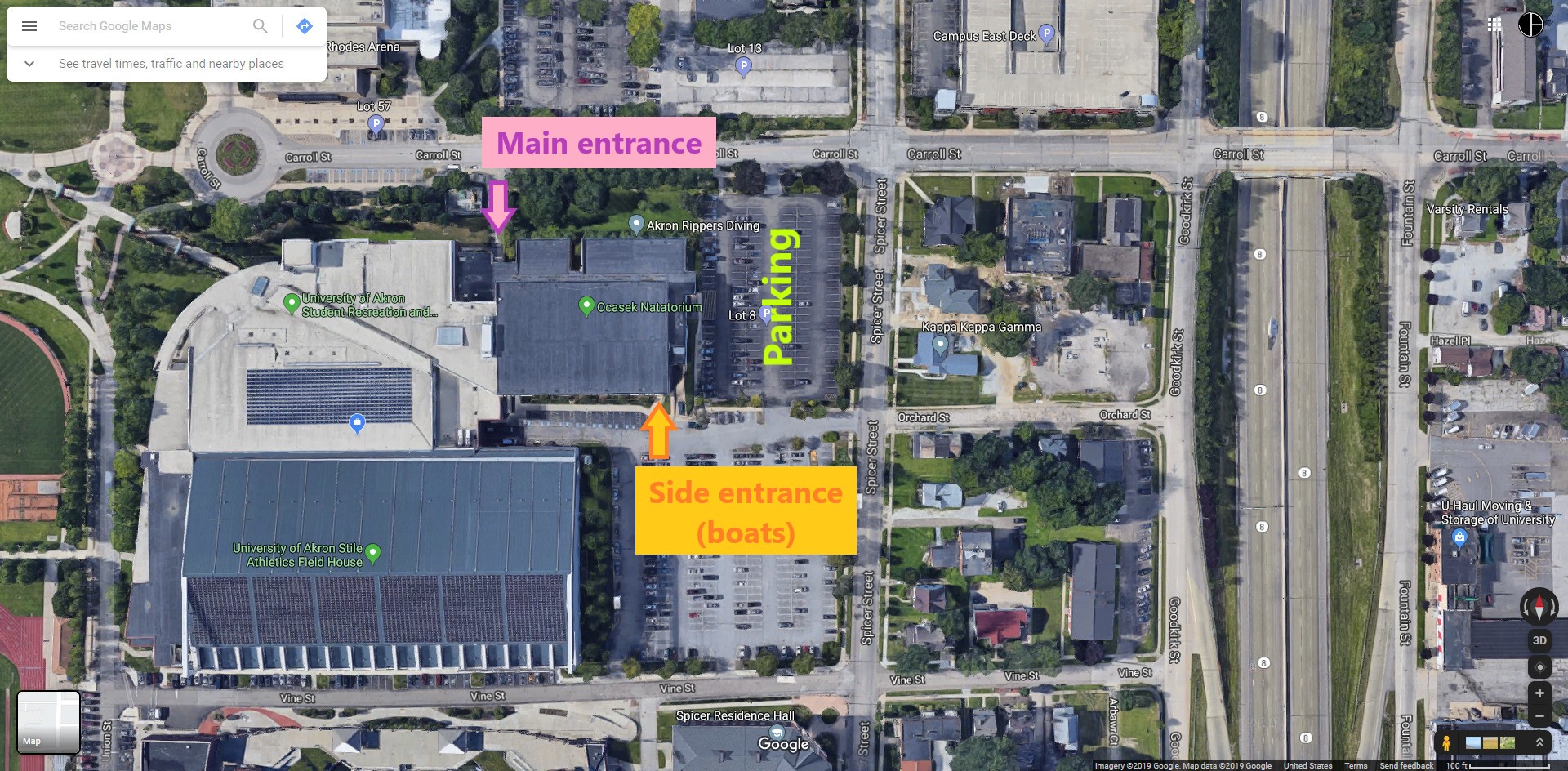 Contact us