Join our team
Help motivate Zips to get fit and live well! You bring your enthusiasm and commitment, and we help you get the certifications that you need.
The Rec is always looking for students to promote fitness and wellness through high quality training and instruction. Below is some helpful information to get you started.
Reach out
Email us your resume and cover letter to let us know you are interested.
Apply
Attend a RecWorks session and submit your application.
Interview
Schedule an initial interview with current fitness staff.
Demo
Lead a group fitness demo or mock training session.
Group fitness instructor
Instructors facilitate engaging group fitness programming across various formats. Applicants must have a working knowledge in current fitness trends and hold a certification in their area of instruction. If there is a specific format you are interested in teaching, please reach out to us for more information.
Personal trainer
Trainers provide personalized training sessions to help clients reach specific goals. Applicants need to have experience in conducting fitness assessments and know how to design and implement progressive training sessions. Outstanding time management and customer service skills are also desired.
Getting certified
We are an ACE approved provider for both Group Fitness Instructor and Personal Training courses. These help successfully prepare you for your certification exam. You can find upcoming opportunities on our calendar. Contact the fitness staff for more information on how to enroll.
Contact us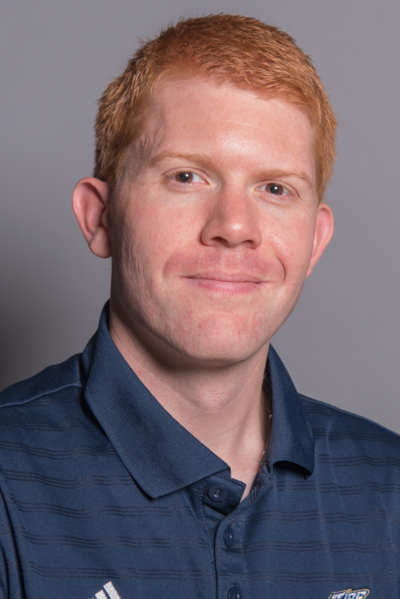 Rusty Caldwell
Assistant Director, Programs and Marketing
330-972-7580
Meet our staff