Bachelor's in Exercise Science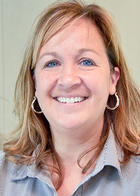 Contact Person: Rachele Kappler Ph.D.
Phone: (330) 972-6524
E-mail: kappler@uakron.edu
Program Overview
Admission to the Exercise Science Program
Areas of Concentration
Fitness Management
The Fitness Management concentration will allow students to prepare for entry to mid-level management positions in a variety of sports and fitness professions, including: professional and amateur sport organizations, sport facilities, community recreation centers, health and wellness facilities, leisure resorts and other private or public agencies.
Fitness Management Curriculum Guide (Degree Requirements)
Physiological Sciences
The Physiological Sciences concentration will allow students to apply knowledge to help clients manage or reduce their risk of chronic disease. This concentration also allows students to specialize in the sub-fields of exercise physiology and cardiac rehabilitation. The student is able to gain practical experience by completing an internship in a health and fitness related setting. This is an excellent concentration in preparation for ACSM certification as well as graduate school in exercise physiology.
Physiological Sciences Curriculum Guide (Degree Requirements)
Pre-Physical Therapy
The Pre-Physical Therapy concentration will allow students to take the prerequisites required to apply to graduate schools in Physical Therapy, Occupational Therapy, Physician Assistant, Medical school and Chiropractic programs.
Pre-Physical Therapy Curriculum Guide (Degree Requirements)
Sport Coaching/Strength & Conditioning
The Sport Coaching/Strength and Conditioning concentration will allow students to apply knowledge to train athletes and improve athletic performance. The concentration focuses on the teaching of strength, conditioning, and coaching principles. Internships in high school and university settings afford our students an excellent opportunity to gain the knowledge necessary to become highly qualified and effective coaches and strength specialists.
Coaching & Conditioning Curriculum Guide (Degree Requirements)
Alumni testimonial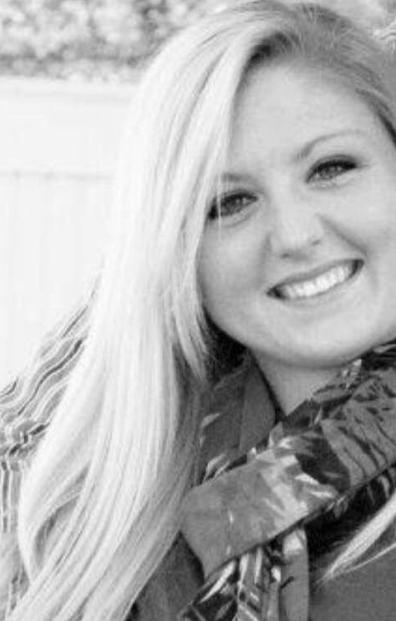 Olivia Posladek
BS in Exercise Science in '12

"I sincerely feel my time at the University of Akron was well spent. Although the University does not have a graduate program for Physical Therapy, they have a strong undergraduate exercise science program and I felt adequately prepared for graduate studies following graduation. Instead of solely completing pre-requisites for PT school, the university and faculty truly give you an education worthy of the degree you earn. Unlike other undergrad schools and curriculums, we had hands on lab experience and practical exams similar to how graduate programs are designed. While in PT school, I also received my CSCS certification. I truly believe I was easily able to obtain this due to the curriculum and classes at The University of Akron. Also, the faculty truly care about the success of their students and once in the program, class sizes are small and personable. The facility is also worth mentioning. The stadium has wonderfully kept classrooms and the labs have an abundance of equipment for that hands on experience I mentioned earlier. During my time at Akron, I also made life long friends and colleagues in the exercise science and medical fields. I now have my DPT and have been practicing as a physical therapist in Ohio. I am truly thankful to the time I spent at The University of Akron."