Bachelor of Science in Sport Studies
Contact Person: Matthew Juravich Ph.D.
Phone: (330) 972-2308
E-mail: mjuravich@uakron.edu

---
Program Overview
Coaching Education Curriculum Guide (Degree Requirements)
Coaching Education Curriculum Guide (Certificate Requirements)
Coaching Education Curriculum Guide (Minor Requirements)
Sport Management Curriculum Guide (Degree Requirements)
Sport Management Curriculum Guide (Certificate Requirements)
Sport Management Curriculum Guide (Minor Requirements)
The Sport Studies program prepares you to work in:
professional, collegiate and high school sport administration
university-based recreational sport management
community-based parks and recreation
a multitude of opportunities in the sport and leisure industry
The Sport Studies major also prepares students for graduate studies in sport management, sport behavior, sport science and coaching. Sport Studies majors must choose an area of concentration in either sport management or athletic coaching education.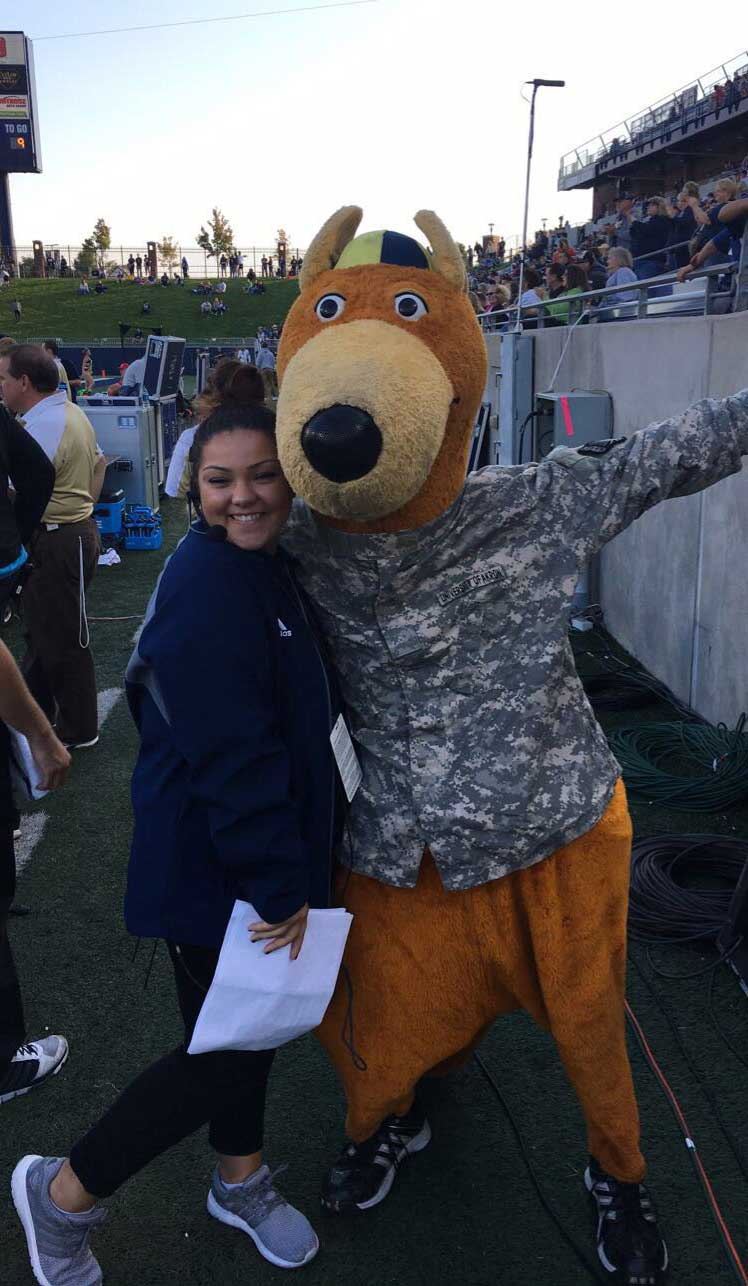 Real-world Experience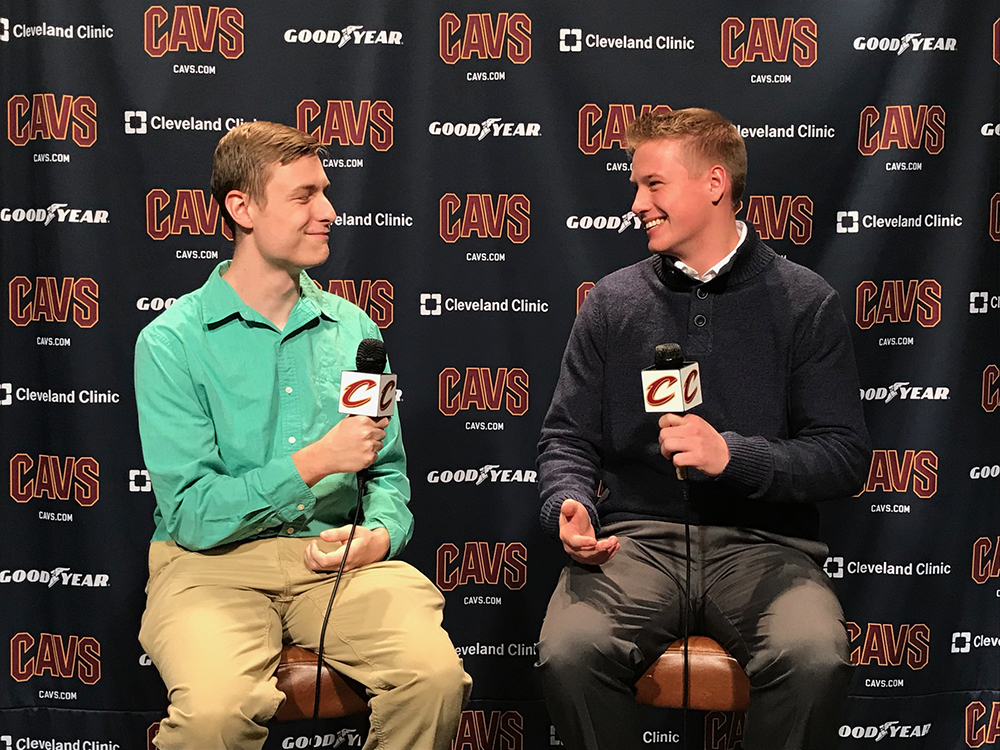 The economic impact of the sport industry and the abundance of sporting opportunities requires the services of skilled professionals. Ask any expert in the sport industry what the most important aspect of a prospective employee's qualifications are and they will tell you - real-world sports experience! All sport studies students at UA complete a minimum of 150 hours of practical experience throughout their undergraduate studies.

Affiliate sites
Our students have previously participated in practicum experiences at various sites, including:
Akron area YMCA
Akron Rubberducks
Cleveland Browns
Cleveland Cavaliers
IMG College
and more!
Alumni testimonial
Spencer Davies '15
Digital production assistant for FOX Sports Ohio and NBA reporter at AmicoHoops.net
"From marketing strategies to communication, the sport studies program was essential for me in learning how to handle certain situations. One of the things I take pride in is how well-rounded my skill set and knowledge was after graduation. The fact that the sport studies program allows you to explore all kinds of areas in the profession is amazing. It helps your chances of landing a full-time position or internship. My favorite practicum experience was getting the opportunity to shadow FOX Sports Ohio personality Sam Amico in my fourth year at Akron. It was the first time I ever stepped foot in an NBA locker room and actually interviewed players. I helped him proofread his work and get sound for his stories. This opportunity not only helped me professionally, but I also made a great friend in the process. Ironically enough, I'm one of the contributors on the website we launched together in July 2015. It led me to a position within the FOX Sports Ohio organization and I've been there since October of that year."