*** Akron Polymer Training Services now offers remote learning training courses featuring live instructors. For more information, visit our Online Course Requirements webpage. ***
Polymers in Packaging
Course description
Time: 8:00 AM - 4:00 PM
Location: 240 South Forge Street, Akron, Ohio 44325
Classroom 217 (Located inside the National Polymer Innovation Center)
Cost: $2,000.00 USD
CEU's: 1.6
Instructor: Mr. Lawrence Dull
Course Overview
This two day course will present just enough polymer chemistry to allow the attendees to fully understand how polymers are built, how they are melted, how they are formed and why plastic packages behave the way they do. Along the journey we will cover all the basic plastic molding methods and discuss the common polymers used in packaging applications.
Instructor Biography: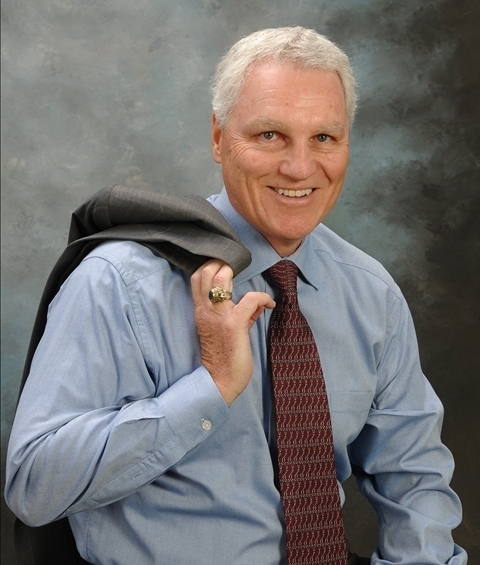 Lawrence (Larry) Dull is a graduate Packaging Engineer (B.S. and M.S.) of Michigan State University. He has held positions with Eastman Kodak Company, Calgon Corporation (subsidiary of Merck and Company Inc.) and Syngenta Crop Protection Inc. (formerly Novartis, Ciba and Ciba-Geigy). He is currently President of Packaging Technology Associates Inc. and a founding partner of Packaging Knowledge Group, LLC. He is active in several industry and professional associations including ISTA (International Safe Transit Association), ASTM (American Society for Testing and Materials), and IoPP (Institute of Packaging Professionals). He holds nine U.S. patents in the field of packaging and has delivered numerous presentations and written numerous articles on packaging, packaging development and package testing and is an Honorary Professor at Hunan University of Technology in China. Larry is a past Chairman of the Packaging Task Group of RISE, past Chairman of the Chemical Packaging Committee of IoPP, past President and Chairman of IoPP and past Chair of the Sustainable Solutions Division of ISTA. He is an inductee in the PMMI Packaging Hall of Fame, the Michigan State University Packaging Hall of Fame and the IoPP College of Fellows and has been awarded the David LeButt Award for outstanding contribution toward continuing education in the field of packaging from ISTA.
Basic Polymer Chemistry
Carbon
Simple molecules/long chain molecules
Molecular structure and behavior
Molecular polarity
Molecular weight
Polymer Types
Polymer production
Addition polymers
Condensation polymers
Thermoplastic polymers
Thermoset polymers
Polymer Rheology
Glass transition temperature
Melt temperature
Viscosity
Melt flow
Melt index
Molecular weight distribution
Polymer Extrusion
Plasticating extruder
Molecular considerations during extrusion
Crystallinity
Common Packaging Polymers
Polyethylene
Polypropylene
Polystyrene
Polyethylene terephthalate
Polyvinyl chloride
Polyvinylidene chloride
Polyamide
Polyvinyl alcohol and ethylene-vinyl alcohol
Ionomers
Films
Cast films
Blown films
Laminations
Molding Methods
Thermoforming
Blow molding
Injection molding
Injection/blow molding
Injection/stretch blow molding
Rotational molding
Package Performance Considerations
Barrier properties/permeation
Tensile strength
Compression strength
Impact resistance
Environmental Considerations
Degradability
Compost ability
Current regulatory climate