*** Akron Polymer Training Services now offers remote learning training courses featuring live instructors. For more information, visit our Online Course Requirements webpage. ***
Rubber Compounding for Durability
Course description
Time: 8:00 AM - 4:00 PM
Location: 240 South Forge Street, Akron, Ohio 44325
Classroom 217 (Located inside the National Polymer Innovation Center)
Cost: $860.00 USD
CEU's: 0.8
Instructor: Dr. Chris Robertson
Course Overview
Are you challenged to make your rubber products last longer? Rubber compounds are complex mixtures of polymers, reinforcing fillers, oils / plasticizers, curatives, stabilizers, and other additives that are combined in relatively quick mixing processes. Durability is impacted by all these ingredients, their interactions, and the quality of the mixing. This one-day course will teach compounding strategies to improve the strength and lifetime of rubber components. This specialized training will benefit materials engineers, compounders, rubber chemists, product development engineers, R&D scientists, and rubber lab managers at manufacturers of tires and rubber parts and companies that supply raw materials. The objectives of the course are:
Understand how rubber fatigue and failure characteristics are influenced by materials selection and compound structural features
Learn compounding strategies to improve strength and fatigue lifetime
Know the right testing methods to characterize rubber durability efficiently in the lab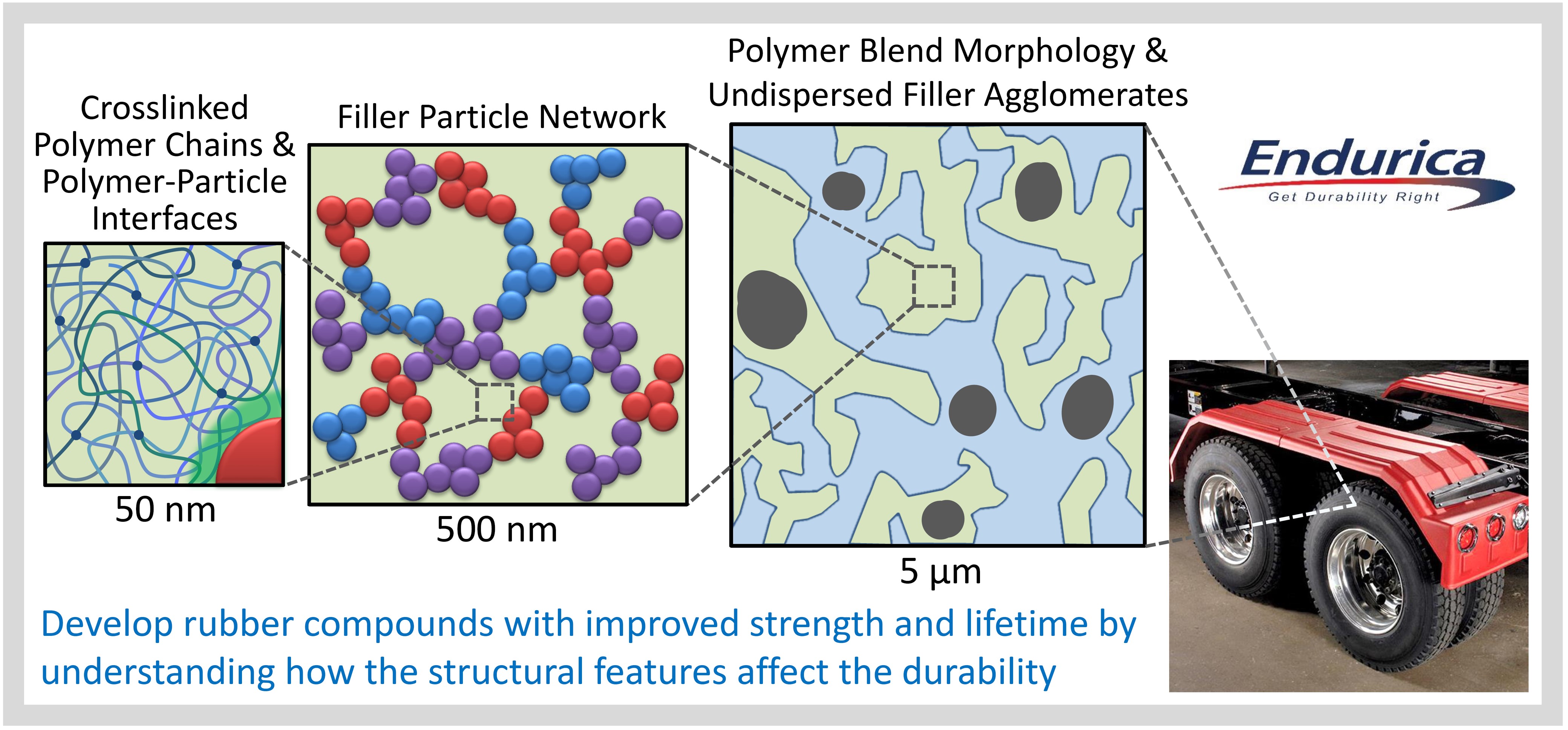 Instructor Biography: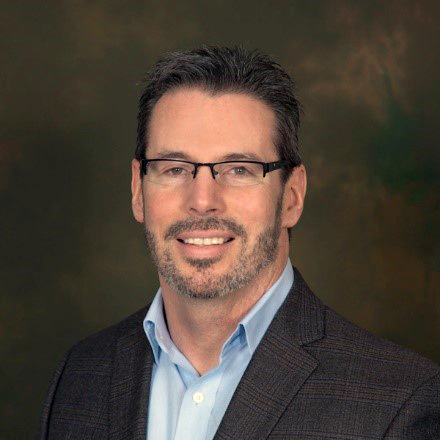 Dr. Chris Robertson is an international authority on polymer science and rubber compounding for performance. Chris holds the role of Sales Director and Materials Expert at Endurica LLC, which is focused on elastomer durability software and testing solutions. He brings over 15 years of materials research and product development experience at tire and rubber companies and raw materials suppliers. After receiving his Ph.D. in Chemical Engineering from Virginia Tech in 1999 in the polymer science area, Chris spent two years as a postdoctoral researcher in polymer physics at the U.S. Naval Research Laboratory before starting his industrial R&D career. Chris is co-inventor of 32 patents and co-author of 55 publications in peer-reviewed journals. He received the 2008 Sparks-Thomas Award from the American Chemical Society Rubber Division, and he serves as Associate Editor of Rubber Chemistry & Technology.
What types of failure are manifested in your products, and what is durability worth to you?
Compound stiffness and deformation control mode in rubber applications
Overview of durability testing methods in the rubber laboratory
Basics of rubber formulations and mixing approaches
Polymer selection: chemical stability, strain-induced crystallization, molecular mobility, polymer blends
Effects of type, density, and distribution of crosslinks
Filler type, dispersion, and reinforcement topics, including processing effects and crack precursors
The fatigue threshold and how to increase through compounding
Mechanisms of aging / degradation and formulation approaches for suppressing
Hysteresis: Help or hindrance?
Simulation for materials selection and durability prediction