*** Akron Polymer Training Services now offers remote learning training courses featuring live instructors. For more information, visit our Online Course Requirements webpage. ***
Understanding Thermoplastic Materials: Synthesis, Structure, and End Use Performance
Course description
Time: 8:00 AM - 4:00 PM
Location: 240 South Forge Street, Akron, Ohio 44325
Classroom 217 (Located inside the National Polymer Innovation Center)
Cost: $1,200.00 USD
CEU's: 1.6
Instructor: Mr. David Russell
Course Overview
Intended for materials scientists, engineers, and technical sales and marketing personnel. This course is designed to provide in-depth understanding of the fundamental polymer chemistry and structure-property relationships as relates to successful selection of materials. Through review of case studies of actual failures the course relates this materials understanding to process design, part design, engineering testing, and predictive testing so as to facilitate designing for long term performance. Materials discussed include thermoplastic elastomers, commodity resins, engineering plastics, and high performance specialty resin. Key properties of each resin example are discussed in perspective of their typical uses such as automotive, aerospace, consumer durables, construction, hose, tubing, medical device, food and drug and the like.
Instructor Biography: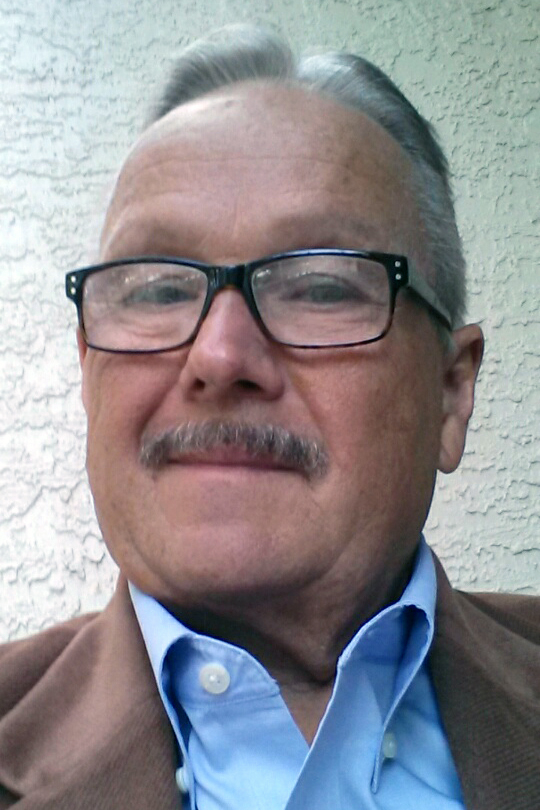 Dave Russell is a graduate of The University of Akron where he studied Engineering, Mathematics, and Polymer Science. Dave has worked in the polymer industry at all levels of business from bench chemist to CEO; operating R&D laboratories, compounding plants, polymerization units and quality organizations.
Dave's experience spans over 40 years working for companies like Goodyear, Eaton Corp, Akron Polymer Laboratory, Akron BioMaterials Inc, Biomerics LLC and Integra Life Sciences. Dave is currently an industry consultant specializing in marketing new products, rubber and plastics failure analysis, polyurethane chemistry and technology and polymeric medical devices.
Introduction and Market Overview
Macromolecular Topography and Architecture:
Molecular Weight
Linear vs Branched
Stereochemistry
Copolymers: Alternating, Segmented Random, Segmented Block, Graft,
Super-macromolecular Architecture: Amorphous, Crystalline, Morphology
Basics of Polymer Synthesis and Relevant Examples:
Chain Addition Polymerizations: Radical, Anionic, Cationic, Coordination
Step Addition Polymerizations
Tayloring Properties with Post Reactor Processes:
Polyblends
Compounding
Dynamic Vulcanization
eBeam Crosslinking
Surface Modifications
Chemical / Analytical Characterizations
Engineering Properties and Test Methods
Failure Analysis: Modes of Failure, Case Studies and Predictive Testing
Chemistry, Structure, Properties, and Typical Applications of Thermoplastic Materials:
Commodity Resins: PE, PP, Styrenics, Acrylics, PVC
Engineering Resins: Nylon, Polyester, Polycarbonate, Acetals,, PPO
Specialty and High Performance Resin: Fluoroplastics, Polyether Ketones, Polysulfones, Polyimides,
Thermoplastic Elastomers: TPU, Copolyesters, Copolyamides, TPVs, TPOs, Block Copolymers.
Regulatory Issues:
Flammability and Smoke
Food Contact
Medical Device
UL, NSF, Other