The Center for Intelligence and Security Studies

AT THE UNIVERSITY OF AKRON
Center Mission
A resource to prepare the security professionals of tomorrow by bringing together students, faculty, and security practitioners for training, research, and education in the areas of intelligence, national security, and cybersecurity.
What We Do
Engage students and faculty with intelligence and security practitioners.
Serve as a reservoir of expertise on real world intelligence and security challenges.
Provide students with guidance on internships and careers in intelligence, national security, and cybersecurity.
Develop innovative, cross-disciplinary academic programming to train tomorrow's effective intelligence and security professionals.
Center Director
Dr. Karl Kaltenthaler is Professor of Political Science and Director of the Center for Intelligence and Security Studies at the University of Akron. His research and teaching focus on intelligence, political violence, political psychology, public opinion and political behavior, countering violent extremism (CVE), and counterterrorism.
Interested in a Career in Intelligence or National Security?
Launching a Career in Intelligence and National Security Guide (PDF).
Our Board
WAYNE STONE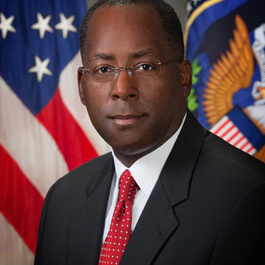 Lieutenant Colonel Wayne Stone (Ret) is the Senior Recanati-Kaplan Resident Fellow at Harvard University. Wayne has served in multiple senior management positions within the United States Intelligence Community, most recently as the Senior Executive Management Officer in the Office of the Director of National Intelligence (ODNI). Prior to this role, he served as the Acting Inspector General of the Intelligence Community.
Full Board
MICHAEL MORELL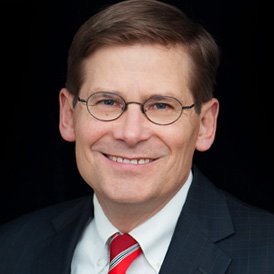 Michael Morell had a 33-year career at the CIA. His positions included Acting Director and Deputy Director of the Central Intelligence Agency. Presently, Michael is Senior Counselor and Global Chairman of the Geo-political Risk Practice of Beacon Global Strategies in Washington D.C. Michael Morrell is a University of Akron Economics alumnus.
Michael Morell
Dr. Boyd Brown
Matt Bush
Chelsea Cederbaum
Tim Gembicki
Adam Gerzanics
Nikolas E. Granger
Laura A. Griesmer
Dr. Jay Grusin
Mary Clare Gumbleton
Michael Herb
Janeth Herman
Dr. Amira Jadoon
Charles Johnston
Zachary Kallenborn
Micah J. Loudermilk
Lieutenant General Paul T. Mikolashek
Thomas Panagopoulos
Andrew Rigney
Tim Riley
Dr. Odean Serrano
Christiane Thompson
Benjamin Tyrrel
Kathryn Schalow
Wayne Stone