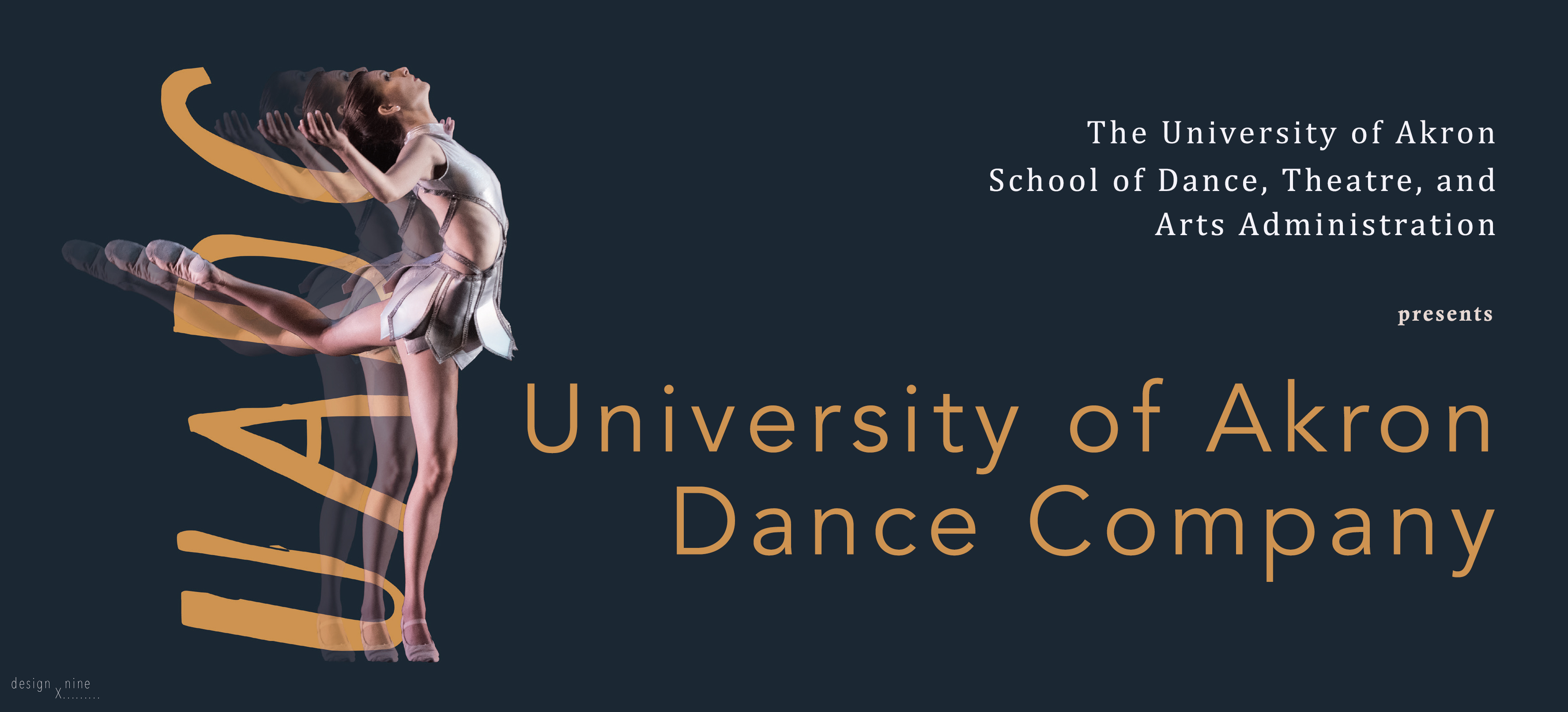 ---
Performances and Tickets
---
E.J. Thomas Hall | 7:30 PM


Thursday, April 13, 2017
Friday, April 14, 2017


Tickets for EJ Thomas Hall events may be purchased by calling (330) 253-2488.
General Admission - $14
Seniors - $12
UA Alumni, Faculty, and Staff - $10
Students - $7
For additional ticket purchasing options, visit the EJ Thomas website. EJ Thomas Hall
---
Artist Spotlights
---
Guest Choreographer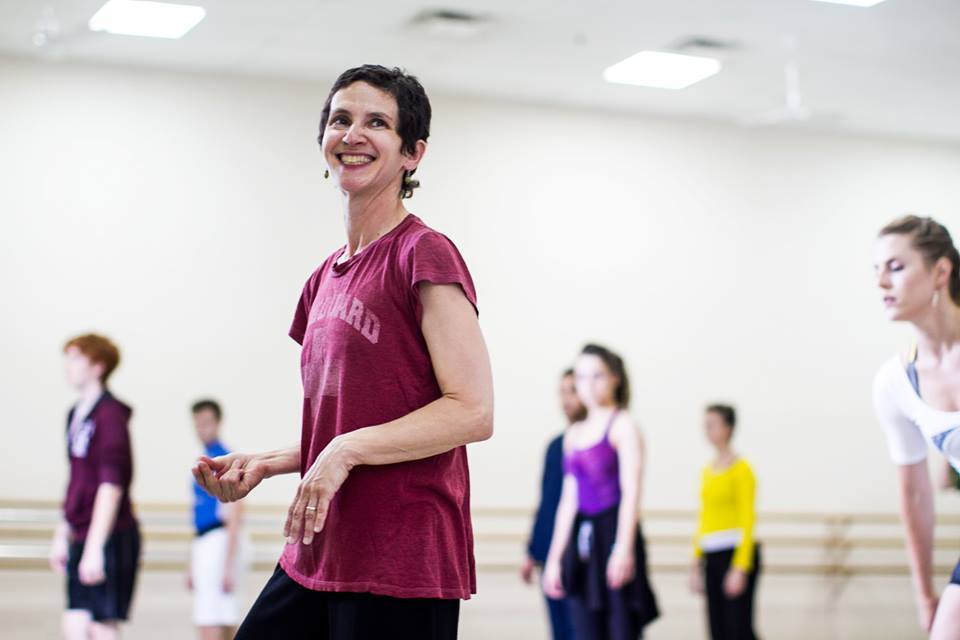 Let's Meet Leslie Dworkin
Leslie Dworkin is both a professional dance artist and educator. As a certified yoga and qigong instructor, Dworkin has excellent experience with different experimental styles of dancing. She has held performance residencies at the Edinburgh Fringe Festival, Joyce SoHo, Movement Research in NYC, Jacob's Pillow, Performática in Puebla Mexico, Wave Rising Dance Festival in NYC, and Wolfeboro's Arts on the Edge Festival. Dworkin's work for UADC, titled Rise reflects the tension between two poles: our human reality and a desired state of grace.
---
The Creative Team: Choreographers
---
UA Dance Faculty Choreographers:
Cydney Spohn
Robin Prichard
Tom Smith
Guest Choreographer:
UA Faculty Guest Composer and Pianist:
---
Production Highlights
---
Esoterica
Choreographed by Cydney Spohn
University of Akron Faculty, James Wilding, composed an original piano score for Cydney Spohn's Esoterica, a fusion of ballet and hip-hop that explores the language of dance in a subjective context.
The Art of Making Dances (Not About Ferguson)
Choreographed by Robin Prichard
The dance work The Art of Making Dances (Not About Ferguson) is a response to the Black Lives Matter movement and to the violence against African American men in 2016.
Children's Games (Gone Bad)
Choreographed by Tom Smith
Using the music of Chick Corea and Gary Burton, Children's Games (Gone Bad) incorporates Dutch jump ropes, hula hoops, and beach balls into a dark and sinister theme.