ABOUT THE EX[L] CENTER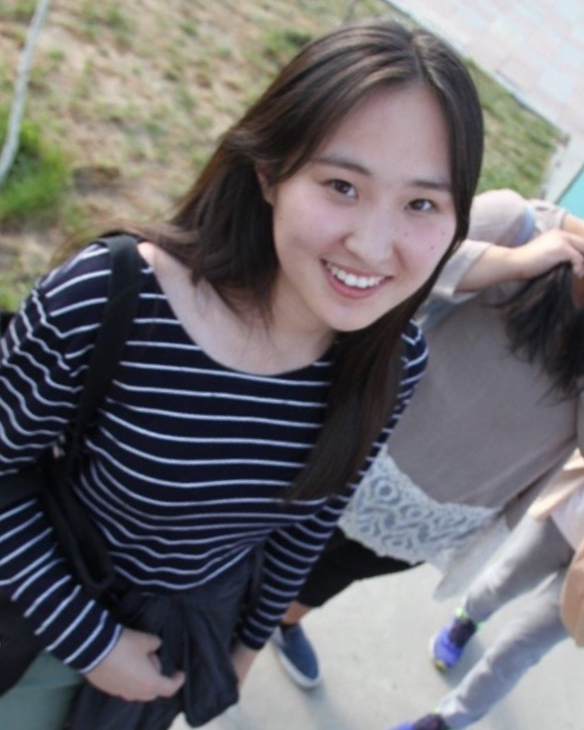 Haliunaa Baasankhuu
Haliuna is a Sociology Major. She is a student assistant at the EX[L] Center. She is passionate, diligent, and funny. One of her best characteristics is her optimism, it makes her challenge the impossible. Haliuna loves calligraphy, playing table tennis and doing Zumba. She is excited to learn more about good leadership qualities, communication and computer skills.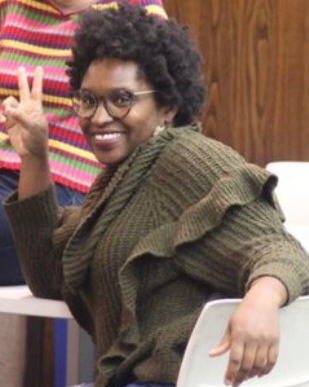 Elisha Banks
Elisha Banks is a Cultural Anthropology Major and a Nutrition Minor. She is the Student Manager of the Akron Community Internship Program (ACIP). She thrives to be a change agent in her community and looks forward to working in social impact, health equity, and healthy eating and active living. Elisha is driven and compassionate. She also loves to sketch and read. At EX[L] she is learning how to write grants and project coordination to further her education. She plans to attend graduate school mastering in Public Affairs with a specialization in Social and Economic Policy.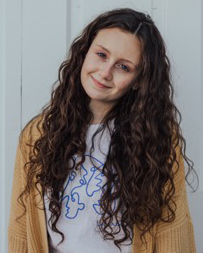 Lily Brubaker
Lily is Child and Family Development Major as well as getting a certificate in Conflict Transformation and Social Entrepreneurship. She works directly with the Unclasses in the EX[L] Center and is the Student Engagement Student Assistant. She is adventurous, curious, and an advocate for children in poverty. Her hobbies are photography, yoga, reading and gardening. She hopes to gain leadership skills as well as be able to work with the community partners at EX[L].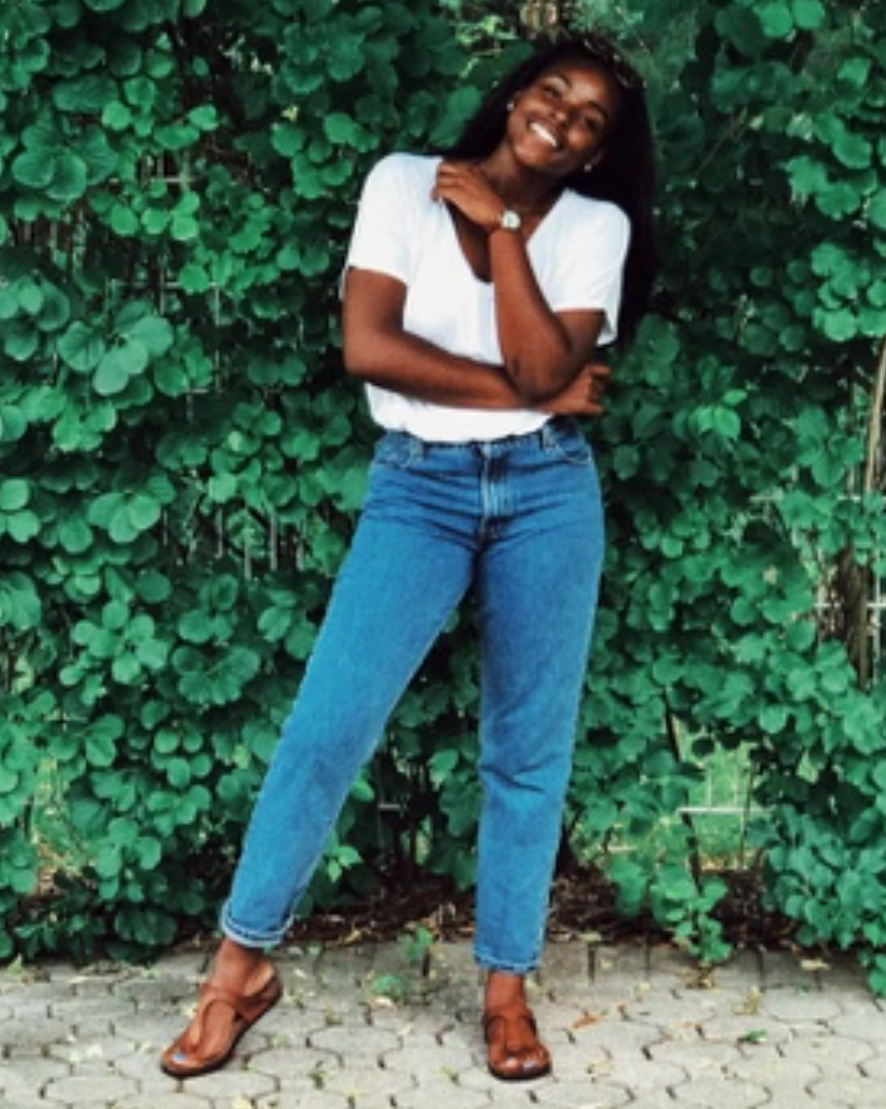 Mitaya Collins
Mitaya is an Anthropology Major and a Psychology Minor. At the EX[L] Center she is the Photography and Design Student Manager. She can be described as creative, wise, chill, and ambitious. Mitaya's hobbies include writing, videography, and graphic design. She is looking forward to organizing the center.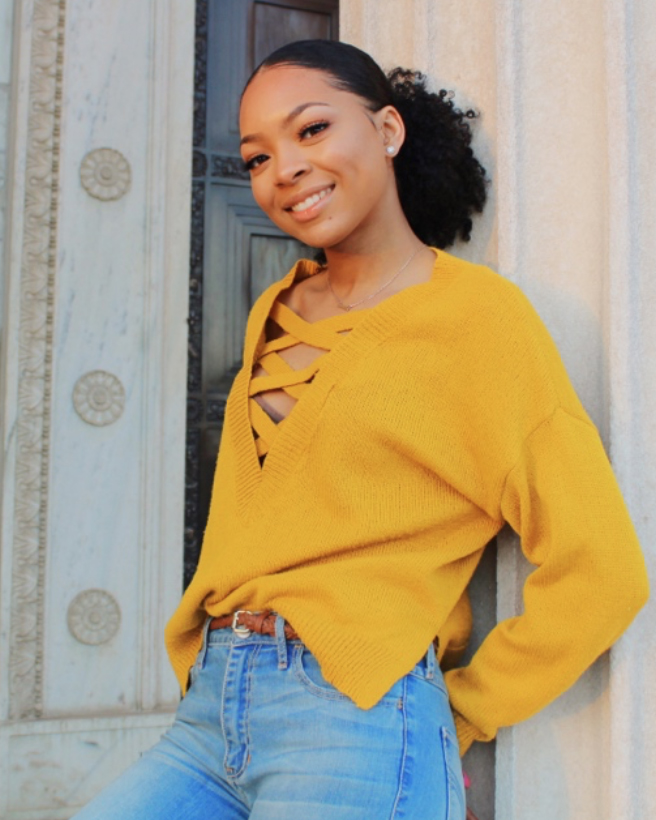 Asia Hudson
Asia is a Nursing Major with a Minor in Psychology. At EX[L] she is the Event Coordinator. She is organized, goofy, girly, and determined. She is great at seeing things from multiple perspectives. Asia loves doing makeup and hair. She is looking forward to strengthening her leadership skills.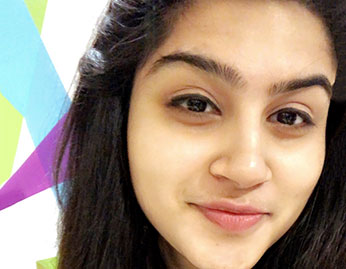 Prerna Narayanan
Prerna is the marketing communication specialist of the EXL Center. Energetic, enthusiastic and expressive, communication is her forte. She is currently doing a double major in integrated marketing and communication and marketing management, she is great at organizing and conducting events. She is an amazing team player and when needed she can also play the role of the task manager. She also was the event manager of the Indian student association and organizing and conducting events is her favorite thing. She loves the EXL Center because it makes her work to her fullest and also made her realize her complete potential. Her favorite hobby is meditating and spending time with pets. Simple yet special, she is the typical girl who believes in unicorns and loves rainbows.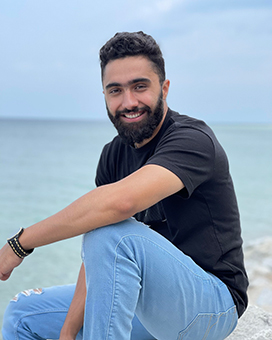 Yuvraj Subedi
Yuvi is a Computer Science and Mathematics major. He is the Data Manager Student Assistant at the EX[L] Center. He is adventurous, curious and social. He likes to dream and believes in what he dreams. He loves to watch movies, TV series and reading novels. He is learning about web development and leadership skills.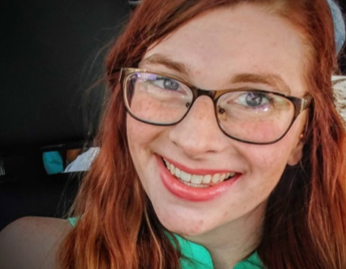 Savannah Sprankle
Savannah is a double major in Marketing Management and Graphic Design. She is the Senior Student Manager at the EX[L] center. Savannah can be described as imaginative, industrious and a humanitarian. She is always growing and becoming a more empowered version of herself. She loves to crochet, paint, participate in haunt acting and public speaking. She is working at leadership, professionalism and community engagement.
---
Learn more about EXL
Contact
EXL Center is located in Bierce Library, Room 168 (see map)
Office: 330-972-8153