THE UNIVERSITY OF AKRON
Hower House Museum
About the Hower House Museum
The Hower House was completed in 1871 and was built by John Henry Hower, a leading Akron industrialist who was active in the milling, reaping, and cereal industries. Hower and his wife, Susan Youngker Hower, moved from Doylestown, Ohio, to Akron in 1865. Hower, along with Jacob Snyder, a well-known Akron architect, designed this house in the Second Empire Italianate style. This 28-room mansion is capped with a distinctive mansard roof and soaring tower. The unusual floor plan was based on the" "Akron Plan," developed by Jacob Snyder and widely used in church constructions as part of the "Sunday School movement" across the United States between 1870 and 1917. The mansion is filled with hundreds of treasures and furnishings the Hower family collected from around the world.
Read more about our history.
Announcements
NOW OPEN FOR THE HOLIDAY SEASON!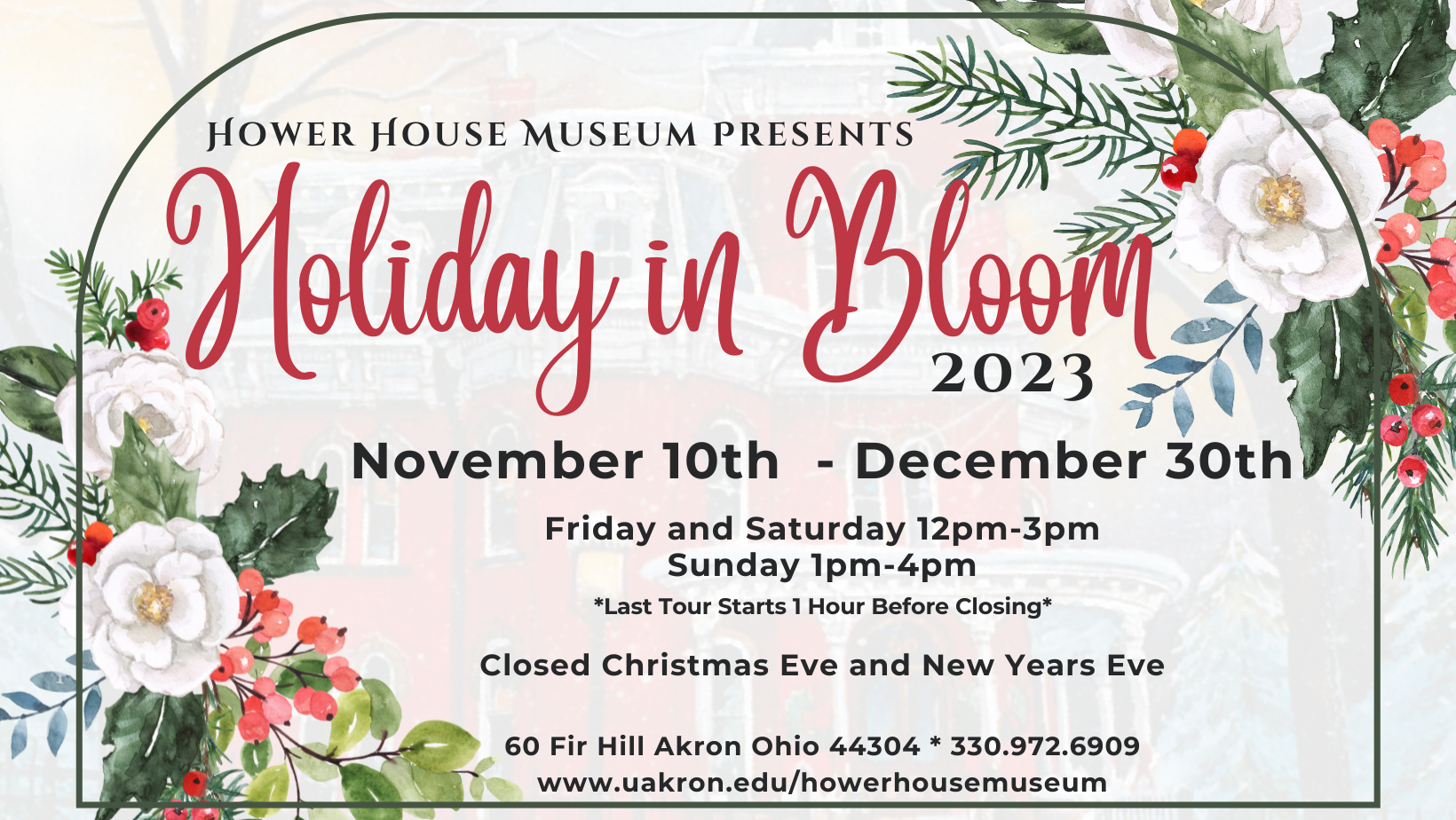 Adults $10
Seniors $8
Students $2 with ID
UA Faculty and Staff $5
Children under 12 are always FREE
We are a NARM reciprocal museum and a member of Museums for All!
We look forward to seeing you soon!
SAVE YOUR ACME RECEIPTS FOR HHM GUILD!
We have a collection box set up and are ready to collect! If you have any questions please email Dawn at
dmm47@uakron.edu
All receipts collected will go towards the Hower House Museum Guild's Garden Project!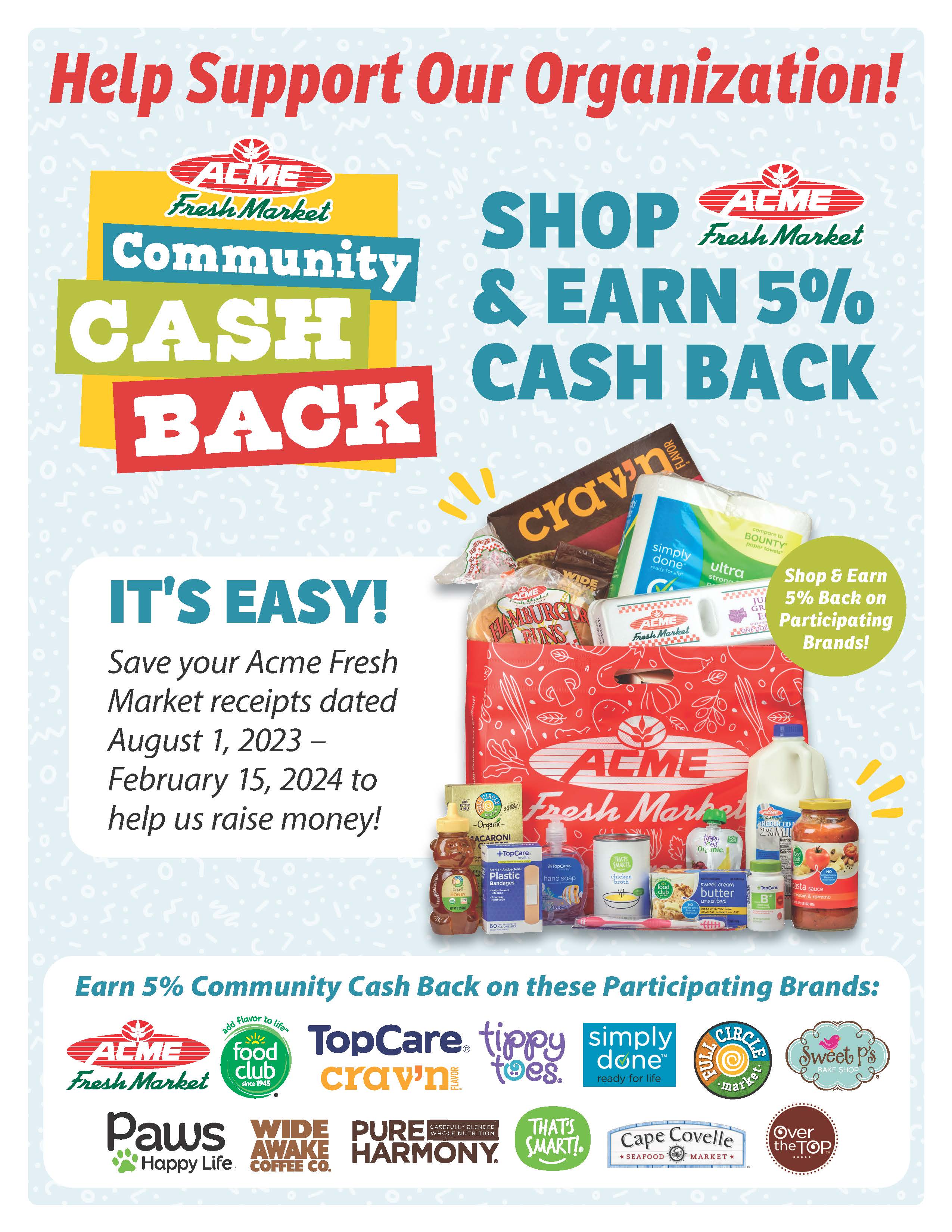 The first floor of the Museum, Carriage House, Gardens, and Grounds will be open to the public on Saturdays from 12p-3p. We will not be charging an admittance fee but will gladly accept donations!
Please call or email
330.972.6909 or dmm47@uakron.edu


Phone:
330.972.6909
Email:
howerhouse@uakron.edu

Parking:
Free parking is available in the parking lot adjacent to the building.
ADMISSION:
$10.00 adults, $8.00 senior citizens (65+ years), $2.00 for students (all university students: please show ID); children 12 years and under are free with a paid adult admission.
The Hower House Museum participates in the Museums for All Program. Admission is $2 for any guest (up to 4 guests 18 and over) who present the US Gov issued electronic benefit transfer card (EBT) upon arrival. Children will be free with a paying adult.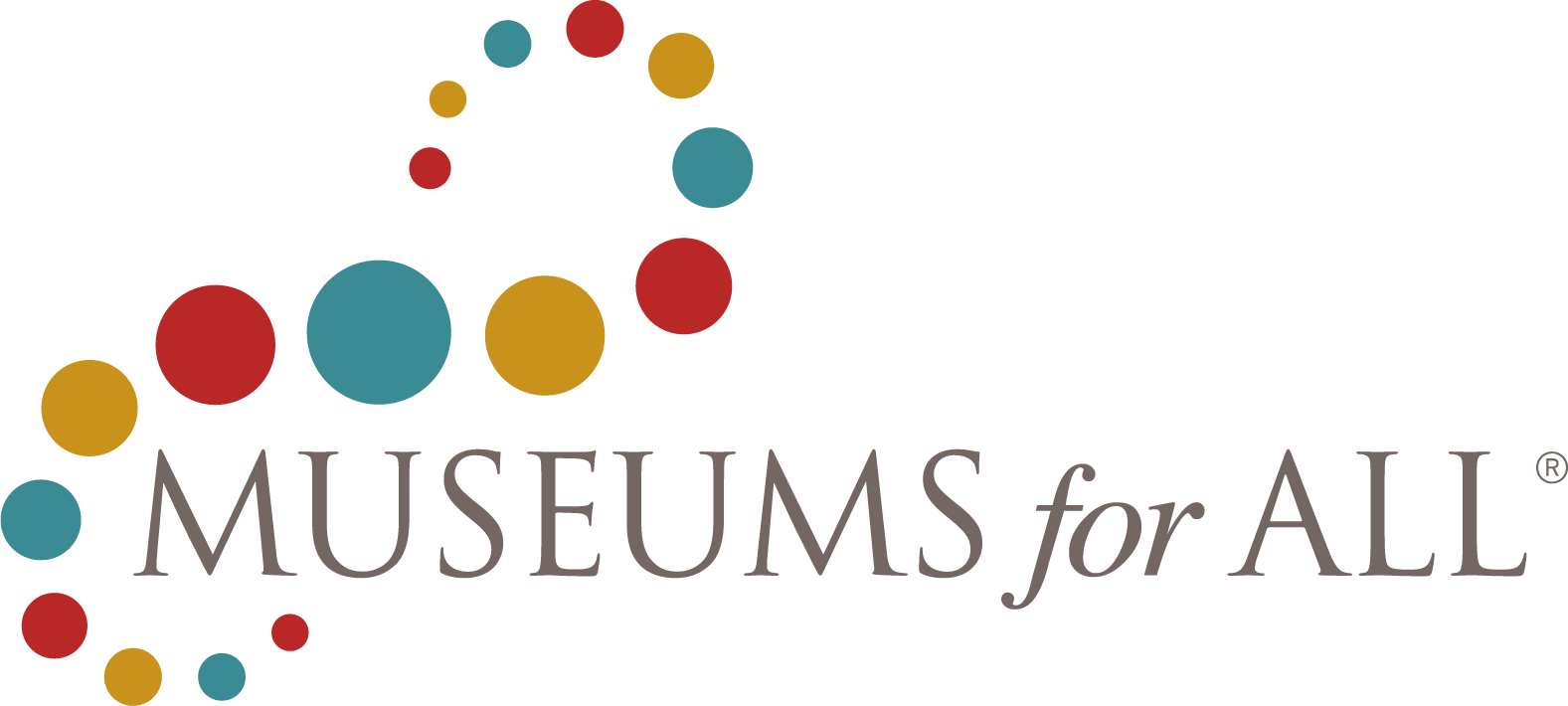 ---
Follow Us
Hower House and Museum

Donate now to support the Hower House and Museum.
Sign up to join the Hower House and Museum email list for events and news.