THE UNIVERSITY OF AKRON
Hower House Museum
About the Hower House Museum
The Hower House was completed in 1871 and was built by John Henry Hower, a leading Akron industrialist who was active in the milling, reaping, and cereal industries. Hower and his wife, Susan Youngker Hower, moved from Doylestown, Ohio, to Akron in 1865. Hower, along with Jacob Snyder, a well-known Akron architect, designed this house in the Second Empire Italianate style. This 28-room mansion is capped with a distinctive mansard roof and soaring tower. The unusual floor plan was based on the" "Akron Plan," developed by Jacob Snyder and widely used in church constructions as part of the "Sunday School movement" across the United States between 1870 and 1917. The mansion is filled with hundreds of treasures and furnishings the Hower family collected from around the world.
Read more about our history.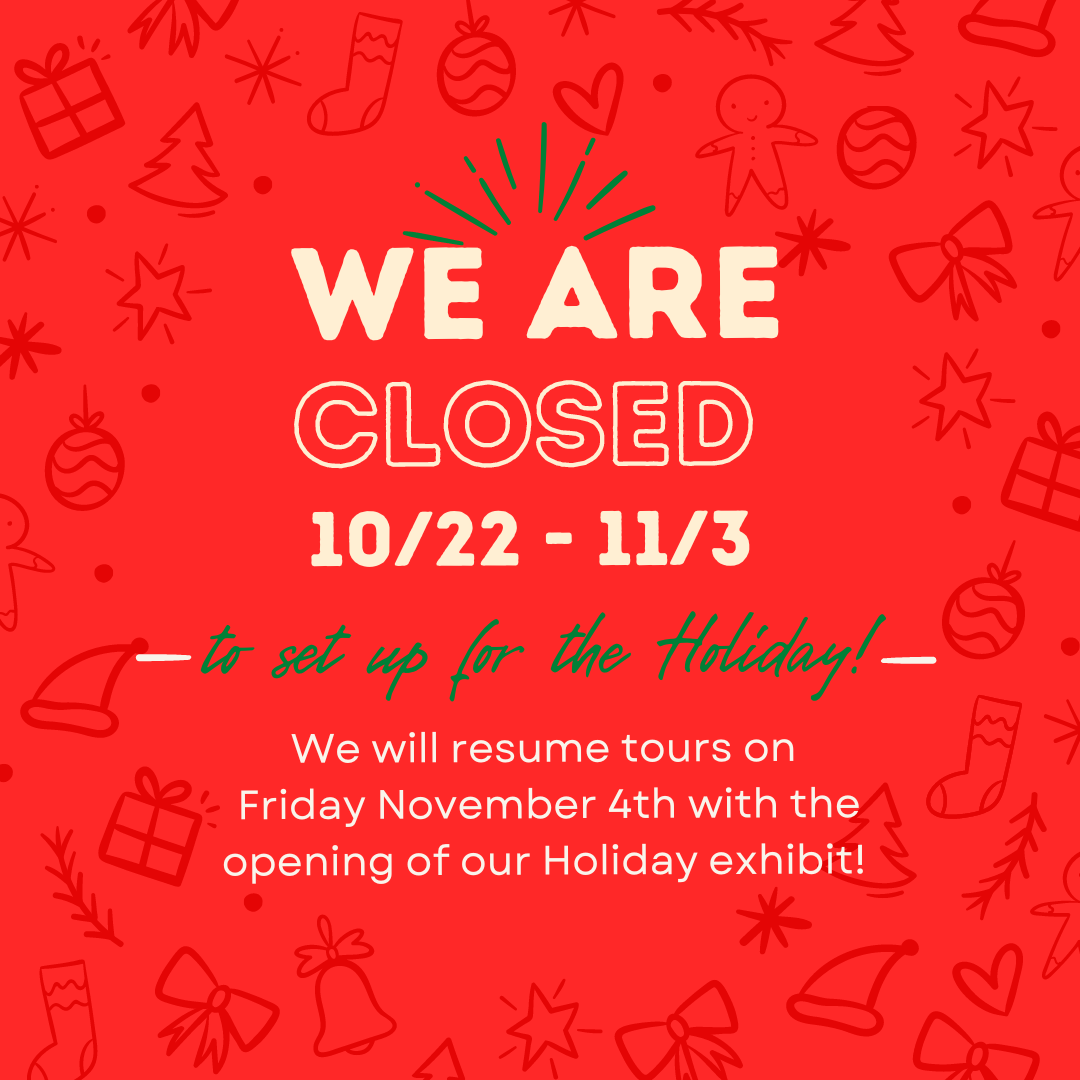 Announcements
Upcoming Event: Amanda Flower - ABOUT BECAUSE I COULD NOT STOP FOR DEATH
Monday November 7, 2022 6:30 pm


Emily Dickinson and her housemaid, Willa Noble, realize there is nothing poetic about murder in this first book in an all-new series from USA Today bestselling and Agatha Award–winning author Amanda Flower.
January 1855 Willa Noble knew it was bad luck when it was pouring rain on the day of her ever-important job interview at the Dickinson home in Amherst, Massachusetts. When she arrived late, disheveled with her skirts sodden and filthy, she'd lost all hope of being hired for the position. As the housekeeper politely told her they'd be in touch, Willa started toward the door of the stately home only to be called back by the soft but strong voice of Emily Dickinson. What begins as tenuous employment turns to friendship as the reclusive poet takes Willa under her wing.
Tragedy soon strikes and Willa's beloved brother, Henry, is killed in a tragic accident at the town stables. With no other family and nowhere else to turn, Willa tells Emily about her brother's death and why she believes it was no accident. Willa is convinced it was murder. Henry had been very secretive of late, only hinting to Willa that he'd found a way to earn money to take care of them both. Viewing it first as a puzzle to piece together, Emily offers to help, only to realize that she and Willa are caught in a deadly game of cat and mouse that reveals corruption in Amherst that is generations deep. Some very high-powered people will stop at nothing to keep their profitable secrets even if that means forever silencing Willa and her new mistress….
-www.penguinrandomhouse.com

Call us to make your reservations: 330.972.6909 (Reservations are encouraged but not required.)

Free for HHM Guild members; $8 special price for our HHM neighbors!

Limited seating, light refreshments served; free onsite parking for guests.
Upcoming Exhibit: Poe & Doyle: Victorian Crime Fiction
Friday September 9 - October 21, 2022
Thursdays 10:00 am-1:00 pm
Friday & Saturday 12:00 pm - 3:00 pm


In partnership with the Cummings Center for the History of Psychology, Hower House Museum explores the invention of the detective through fiction. Learn about how Edgar Allan Poe created the contemporary conventions of mystery writing and about how Arthur Conan Doyle developed those techniques to create Sherlock Holmes. This exhibit explores the minds of the authors as well as the contexts that created the demand and public interest in crime writing.
Learn more at:
https://fb.me/e/3lOIO3phd
Location, hours and contact
60 Fir Street, Akron OH, 44304
Hower House and Museum Summer and Fall Hours:Thursday:
10:00 am - 1:00 pm
Friday & Saturday:
12:00 pm - 3:00 pm
Please call to email ahead to reserve your preferred time
330.972.6909 or dmm47@uakron.edu


Phone:
330.972.6909
Email:
howerhouse@uakron.edu

Parking:
Free parking is available in the parking lot adjacent to the building.
ADMISSION: $10.00 adults, $8.00 senior citizens (65+ years), $2.00 for students (all university students: please show ID); children six years and under are free with a paid adult admission.
The Hower House Museum participates in the Museums for All Program. Admission is $2 for any guest (up to 4 guests 18 and over) who present the US Gov issued electronic benefit transfer card (EBT) upon arrival. Children will be free with a paying adult.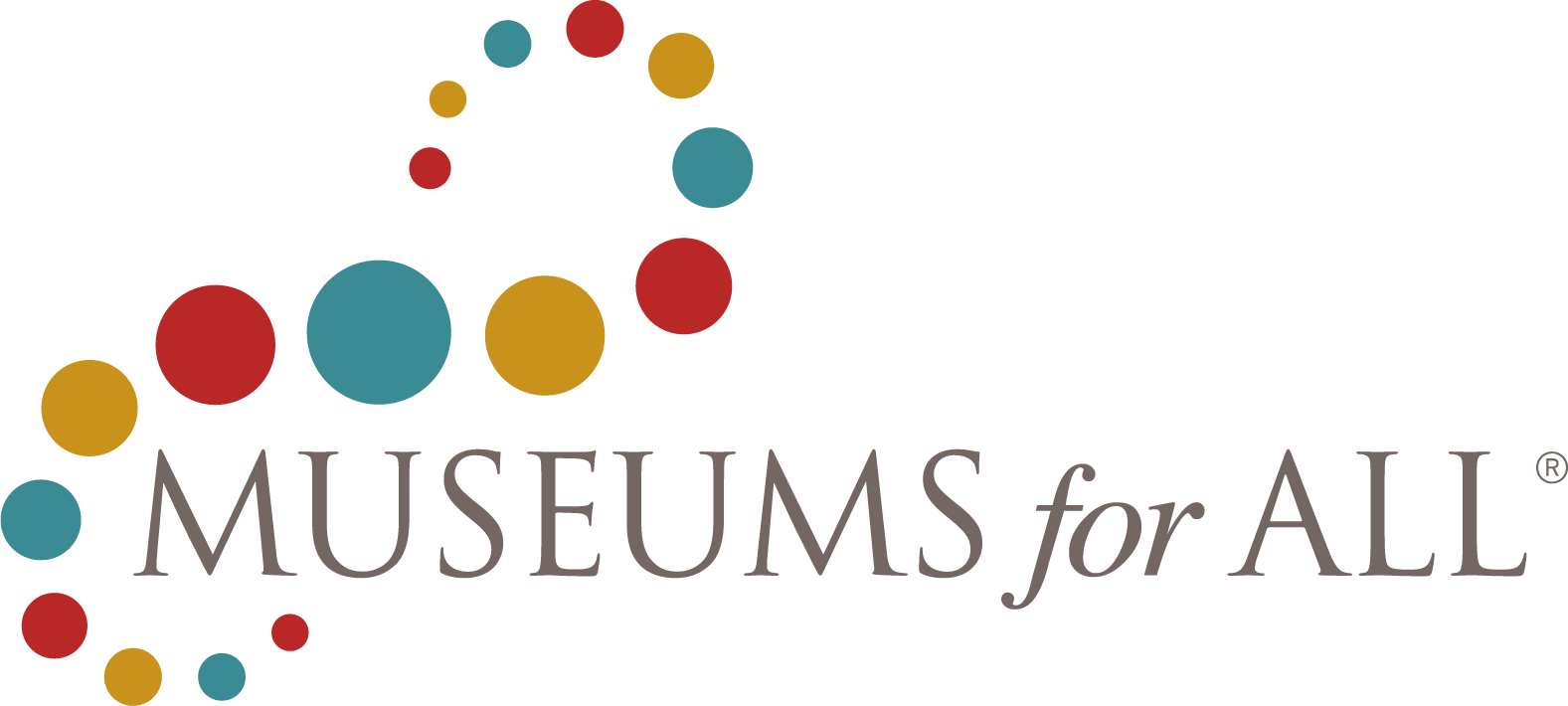 ---
Follow Us
Hower House and Museum

Donate now to support the Hower House and Museum.
Sign up to join the Hower House and Museum email list for events and news.