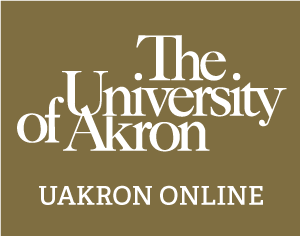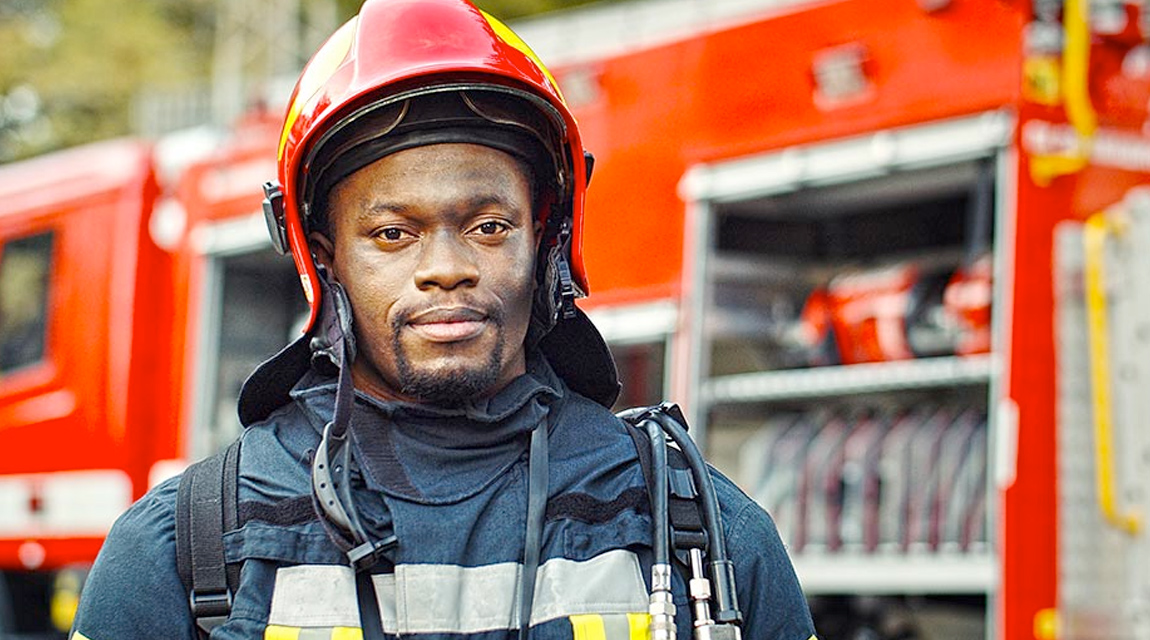 Dennis Ragins, an instructor in UA's fire protection degree program, previews the "Introduction to Fire Protection" course.
What will I learn?
In this online program, you will gain basic knowledge about firefighting and fire protection, including:
the history and philosophy of firefighting
fire stations and firefighting equipment
public service agencies and fire protection organizations
building construction and design concepts
fire prevention practices
detection and protection of systems
fire investigation methods
storing, transporting and handling hazardous materials
What can I do with this degree?
Our graduates work in fire protection and prevention, the design and application of fire-extinguishing equipment, and the application of fire codes and standards. They are employed in municipal, industrial, state, federal and private agencies as:
firefighters and paramedics
emergency response specialists
special hazards technicians
safety and environmental coordinators
Our graduates work across the region and beyond, for organizations such as the Akron Fire Department, Summit Metro Parks, Ohio Fire Academy, Children's Hospital of Philadelphia, and the Emergency Medical Services department in Washington, D.C., and more.
In many fire departments, having this associate degree will make you eligible for promotion. This degree is also a pathway to bachelor's degrees, such as UA's Bachelor of Science in Emergency Management and Homeland Security — providing even greater opportunities for career advancement.
Can I work while earning this degree?
Yes. Many students work as EMTs while completing the program, and students with a fire certificate can work as firefighters while earning this degree.
Real-world experience
You will have the opportunity to visit local fire stations and go on calls with battalion commanders. You will also be able to visit the Training Center for Fire and Hazardous Materials and learn what it takes to be a building inspector.
You may participate in a 15-week internship, which consists of a full-time assignment in a fire protection agency. Our internship program provides valuable fire-related experience with regional fire organizations, such as fire departments, private fire investigation organizations, hazardous material compliance organizations and others.
Also, our majors are encouraged to participate in special projects, such as fire training, educational tours, and fire-related research projects. These experiences will help you learn what a career in that area of fire protection is all about, and will aid you in making important career decisions.
Why Akron?
Our program is the only accredited fire protection program in the state of Ohio. Plus, our graduate placement rate has been 85-90% over the past five years.
---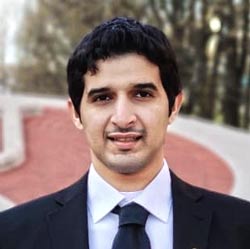 "Over the past two years, I have had a good experience in the fire protection program at The University of Akron. The program is varied and in-depth, and it has allowed me to tailor my course selection to meet my interests."
— Nasser Ghazwani
2020 GRADUATE
More
If you have questions about this degree, contact Ben Rochester at 330-972-6092 or rochest@uakron.edu.
If you have questions about the admissions process, write to online@uakron.edu or call 330-972-6658.