Professional Development Classes
Spring, 2021
Summer, 2021
About the Center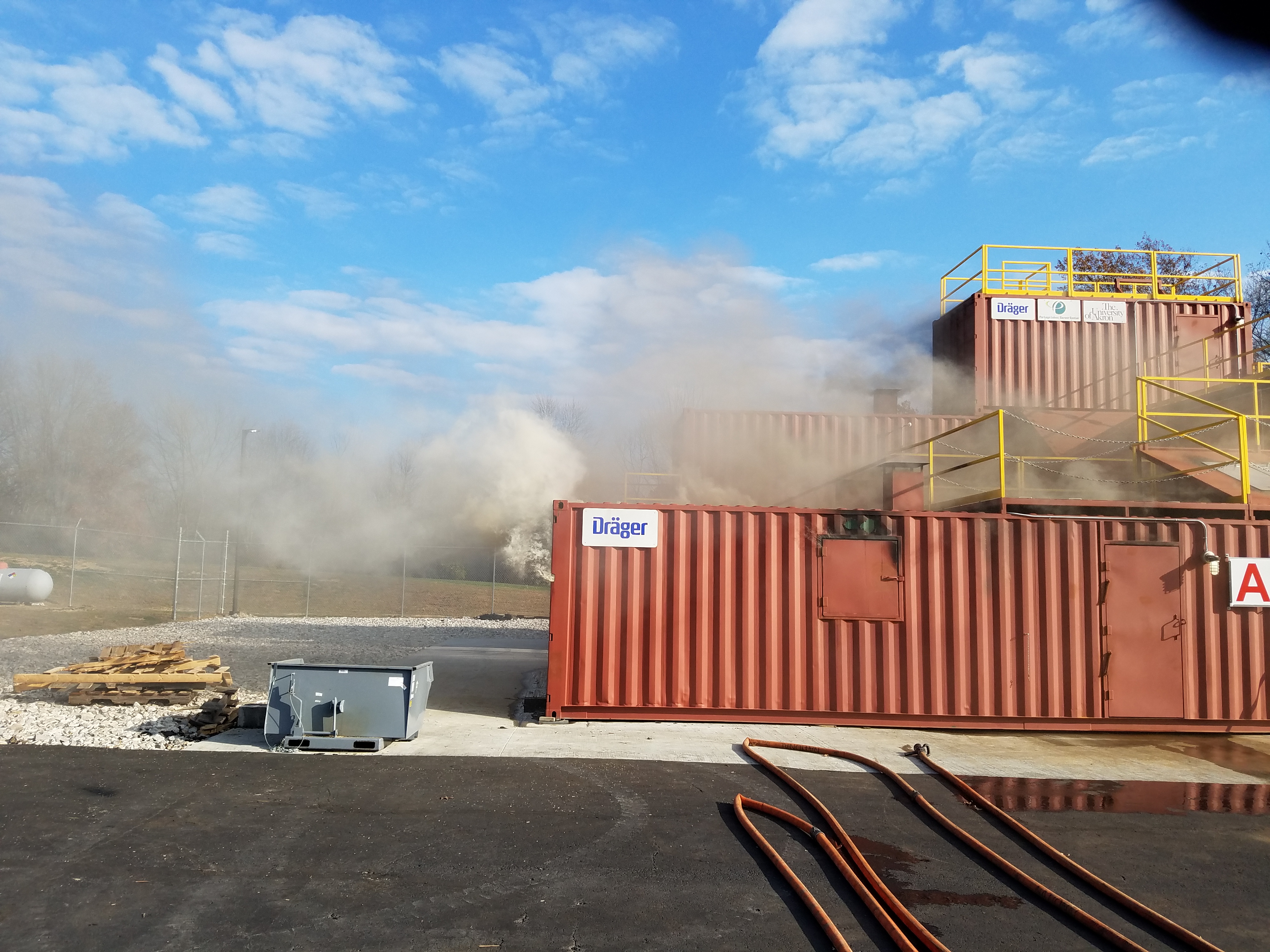 The Training Center for Fire and Hazardous Materials brings the University, government agencies and industries together into one comprehensive regional center to integrate educational programs; fire and hazardous materials training; and other related applications of fire and safety technology.
The Center coordinates seminars and workshops presented by federal, state and local agencies and other related organizations.
Training in all phases of hazardous materials containment, industrial fire brigade response and suppression, confined space entry, trench rescue and first aid. In addition, emergency management contingency planning and domestic terrorism preparedness have recently been included.