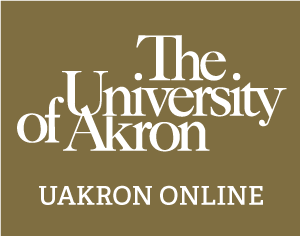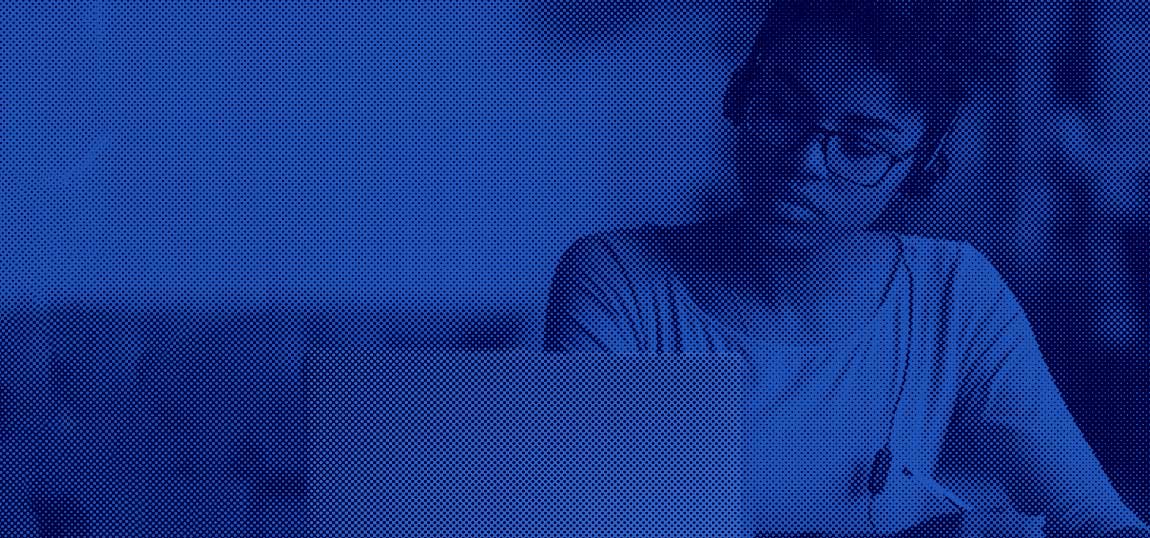 Is this for me?
Whether you are a new student, associate degree holder or working professional, this degree is an exceptional option if you want to move into supervisory and management roles in health care.
This degree can also be a launchpad into many other secondary degrees (e.g., physician's assistant and advanced RN programs) or master's and doctoral programs, such as a doctorate in health care administration.
What can I do with this degree?
This comprehensive program trains you in both the clinical and administrative sides of health care, giving you an edge in administrative positions, and preparing you to become a valued member of a health care team. You will study:
health care management
health records
health research
coding
revenue management
and more
This program also prepares you for:
the American Academy of Professional Coders (AAPC) Certified Professional Coder (CPC®) national certification exam, and
the American Health Information Management Association (AHIMA) Certified Coding Specialist — Physician-based (CCS-P®) national certification exam.
Plus, you can customize the degree path to match your career goals.
Career outlook
As the health care industry continues to grow, Northeast Ohio and the rest of the country will seek degreed workers to fill in-demand openings. Allied health careers today make up 60% of the total U.S. health care workforce — and that number is growing. The U.S. Bureau of Labor Statistics has projected that employment in this field will increase 20% from 2016 to 2026 — much faster than the average for all occupations.
Coursework
See the recommended course sequence for this program.
UA also offers a 2+2 program for working professionals who already have an associate degree in a health-related field, enabling you to earn your bachelor's degree in two years.
You can also take optional summer courses to finish the program more quickly.
More
If you have questions about this degree, contact Dr. Kristine Kraft at knk@uakron.edu or 330-972-6516.
If you have questions about the admissions process, write to online@uakron.edu or call 330-972-6658.