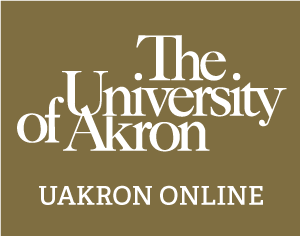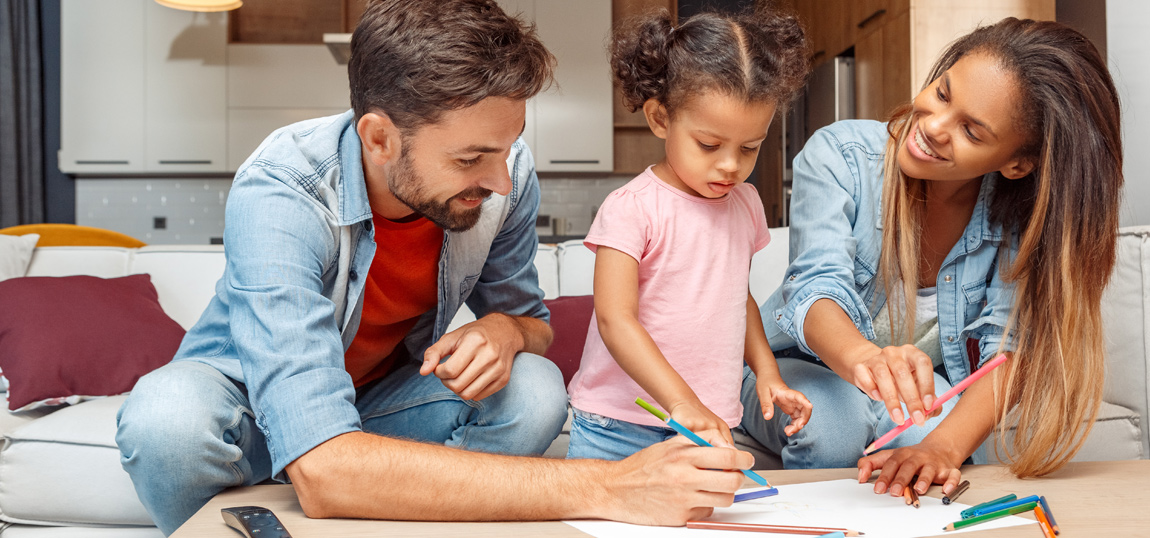 ABOUT THE PROGRAM
Graduates will become leaders and innovators in the Child and Family Development field through an advanced interdisciplinary and experiential education that prepares professionals who will contribute to the well-being of individuals, families, and global communities through careers working with child and families.
Online classes allow you to work at your own pace to meet course deadlines, free from the constraints of a class schedule. Our program can be completed in as little as 15 months.
WHY AKRON?
Our program is interdisciplinary, allowing students the opportunity to train within the context of interprofessional education within the College of Health and Human Sciences. Further, the program is flexible as it requires core courses while also allowing each student to tailor their program to best align with their future career goals.
ADMISSIONS REQUIREMENTS
The GRE is recommended. Applicants with a 3.5 or higher undergraduate GPA are exempted from the GRE.
To be eligible for the MA, Applicants must have a confirmed baccalaureate degree from an accredited college or university with an overall grade-point average of 3.0 or better.
Additional requirments include:
Three letters of recommendation
Statement of purpose
Resume
APPLY
We invite you to apply for admission.
More
If you have questions about the program, contact Dr. Rikki Patton, rpatton@uakron.edu, or (330) 972-8158.
If you have questions about the admissions process, write to gradsch@uakron.edu.