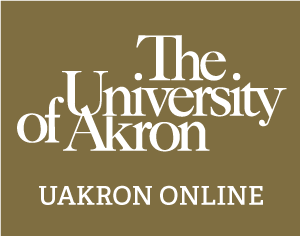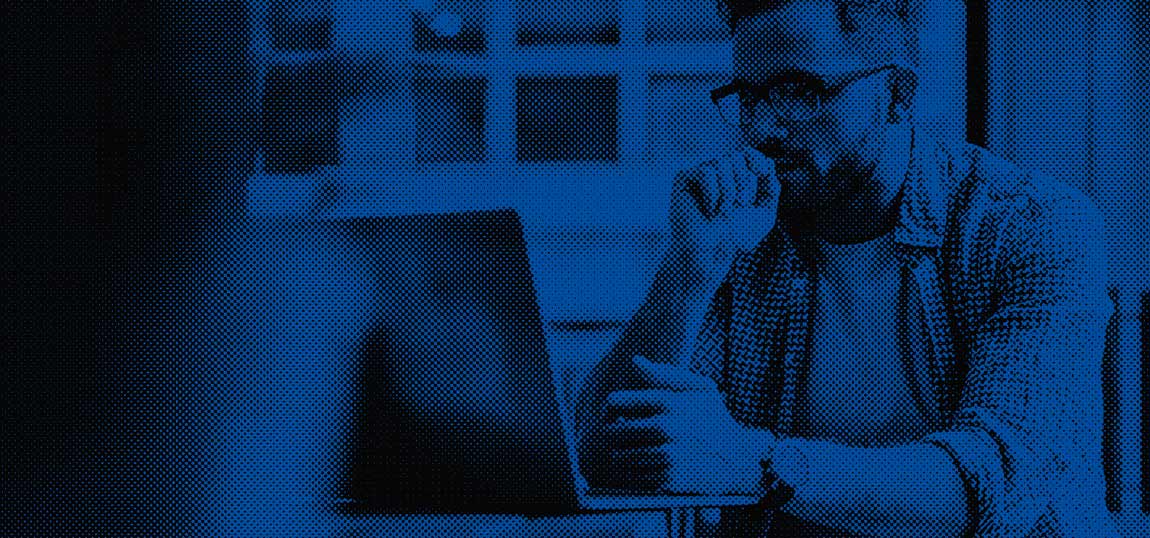 What will I learn?
Through a robust curriculum that ranges from self-awareness and reflection to public communication in groups and larger systems, you will learn how communication impacts organizational success and shapes every aspect of your social life. You will be equipped to strategically develop and analyze messages in various contexts, including interpersonal relationships, business applications, public campaigns, advocacy and law.
What can I do with this degree?
Communication is one of the most versatile majors. Thus, graduates of our program follow many career paths, including human resources, training and development, sales and business development and production, health and science communication, speech writing, conflict mediation, community organization, public outreach for nonprofits, higher education student services and recruiting, legal research and writing, social media content development, and more.
Some of our graduates also pursue master's, doctoral and Juris Doctor (J.D.) degrees. Indeed, strategic and organizational communication majors are often recruited by law schools.
Why Akron?
Our award-winning faculty have been designing and delivering online courses for more than a decade.
Our online classes are small, meaning you will receive individualized attention.
Our location in the heart of downtown Akron provides great opportunities for internships and networking with employers.
Learning beyond the classroom
In many of your classes, you will be able to apply what you learn through service projects and real-world experiences. For example, our students have received "Pay it Forward" grants to assist nonprofits, and have completed communication audits for, and internships with, local organizations.
Scholarships
The School of Communication offers scholarships to admitted students with a 3.70 cumulative GPA who complete our in-house scholarship application. The University also offers thousands of scholarships annually.
Program flexibility
Our faculty have designed their courses to accommodate the schedules of working adults, parents and others who cannot attend class on campus or during normal work hours.
As a bachelor's degree, this program will typically take a full-time student eight semesters, or four years, to complete. You can take optional summer classes to finish the program sooner. Part-time students are able to finish the program in as few as six years, including summer terms.
---
More
If you have questions about this degree, contact Dr. Heather Walter, at hlwalter@uakron.edu or 330-972-6486.
If you have questions about the admissions process, write to online@uakron.edu or call 330-972-6658.