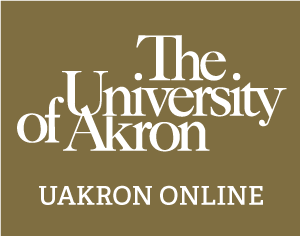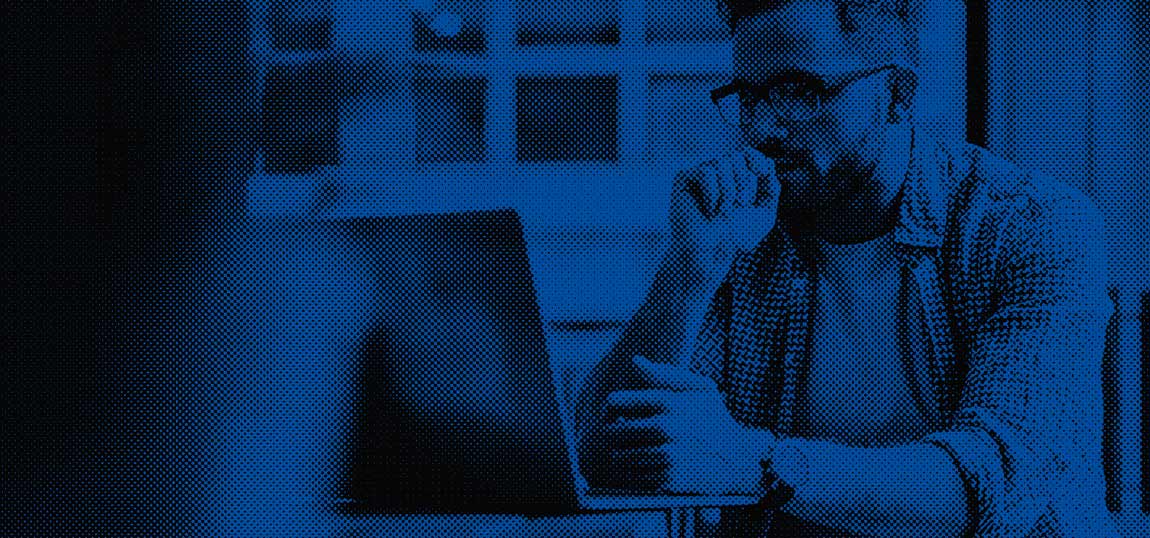 What will I learn?
Do you have a passion for understanding problems deeply and working to improve the world?
Sociology will provide you with the lens to see and understand the world — including the interconnectedness of social institutions, inequality and social change — with greater clarity. It challenges us to see each side of a problem and work to make a real difference.
Sociology also provides you with the tools to work effectively in our complex and changing social world — especially the ability to think and write critically. These skills are essential for understanding social behavior and navigating social networks in the workplace and beyond.
You will learn to analyze data, work collaboratively, and communicate complex ideas and findings to various audiences, using a range of platforms and methods, including:
individual and team-based presentations
scientific writing
social media
research reports and papers
surveys and questionnaires
focus groups
field observations
one-on-one interviews
You will also work in diverse teams to deeply understand complex social problems in sectors such as business, science, government, entertainment, education, criminal justice, law and health care.
CAREER OUTLOOK
The skills and knowledge that sociological training provides are in demand in a number of professions. "Careers in Sociology," a publication of the American Sociological Association, gives the following, non-exhaustive list of employment sectors:
business
community service
criminal justice
health services
higher education
law
public health
publishing
social services
teaching
Recent UA sociology graduates have worked in criminal justice and legal fields, human resources and administration, politics and activism.
TWO OPTIONAL DEGREE TRACKS
In our Health & Well-Being track, you will learn about the social determinants of health and the risk factors that are shaped by social forces. Race, social class, gender and sexuality all shape health outcomes and health behaviors. You will also learn about the health care professions, including the social nature of medical training (who becomes a physician or a nurse and why) and the occupational stressors in health care. Special topics also include mental health and mental illness, and the social patterns and trends in drug and alcohol use and abuse.
Our Social Justice track gives you the skills and knowledge to understand the role of major social institutions in relation to social justice. Social issues such as racism and sexism; sustainability, the environment, climate change and population; migration and immigration; mass incarceration; intimate partner violence; and community access to health care are all addressed in this track. You will gain new tools to analyze the social forces that shape injustice and identify ways to rectify these problems, even in small, everyday choices and acts.
More
If you have questions about this degree, contact Dr. Rebecca Erickson at rericks@uakron.edu or 330-972-5157.
If you have questions about the admissions process, write to online@uakron.edu or call 330-972-6658.